I don't know if I'm the only one that's noticed in, but in the last few years band merchandise has become
insane
. EVERYTHING is marketable now, and fans are snapping up things with no hesitation, no matter the cost or purposelessness.
The most recent example of this comes in the shape of
Waterparks
. When they announced pre-orders for their debut album, 'Double Dare', one of the bundles featured body pillows of the band members.
See the body pillows on the right? That's them, behind the t-shirts, hoodies, badges and bobble hats that are all much more common pieces of merch.
Well, Waterparks didn't plan on so many people actually ordering their pillows, shown by this tweet they put out earlier in the week:
"It started as a joke", combined with the redesigned pillows, shows that these guys put pillows of themselves up for sale genuinely thinking no one would purchase them. They literally did it for the lols, but they sold so many that they had to make the genuine product to fulfill those pre-orders.
It got me thinking: what are the weirdest pieces of merch I've ever heard of? And after wracking my brain and researching, I think I've found the ten craziest things bands have ever sold to their fans.
10) Don Brewco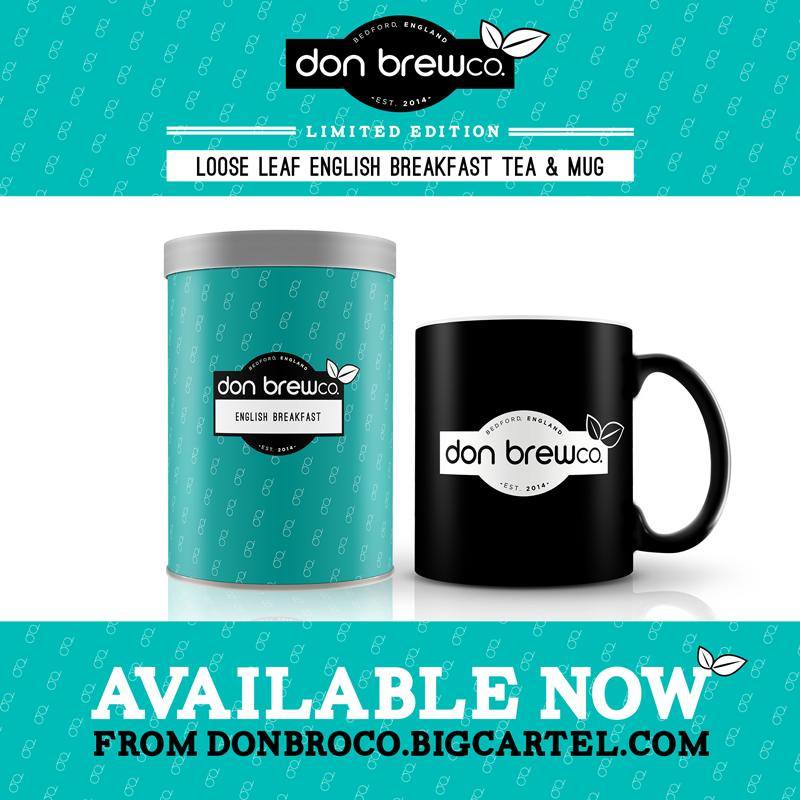 Instead of just selling tea, Don Broco went the extra mile and made their own hot drinks company! All of the Don Brewco flavours come with a different coloured mug, and by branching out into the world of hot chocolate they're making the effort to appeal to all hot drinkers.
9) JLS condoms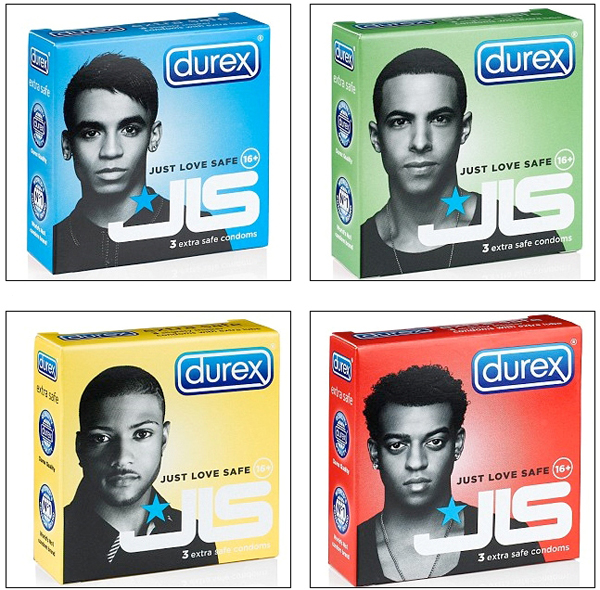 The X Factor boyband JLS shared that the initials in their band named stood for 'Just Love Safe', and then teamed up with Durex to sell condoms to their fanbase, the majority of which was made up of underage teenagers. Hmm...
8) The All-American Rejects wine
To celebrate their 2006 sold out tour, The All-American Rejects had their own boxed wine created.
7) Fall Out Boy bobbleheads
Cashing in on
THAT video
with Demi Lovato, these creepy - and not particularly accurate - bobbleheads feel as though they're sucking the life out of you the longer you leave them on your screen. Scroll away from them. SCROLL AWAY NOW!
6) Pierce the Veil hot sauce
They didn't just craft one flavour of hot sauce, they released FOUR! I don't use hot sauce at all, but the packaging on these bottles was so gorgeous that I was tempted to buy it just for the decorative value...
5) Never Shout Never's entire 'Black Cat' line
When Never Shout Never revealed the cover art for their most recent album, it easily won awards for the most disturbing yet oddly charming artwork I'd ever encountered. The merch that accompanied the album was just as wonderfully weird: as well as the hoodie and the air fresheners, Christofer Drew sold a limited amount of tambourines with the three-eyed cat staring straight into your soul.
4) Eminem's brick
A brick from Eminem's home, in a display case. I'm not sure if this piece of merch is crazy or just downright confusing...
3) Metallica monopoly
As if Monopoly wasn't hardcore enough, Metallica decided to release their own version of the classic board game.
2) KISS casket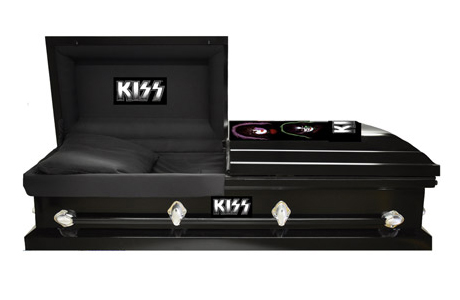 A tattoo might show your lifelong devotion to a band, but getting buried in a coffin covered in their logos proves that your love for them lives on eternally.
1) Rammstein's dildo box set
Yep, you read that right!
Back in 2009 Rammstein were gearing up to release their sixth album, 'Liebe Ist Fur Alle Da', and someone came up with the bright idea of them getting molds made of their own penises so that they could sell a completely authentic set of dildos to their fans. I can't imagine how that came up in conversation, but the fact that they also included lube and handcuffs in the box shows that they thought really hard about the best way to do this thing.
If you can find a weirder piece of merch than this, I'll be very surprised.
What's the craziest piece of merch you own? (If it's the Rammstein box set, please don't tell me.)
As soon as my Geoff Wigington body pillow arrives, I'll ask him for his answer and let you guys know what he says.
(YES I ORDERED ONE DON'T JUDGE ME GOODBYE!)