The YA world:
I couldn't find many
new releases
this week, but the ones I did find were all exciting:
I'm particularly excited about Laurie Penny's new novel, as 'Unspeakable Things' is one of the best pieces of feminist discourse I've ever read.
This was another great week for cover reveals, featuring one of my favourites from next year so far...
Can you guess which my favourite is?
In other news this week:
The music world:
New releases
this week include: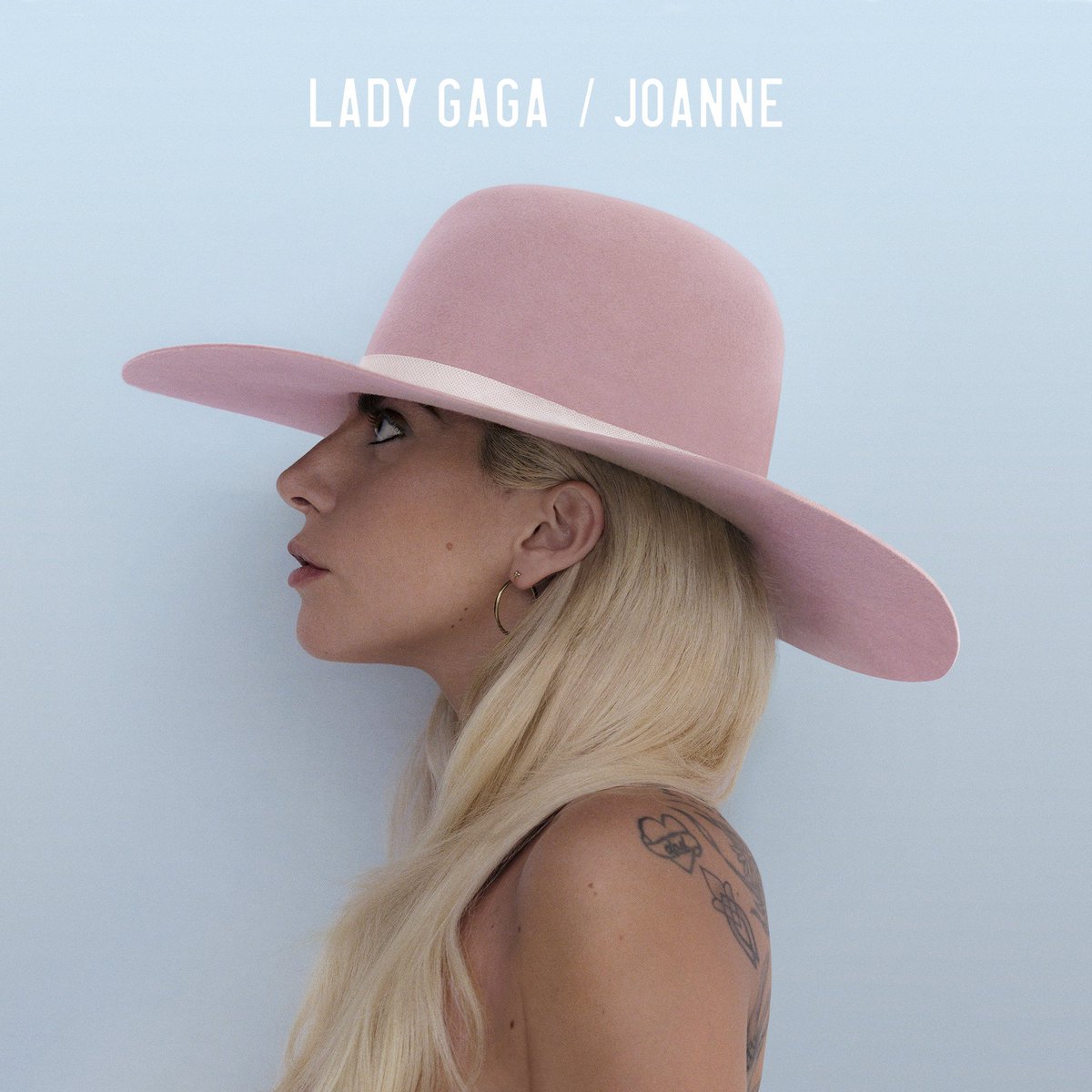 Definitely a mixed bag this week. I haven't ordered any of these yet, but I'm most excited about the new Jimmy Eat World release.
Not out just yet, but Deaf Havana unveiled the album artwork for 'All These Countless Nights', and she's beautiful:
Pre-orders are
now available
.
The new
blink-182
video pays homage to the classic 'What's My Age Again?':
While the new Eminem song is a tirade against all things Trump:
While we're on the topic of new things, want to meet two
brand new bands
with members you'll already know?
First up, we have Kill It With Fire, a new pop-punk band featuring Matt Good (From First To Last, ex-D.R.U.G.S), Ben Bruce (Asking Alexandria) and Zack Hansen (The Word Alive). Matt announced the news on Monday, claiming that they were going to be "pretty pop punk, but not too pop punk. Just the right amount".
Oh, and talking of Ben Bruce, did you hear that Danny Worsnop has reunited with Asking Alexandria a year and a half after their separation, following the departure of Denis Stoff? There's no confirmation that they'll be working on new music, but the original vocalist will be performing with the band during the '10 Years In The Black' tour over the next month and a half.
We also have the arrival of Speak The Truth... Even If Your Voice Shakes, a new project from three ex-members of Finch, fronted by Buddy Nielsen from Senses Fail. The group was announced back in May but premiered their debut track earlier this week.
This release was quickly followed by Nate Barcalow announcing that Finch have split up again and releasing the demos for what would have been their fourth album. The other members responded, claiming that his statement was actually Nate's way of quitting the band... Awkward.
After all of the tour announcements last week, you'd think it might have quietened down a bit, but there's been just as many in the last seven days:
In other news:
I Prevail's bus caught fire, they lost all of their belongings and they STILL played the show that night.
But Frank Iero and the Patience cancelled all upcoming 2016 tour dates after members were injured in an accident in Australia.
Neck Deep finished the Made To Destroy tour in style, with guest appearances from two members of State Champs and a certain Mr. Vic Fuentes
Neil Milan, violinist of Clean Bandit, announced via Twitter that he'd quit the band.
New Found Glory were announced as main support for A Day To Remember's January arena tour.
AFI have disappeared. Yawn. When will this trend die?
Black Veil Brides finished their new album.
And Melanie Martinez was announced as this month's AltPress cover star?
...
On that rather confusing note, I'll leave you for another week. See you next Sunday!