The YA world:
Compared to last week there were a lot less
new releases
to keep track of, but there was still a series finale and another addition to the Star Wars universe.
There were a huge amount of cover reveals though!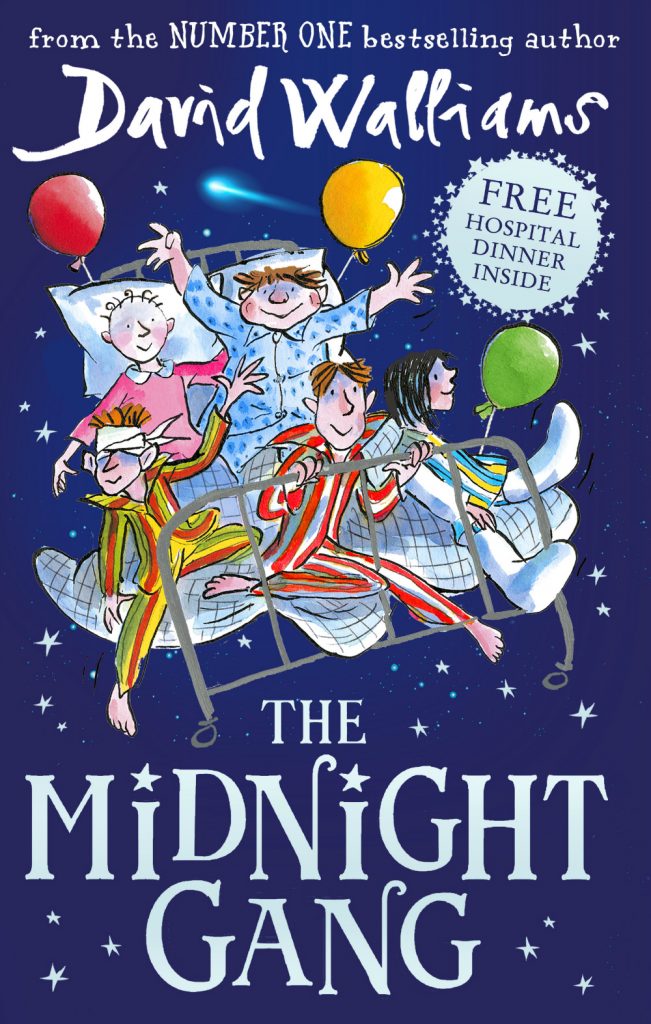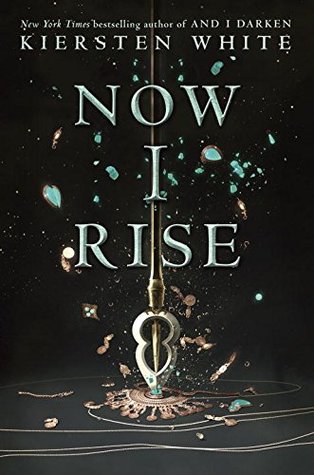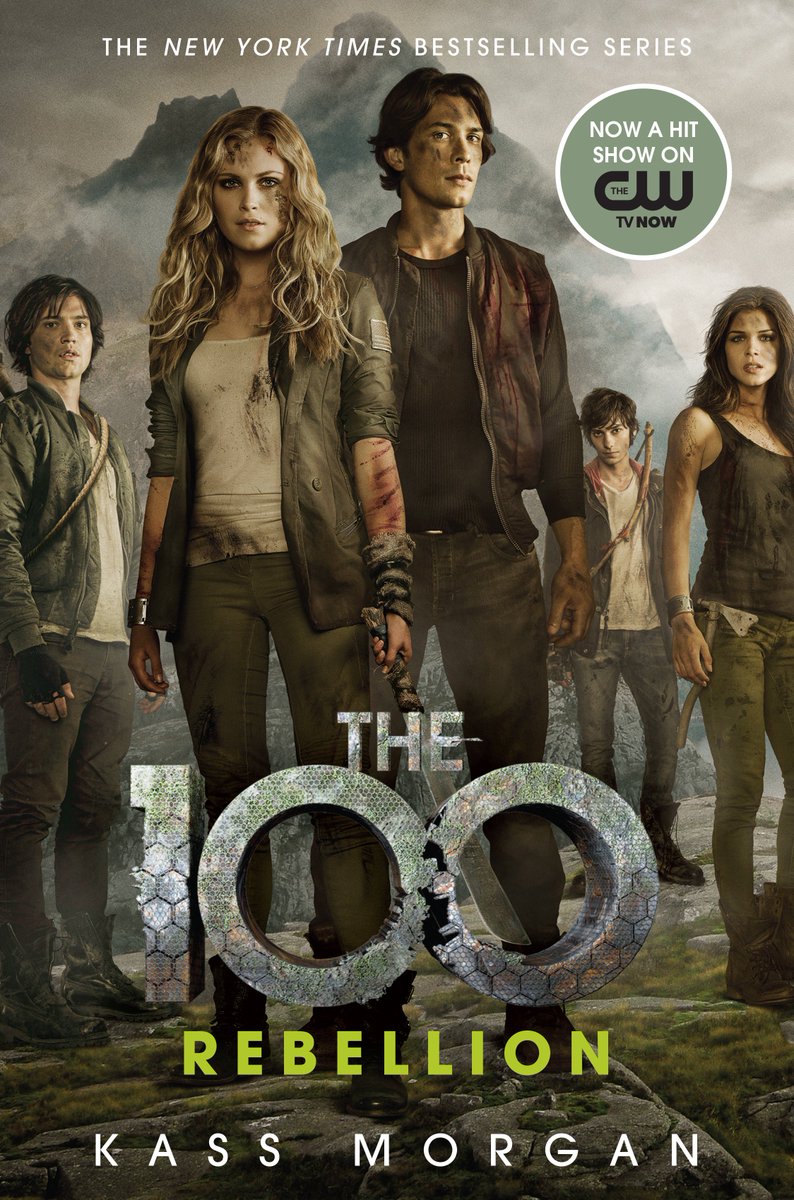 My jaw dropped when I saw the covers for 'Our Dark Duet' by Victoria Schwab and 'Wondrous' by Travis M. Riddle (and I've received an advanced copy of the latter from the author, so I'm looking forward to diving in!).
In other bookish news,
Anna James
signed a three book deal
with HarperCollins Children's and
Lisa Lueddecke
announced her
book deal with Scholastic
(and showed off the beautiful ARCs for 'A Shiver of Snow and Sky').
The music world:
New releases
aren't as bountiful as last week, but still include exciting albums like: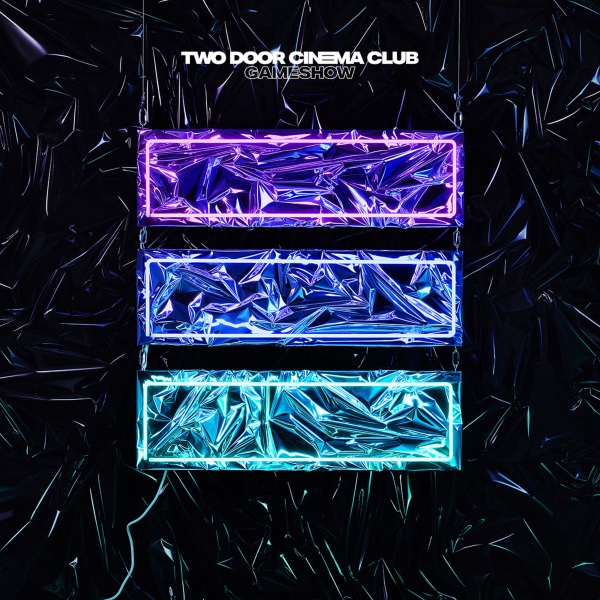 The comeback album from
Two Door Cinema Club
, the last album before
The Dillinger Escape Plan
embark on their extended hiatus... A weird combination, but both sure to be brilliant.
There have, however, been a heck of a lot of exciting
tour announcements
, including:
...and
All Time Low
announced a
one-off show
playing the Eventim Apollo in London in March. I'm guessing the set will feature new material, and that a full tour announcement will be coming soon.
There's also been a load of
new songs
released this week:
Deaf Havana premiered 'Trigger' on last week's Radio 1 Rock Show, and released the video to accompany it on Friday:
Avenged Sevenfold finally released their comeback single 'The Stage', first song released from rumoured seventh album 'Voltaic Oceans':
Enter Shikari released another standalone single, the politically charged 'Hoodwinker':
Also released:
Death Cab For Cutie
's anti-Trump
'Million Dollar Loan'
;
another new
As It Is
song (that sounds exactly the same as all of the others);
the title track
from Beach Weather's 'Chit Chat' EP; the first track from Emmure's
new line-up
; and
the first single
from SAINTE, risen from the ashes of We Are The In Crowd.
In other news:
System of a Down look like they might headline Download in 2017.
You Me At Six are trying to stop ticket touts.
Beach Slang have removed guitarist Ruben Gallego from the band following sexual assault allegations (and he's issued a statement in response).
We Are Defiance have reunited!
Of Mice and Men's Austin Carlile is in hospital once again...
...as were two of Frank Iero's band mates, following a "serious traffic accident" in Australia...
...and Slipknot's Jim Root shared that he had back surgery last week.
Ben Barlow had to leave Neck Deep's American tour following a family bereavement, but the shows will go on with friends filling in.
Ray Toro announced his debut solo album, 'Remember The Laughter', which will be released on November 14th (with a new song to accompany it).
And Green Day were announced as this month's Rock Sound cover stars.
(which also features a brilliant interview with
Waterparks
and some cool stickers, so I highly recommend you get hold of a copy
if you can
).
Phew, that was a lot of news! I'll see you next week.