The publishing world:
I can't believe there are still more
new releases
coming. Stop, I need a chance to catch up on the ones that have already come out!: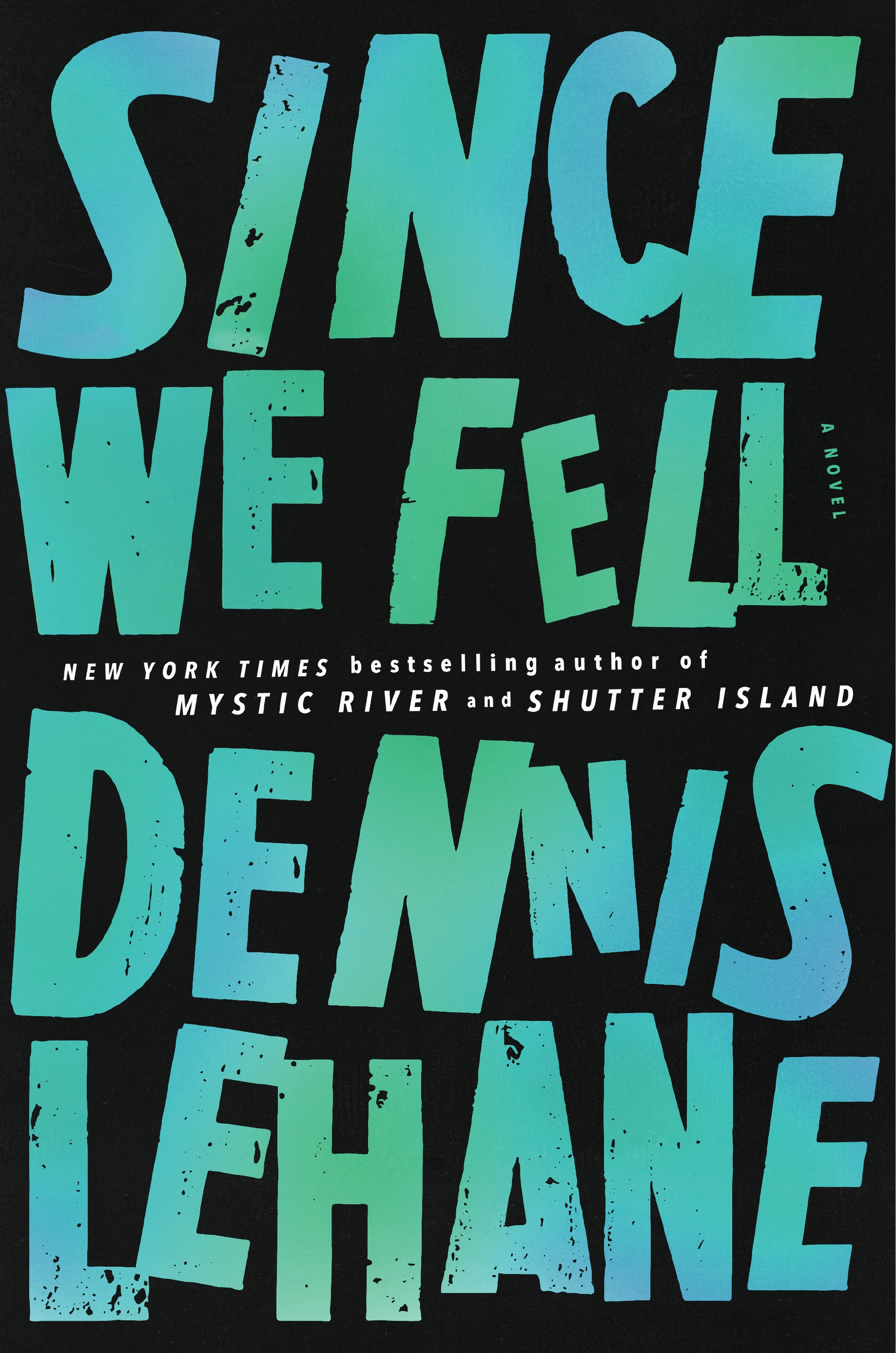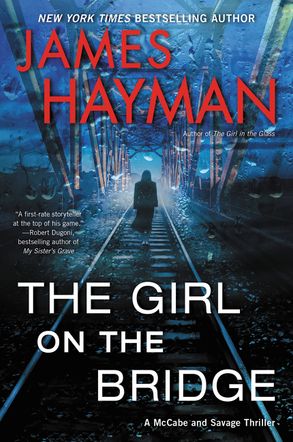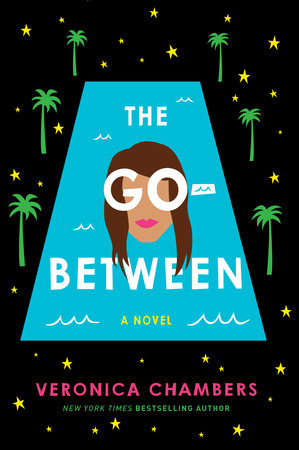 There were two beautiful
cover reveals
, which brought tears to my eyes: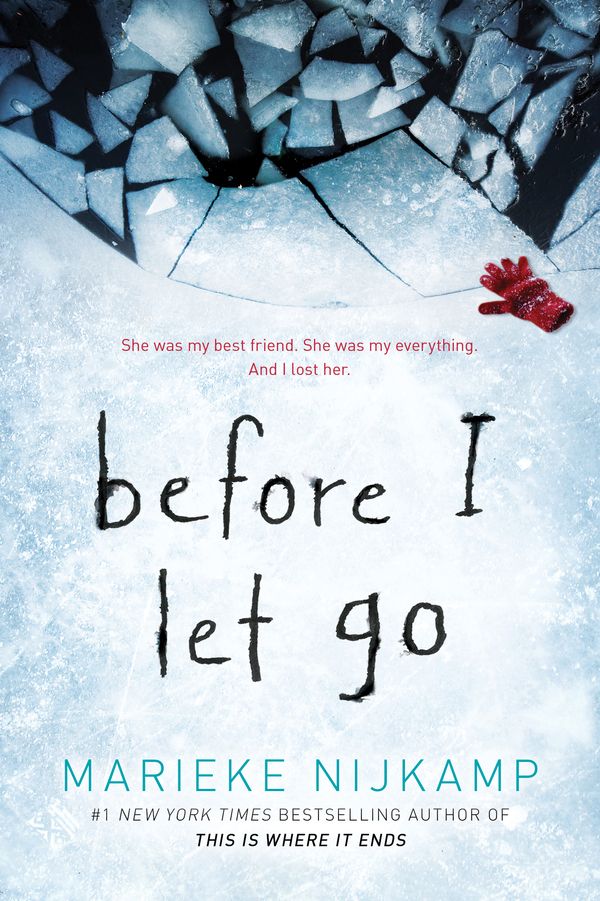 I'm so excited to read both of these books.
The music world:
It was a huge week for
new releases
:
After the excitement of last week, the new music isn't stopping:
Milk Teeth releasing 'Owning Your Okayness', their first single on Roadrunner Records:
Jenna McDougall of Tonight Alive teamed up with Australian rapper Illy for 'Oh My':
I Prevail want you to 'Come and Get It':
Miley Cyrus really loves living in 'Malibu':
Courage My Love 'Need Someone' to watch their new video:
There were also new releases from
MGK
,
Papa Roach
,
blink-182
,
Katy Perry
,
Linkin Park
,
Hundredth
,
Miss May I
,
Broadside
,
Fleet Foxes
,
k.flay
,
Louise Distras
,
Bleachers
,
Obey The Brave
,
Greywind
,
Eighteen Visions
,
Tigers Jaw
,
Third Eye Blind
, and
HAIM
, while
Patent Pending
covered 'Livin' La Vida Loca'
, The Summer Set's Brian Logan Dales released
his first solo song
under the name
DALES
, and
The Maine
released
a live version
of 'Raining in Paris'.
Can I get a WHAT WHAT for these amazing tour announcements?:
The album announcements just aren't stopping:
In other news: