(Top Ten Tuesday was created by
The Broke and The Bookish
!)
We all have things we really like reading. Whether it's a specific type of character, a plot point or a setting, it's something that you like so much that you want to read it more.
I'd like to see more of all ten of these things in YA.
10) Standalones
I love standalones, but I feel they're much more common in contemporary YA than SFF. I guess it's because authors don't want to craft entire new worlds for just one release! I'd definitely like it if there were more, though - I enjoy sci-fi and fantasy, but sometimes I don't want the commitment of starting a new series.
9) Contemporary trilogies
As well as wanting more standalones from other branches of YA, I'd love it if there were more contemporary trilogies. The only other contemporary series I can think of are either companion novels or hundreds of thousands of books long (*cough* Pretty Little Liars *cough* Gossip Girl *cough cough cough*), but I love being able to revisit characters and see how their lives are getting on.
8) YA from other countries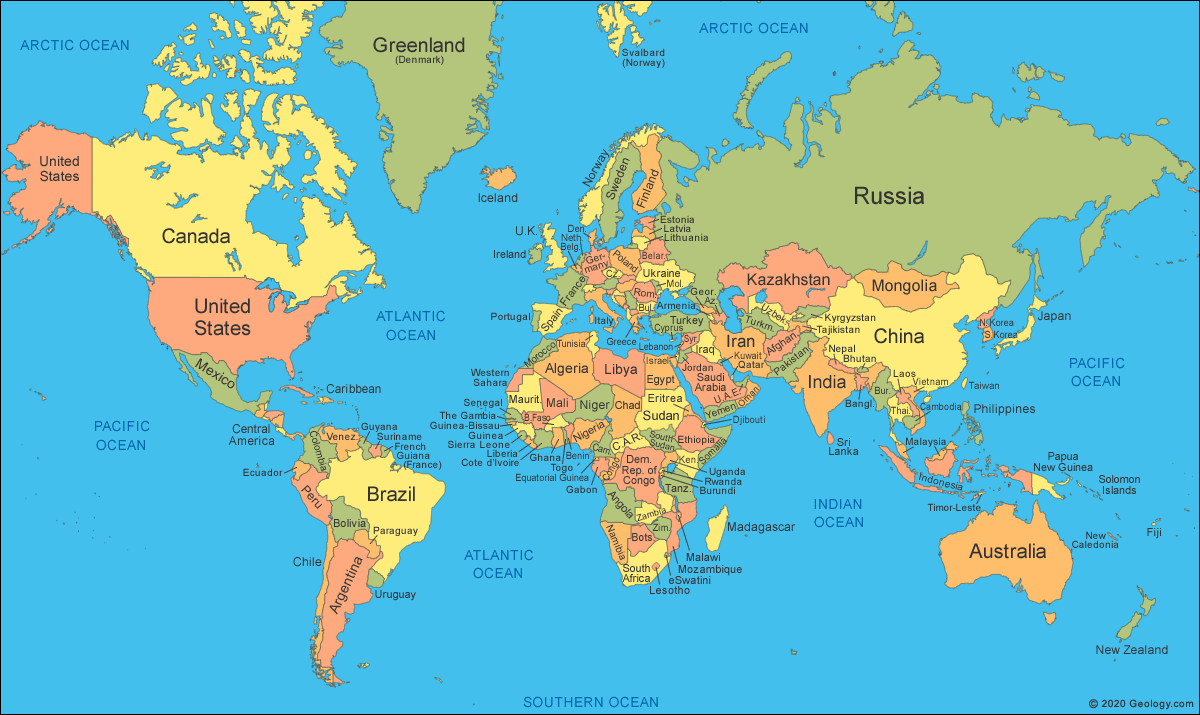 I read UKYA and USYA, and sometimes dive down under for AusYA, but it's difficult to find YA books written and set in other countries. I'd love to be able to read YA from places all across the world.
7) Non-fiction for teenagers
I'm a huge fan of non-fiction (hence the fact I'm currently slogging my way through Simone de Beauvoir's tome, 'The Second Sex') but I often find it difficult to talk about on the blog because not many young adult readers enjoy the density of adult non-fiction titles.
That's why I love these three, and hope that more like them are released in the future. They're informative, educational and - most importantly - fun, which makes it easy to remember the vital information they contain.
6) Summer soundtracks
Image found on Pinterest
If you couldn't guess by the fact that this is both a music- and book-related blog, music is my second love. I adore it when the two cross over, but they don't often come together in a brilliant way: either the band's music isn't described AT ALL, so you have no idea what they sound like, or the book is awful and taints the music mentioned with bad memories.
More casual references to songs played through novels, please!
Credit to Eleganthack
I LOVE a classic quest plot. Characters go on a journey to do a thing, then return home at the end of the novel. The only time I've recently encountered a quest plot was in Alex Wheatle's 'Crongton Knights', which I absolutely ADORED. More please!
4) Bisexual characters
Being bisexual, I'm often frustrated by the lack of bisexual representation. Bisexual people are not easy, and they're not sluts: just because they're attracted to people of both genders, it doesn't mean they're necessarily going to sleep with everyone they meet!
All I want is a book with a bisexual protagonist that feels like a welcoming space. Not like 'Run' by Kody Keplinger, which was attacked by professional reviewers; not like 'Ramona Blue' by Julie Murphy, which is being attacked by lesbians for erasure of their sexuality (who are directly erasing mine with their hurtful comments).
3) Polyamorous relationships
I can only think of one example of a polyamorous relationship in YA, and I didn't really enjoy the representation of it. It might have been because the book is general was flat, and the author was also attempting to explore asexuality in one of the members of the trio, but it was a huge disappointment.
Polyamory is a feasible alternative relationship model, and it would be good for teenagers to be able to read about it in YA and see how it works.
2) Asexuality

I'm not asexual, but because I have asexual friends I think it would be great if they could find themselves represented in YA easily. There's a lot of confusion and misconceptions surrounding asexuality, and it would be nice if authors were willing to tackle that.
1) #ownvoices
This links into most of my other choices, but I can't get enough of #ownvoices authors. They deserve a special shout out, and I can't wait to see which new #ownvoices authors get signed by publishers in the coming months - it's exciting to read stories written by people who really know what they're talking about.
I hope you enjoyed this Top Ten Tuesday! What would you have on your reading wishlist?