I was completely wrong about how unemployment would treat me. I thought I was going to be living the life of luxury and relaxation, doing nothing but lounging around in my pyjamas reading all day... But that didn't happen.
I've been productive this month, but in a far different way than I'd expected. I've rediscovered my love for music - something that has waned over the last year or so - meaning I've been focusing on that instead of reading. I've reconnected with old friends that I haven't been able to see for a while (even catsitting for two of them while they were in hospital having their first baby!) and I'm so grateful that these friendships weren't ruined when I didn't put effort into them. I've also been doing a lot of cleaning and decluttering: it's crazy how much can pile up when you're not in the house on a regular basis!
I haven't been blogging much and I've been reading even less, but I'm trying to look on the bright side. Hopefully in May I'll be able to find the stability that I've lost this month.
Bookish wrap-up:
In April, I read
12 books
. This is the lowest amount I've read this year so far, but it's still quite a considerable total - I need to stop beating myself up, and celebrate the fact that I'm reading more than one or two!
The
best books
I read this month?:
I gave both 'Queen' and 'Leap Year' 5 stars.
The worst books I read this month?:
'Daughters Unto Devils' was a 1 star read, while 'Margot & Me' and 'Halloween Party' both got just 2 stars. This might be why I've been struggling to read more: I just keep picking up books that I'm really excited about, but end up utterly disappointing me!
Musical wrap-up:
I wasn't blown away by any of the albums that were released this month, but because I love 'black butterflies & deja vu' and 'Bad Behavior', I'm going to award
album of the month
to The Maine's 'lovely little lonely'.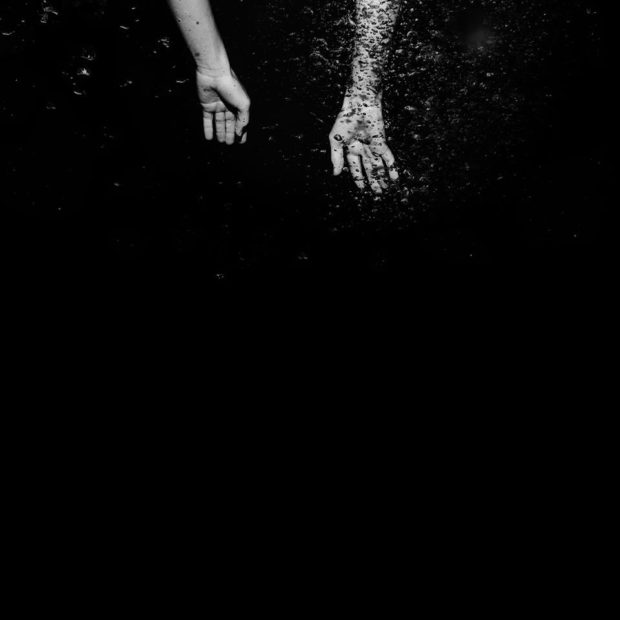 Hopefully it'll grow on me when I've listened to it a bit more.
It's easy to choose song of the month, though. Paramore blew me away with their comeback single, 'Hard Times', which sounds completely different to anything they've released before:
My
concert of the month
has to be You Me At Six's
triumphant headline show
at Alexandra Palace. Both supports - black foxxes and Tonight Alive - were on the top of their game, and while the other shows that I went to in April had at least one support that disappointed me, this entire night was impossible to critique.
I hope you enjoyed this April wrap-up! Fingers crossed I'll get back on top of things in May.
How was your month? Did you have a nice Easter?