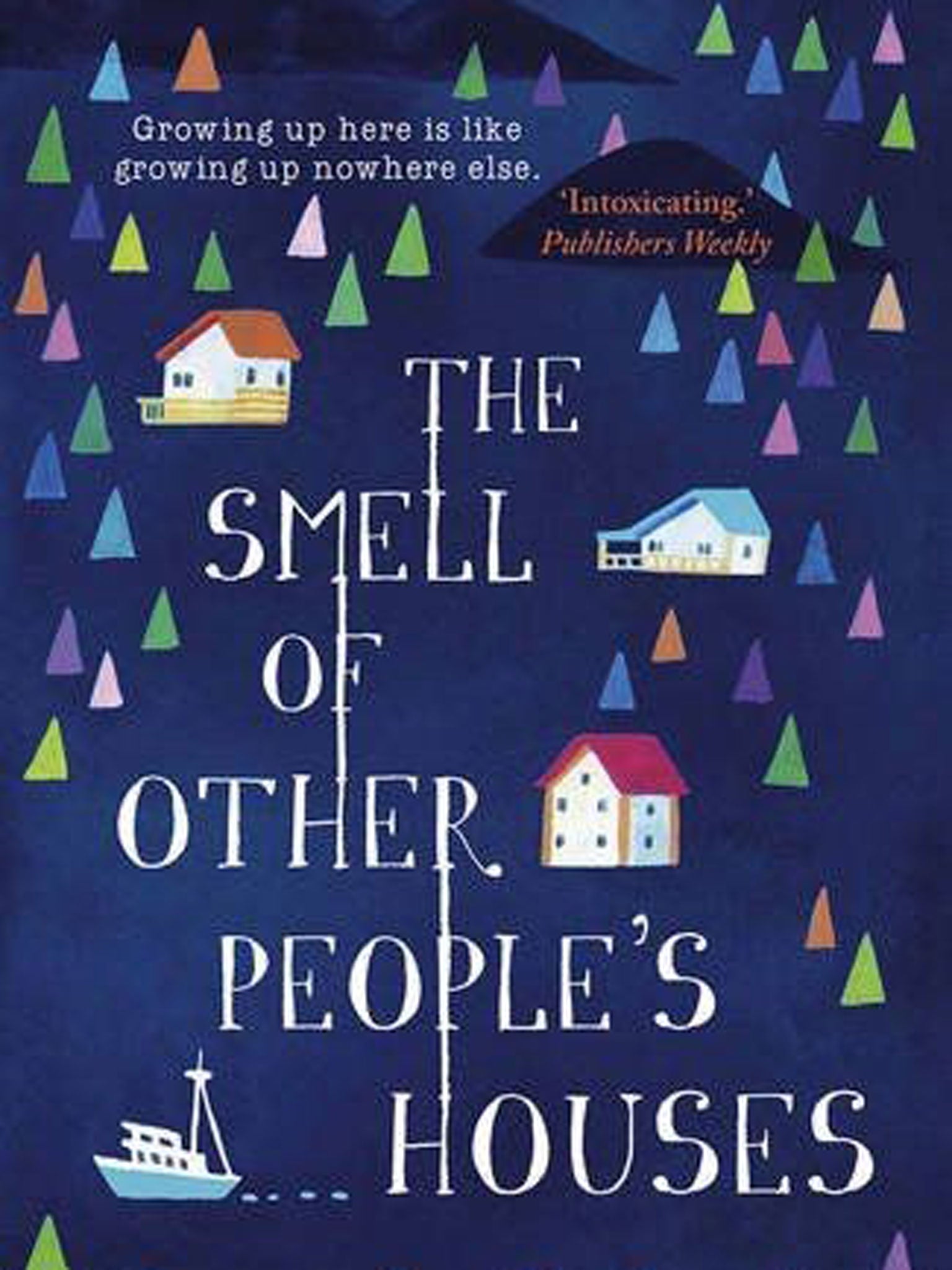 'I remember my dad saying that sometimes you can be inserted into another person's life just by witnessing something you were never really supposed to be a part of.'
'I can't stop remembering the ways things were back then.'
The novel starts with a prologue narrated by Ruth, who's looking back at 1958-1963: before her father died, before her mother went AWOL, before Ruth and her sister Lily were sent to live with their strict Catholic grandmother.
Ruth is only one of the four narrators we follow, and we follow her as she loses her virginity to her boyfriend, Ray, who dumps her for the new girl just before she finds out she's pregnant.
Dora is living with her best friend's family, escaping from her abusive, alcoholic father and the mother who failed to defend her.
Alyce wants to be a dancer, but she's going to miss the auditions for college because she's spending the summer helping her father and uncle on their fishing boat.
Hank and his brothers, Sam and Jack, are stowing away on a ferry which they hope will take them to a place far, far away from their mother and her new boyfriend. It all seems to be going swimmingly, until Sam disappears...
There is nothing bad about this book
. I was emotionally invested in all four of the narrators, and I didn't get bored during any of their viewpoints. I liked the fact that it switched between them fairly regularly because I wanted to know what was going on with the other three character's story lines, but I also wanted to stay with each of them.
Within a couple of chapters they all felt like friends
, and I would have happily read the entire novel following any of them.
I've never read a book set in Alaska before, and
I adored the attention to detail
as Bonnie-Sue built the landscape and the scenery from the ground up. The description of the flood that the characters experienced when they were younger was particularly artful: I live in an area of high ground so I've never lived through a flood, but it evoked all of my senses (particularly the sense of smell: my nose was wrinkling up just thinking about the musty, mildewed dampness!). I also adored the references to the leaves on the trees, as Alaska is stereotypically described as a barren landscape with nothing but snow - it's nice to get a feel of the place from someone who actually knows it.
It's an #ownvoices novel
, as Bonnie-Sue herself is from Alaska and grew up around the time that the book is set: in the questions and answers section at the end of my edition she shared that she'd borrowed some of the stories from people she knew growing up, and it's obvious because
it's utterly realistic
.
Normally I would give spoilers
and go into what happened to each of the characters,
but the charm of this book is seeing how it all develops so I'm not going to do that
. Just know that all of the stories are intertwined, and even if someone seems like a background character at first you should keep them in mind. It's breathtakingly beautiful, and
I find it hard to believe that this is a debut novel
. Bonnie-Sue Hitchcock was born to write, and I need her to release another book NOW.
I only wanted to read this book because it's not often I encounter a character with the same name as me. I've actually only met one before, and they were a background character, so to actually meet an Alyce with a point of view perspective was awesome.
Would I have picked up this book if it hadn't been for that? I don't know. But I am SO GLAD that Bonnie-Sue decided to use my name on one of her characters, because it's helped my discover one of my favourite books of all time.
I borrowed this from the library, but I'm definitely going to have to purchase my own copy. I read it in one sitting because I was that hooked by the writing style and the plot, but I wish I'd savoured it and really enjoyed every word. I've only just returned it, but I already want to read it again!