(Top Ten Tuesday was created by
The Broke and The Bookish
!)
I am really bad at choosing names for things. So bad that my dog shares a name with his dad, and my character in Dungeons and Dragons is constantly asking characters if they can talk to her sheep so that they can tell her their names, rather than having me choose them myself.
That means if I ever have kids, they're going to take their names from TV and book characters. More specifically,
these
characters.
Names for girls:
5)
Margot
I'm picking Margot because of Margo Roth Spiegelman, but spelling it with a 'T' because I love Margot Robbie and Margot from Epic Reads.
4)
Summer
I've always liked natural names - trees, plants and seasons in particular. I'd choose Summer based off of the character in the Beautiful Dead series by Eden Maguire, but I also love the name because of Zooey Deschanel's character in '(500) Days of Summer'.
3)
Cassiopeia
I'm jealous of Cassie's name because she has so much nickname potential: Cassie, Cass, Pea, Io... The possibilities aren't quite limitless, but I love names that are so interchangeable.
2)
Feyre
Because people struggle to pronounce my name (it's said just like Alice. Not Al-ees, not Ay-lis, not Alk-see. You wish I was joking, but I've actually experienced all of these from supply teachers in my life) I want to inflict the same pain on my child.
1)
Alaska
In 'Looking For Alaska', she chooses her own name. If I could get away with having a nameless child until they were sentient enough to do the same, I would let them - instead I'll choose a name that someone chose for themselves, so I can't blame myself if they hate it.
Names for boys:
5)
Morpheus
Not exactly a traditional name, but I am one of the least charismatic and charming people in the world, so if this name will bestow my child with these characteristics it'll be a blessing.
4)
Tyler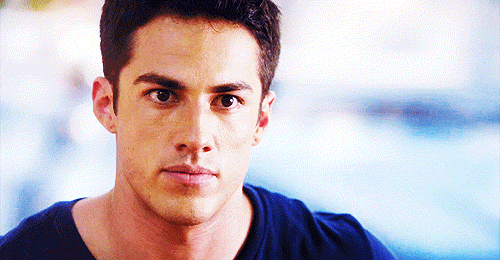 I seemed to be the only person who was a fan of Tyler Lockwood in The Vampire Diaries, but he definitely made me a fan of the name (cemented by Tyler Joseph of twenty one pilots).
3)
Negan
Someone needs to give the name a good reputation, after all of the baseball bat wielding action! It's also been the name on everyone's lips all summer, so I bet you this name is going to get a huge popularity spike.
2)
Landon
Since reading
'The Summer Before Forever'
by Melissa Chambers, I've really liked the name Landon. I've never known anyone with the name in real life, and while it's not common it's also not hard to spell or pronounce.
1)
Tate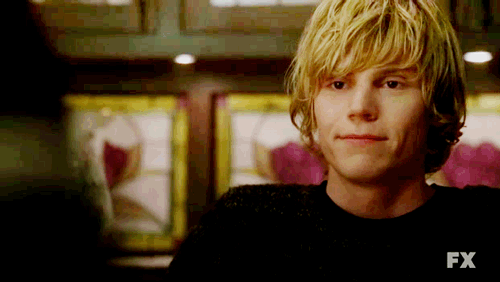 Yes, I know he was a murderer and a rapist, but I like the name, okay?!
I hope you enjoyed this Top Ten Tuesday! What character names are you looking forward to stealing?