There's still two months to go before the end of the year, but I'm already looking forward to the new music that's going to be released next year.
These ten albums are more than likely to be released at some point in 2017, in release date order (predicted if currently unconfirmed).
'Night People' by You Me At Six - 13/01/17
Following the disappointment of 'Cavalier Youth', I'm excited for You Me At Six to return to the rockier sound that made them famous.
'All These Countless Nights' by Deaf Havana - 27/01/17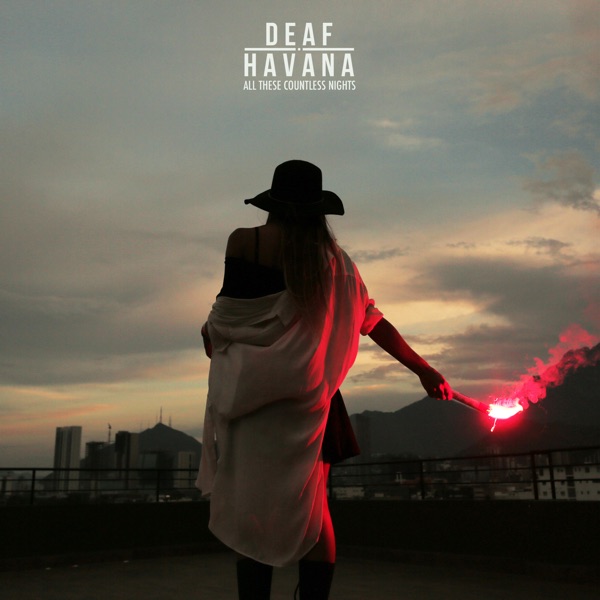 First of all, can we just appreciate how gorgeous this album cover is?! It's been three years since 'Old Souls' was released, and I'm more than ready for the arrival of new Deaf Havana material, especially considering how strong
'Cassiopeia'
,
'Sing'
, and
'Trigger'
are.
Paramore - February
After the departure of Jeremy Davis, Paramore were adamant that they were still a band. Entering the studio with ex-drummer Zac Farro a few months ago, the new Paramore album is
almost finished
, and I don't think they're going to wait long to release it.
Lower Than Atlantis - March You could purchase Lower Than Atlantis's new album to gain access to presale tickets for their
upcoming tour in March
, but other than that there have been no updates: no release date, no title, no cover art. I'm assuming they're going to try to release the album around the headline tour dates, to make it a tour promoting the new album rather than just playing all of their old material again.
All Time Low - April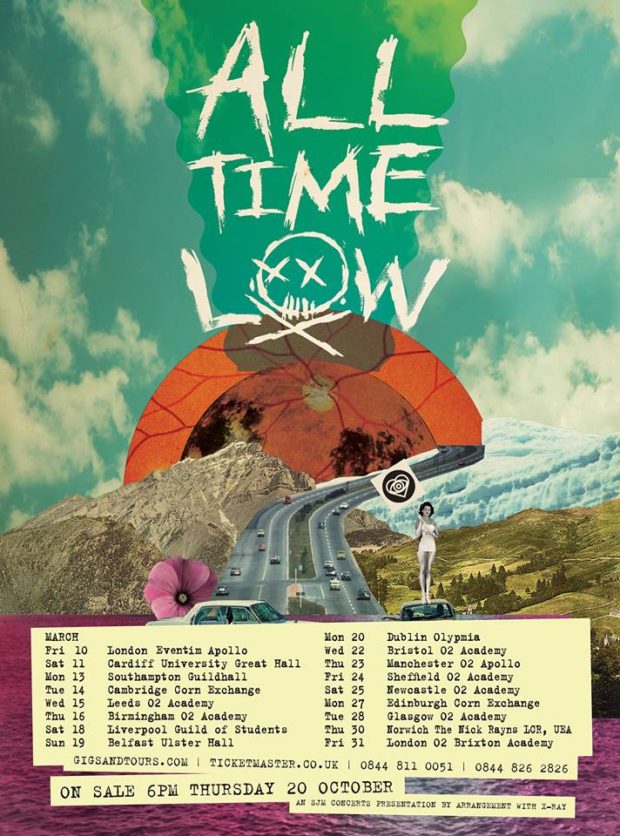 On Monday, All Time Low announced a lengthy UK tour in March. They've already
been vocal
about the fact that they're recording the follow up to 'Future Hearts', so I'd expect new music to be premiered just before this tour, with the album following it quite closely.
Sleeping With Sirens - July
Sleeping With Sirens have also been unafraid to talk about
their recording schedule
, and it seems as though work on the album that will follow last year's 'Madness' is going brilliantly. I don't think they're going to waste any time getting their fifth album unleashed on the world.
Mallory Knox - July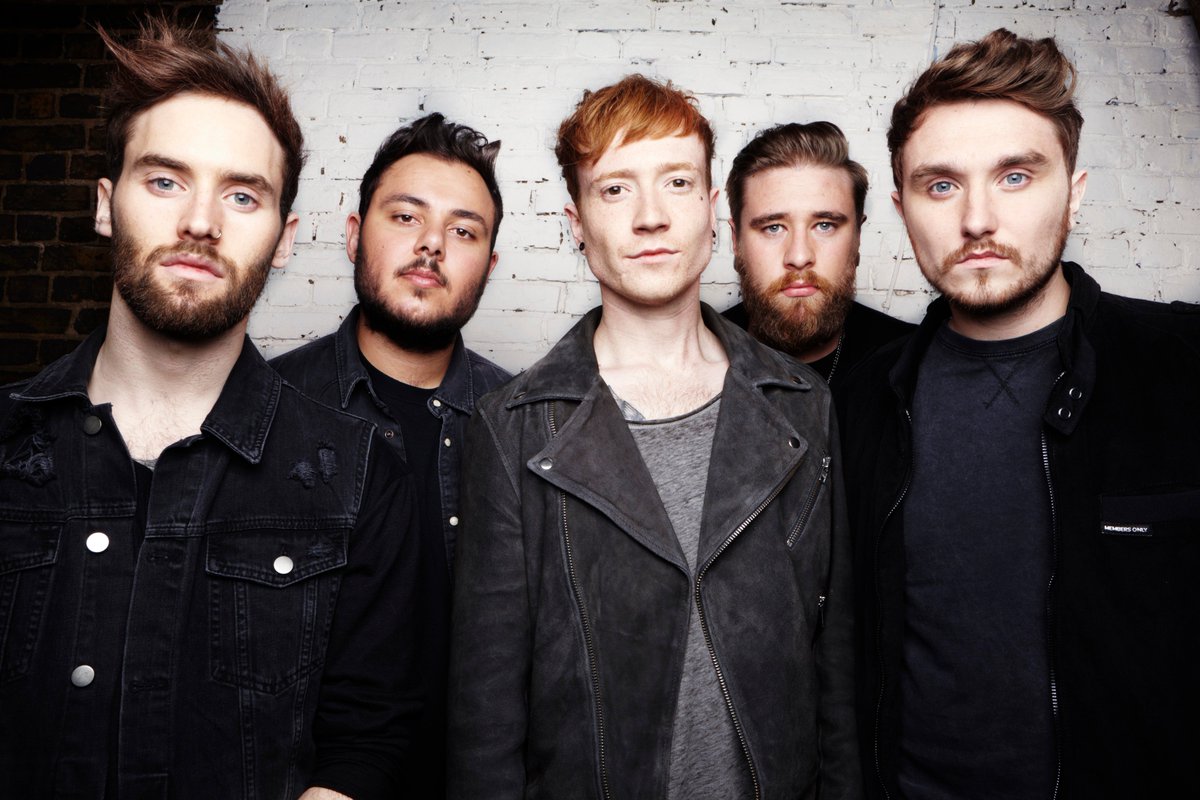 Mallory Knox released 'Signals' in 2013 and 'Asymmetry' in 2014, but everything's gone a bit quiet recently. Releasing an album in time to come back with a triumphant set at Reading festival would be a perfect way to launch the band into their eighth year as a band.
PVRIS - September
I'm crossing my fingers that this album will be released earlier than September, because I know for a fact that PVRIS have been working on their sophomore album since releasing 'White Noise' and
entered the studio
in autumn.
twenty one pilots - October
After the success of 'Blurryface', Tyler Joseph and Josh Dun really deserve to take a break. They've been working their asses off, jumping from one headline tour into the next, peppering their rare breaks with festival and television appearances. But I can't imagine these two know what time off looks like, and I bet their fourth album is already being steadily worked upon behind the scenes.
30 Seconds To Mars - November
Jared Leto's finally got some time off now he's finished filming 'Suicide Squad' (just kidding,
his IMDb page
is stuffed with new projects) so it wasn't too surprising when he started
posting pictures from the recording studio
a couple of weeks ago. It looks like 2017 might be the year that we finally get a new 30 Seconds To Mars album, four years after 'Love, Lust, Faith and Dreams' was released.
If these albums aren't released at some point in 2017 I'll be extremely surprised, so keep an eye out for announcements...