The publishing world:
Many more
new releases
than last week:
Many more gorgeous
cover reveals
(and one I'm really not too sure on...):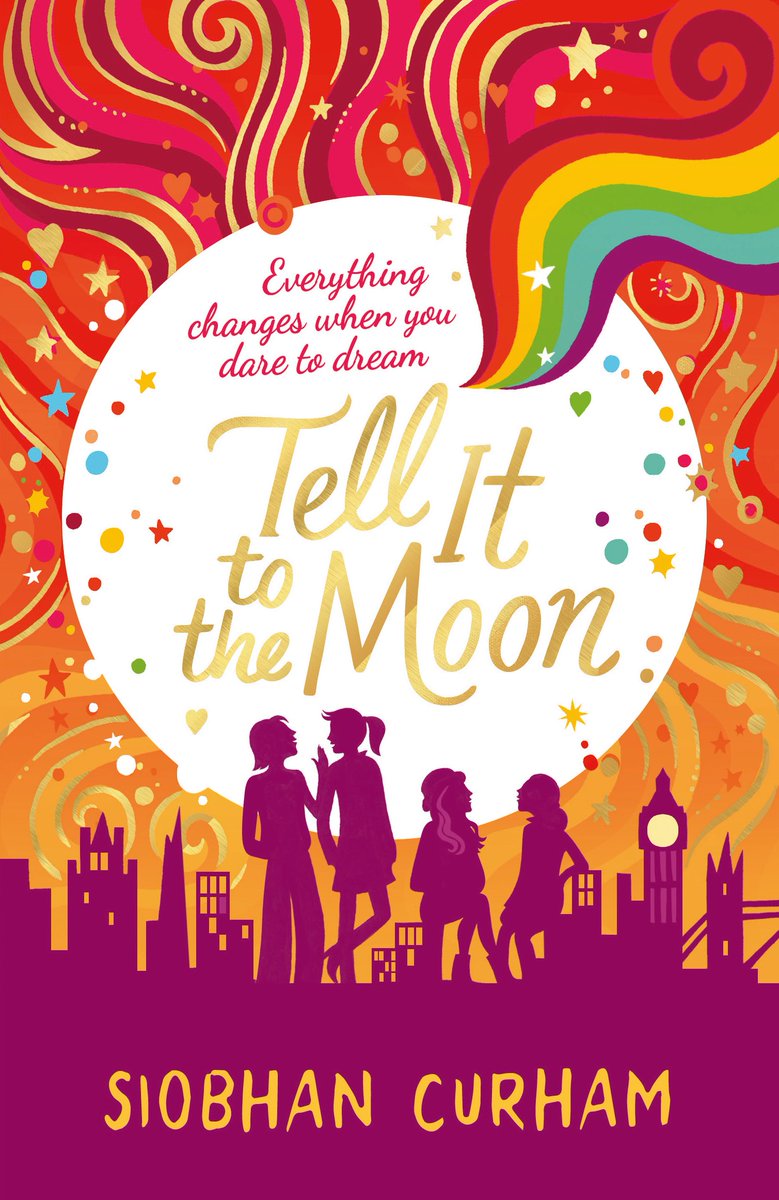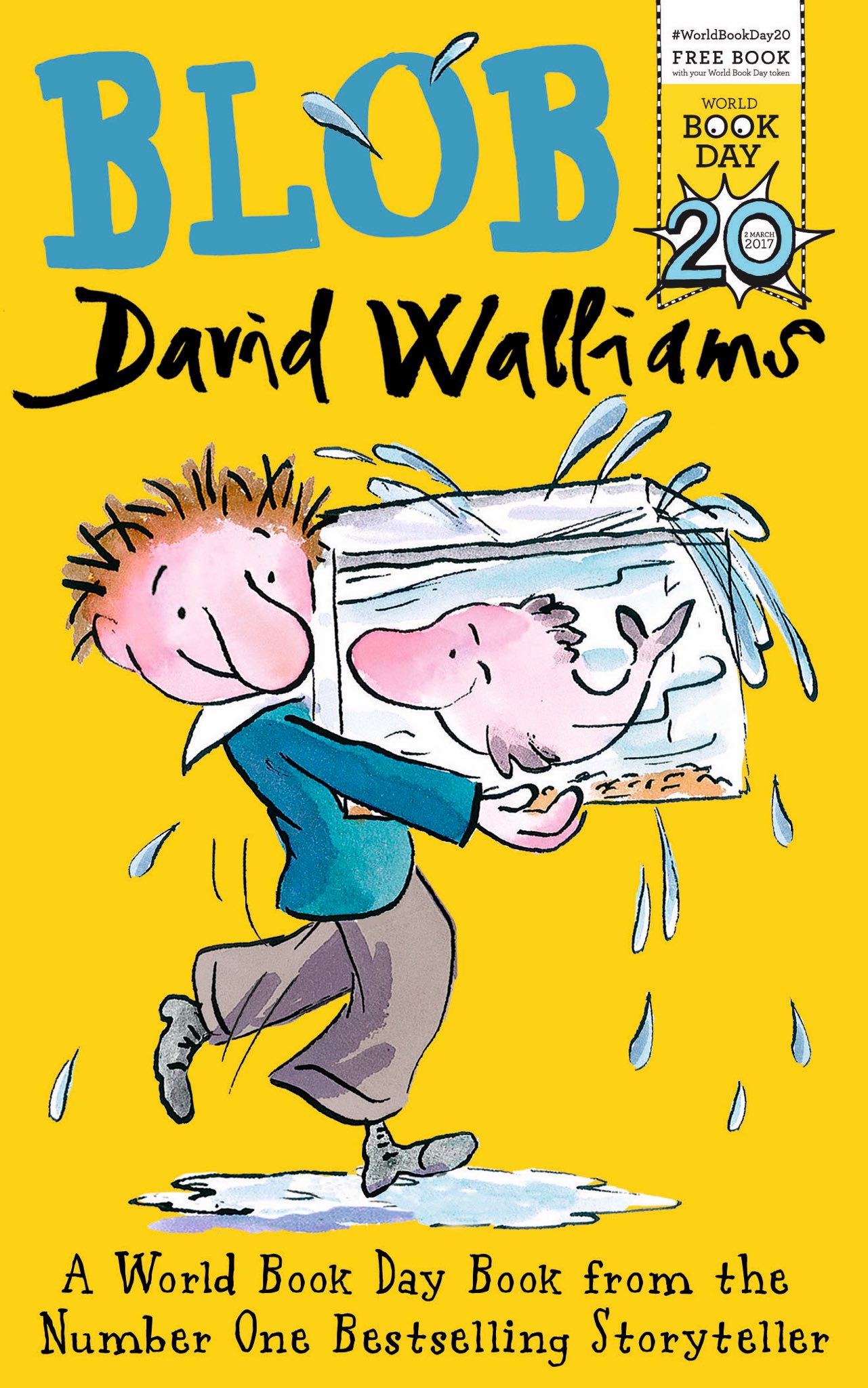 In other news:
Roxane Gay parted ways with Simon and Schuster due to their book deal with Milo Yiannopoulous.
Thanks to everything that's going on in America at the moment, George Orwell's dystopian '1984' is topping sales charts almost seventy years after its release.
Maggie Stiefvater announced her next novel: a YA standalone called 'All The Countless Saints'. It's not going to be released until October.
The music world:
I could only find one
new release
this week, but it's a blinder:
Can you think of any albums that I've missed?
There wasn't much
new music
, but some previously released tracks now have videos:
The success of
Ed Sheeran
's new song is about to get bigger with the release of the 'Castle on the Hill' video:
Waterparks
aren't 'Royal', but this video is:
Things get intense in this clip for
Vukovi
's 'La Di Da':
While
The 1975
showed their support for the LGBT community by releasing this live video for 'Loving Someone':
There's also an official video for THAT
Taylor Swift
and
ZAYN
collab:
I can't get enough of these
tour announcements
:
In other news:
A Rocket To The Moon reunited for one night, performing at The Maine's 8123 Festival...
...but this week marked the end of Cheap Girls. RIP.
France's Main Square Festival announced a bunch more bands, including Don Broco, Highly Suspect, and Biffy Clyro...
...Bunbury Music Festival will be hosting 30 Seconds To Mars, The 1975, AFI and many more...
...while Reading and Leeds announced that Kasabian will be their second headliner. Boo. (They then announced Korn as a late addition, which is more promising!)
While She Sleeps unveiled the supports for their UK tour: In Hearts Wake and Fizzy Blood!
While Frank Turner and the Sleeping Souls will be the support for blink-182.
Brendan Lukens announced he will not be joining Modern Baseball on their upcoming UK and European tour with The Superweaks and Thin Lips.
New Found Glory announced their new album, 'Makes Me Sick', will be released on April 28th. The first single, 'Happy Being Miserable' will be preceding the album on the 16th of February.
As well as announcing that UK tour, The King Blues announced that they'll be releasing 'The Gospel Truth', their first album since 2012, on the 14th of April.
It looks like The Academy Is... might be giving 'Santi' the 10th anniversary treatment.
Neck Deep released a charity t-shirt in memory of Ben's father, Terry Barlow, and fans sold it out completely in under an hour. That's a beautiful tribute.
Last but most definitely not least, Frank Carter and the Rattlesnakes' second album, 'Modern Ruin', did HUGE things for independent music. I haven't seen an indie release chart this high in as long as I can remember.