HAPPY NEW YEAR!
This is the first WTF Did I Miss This Week? of 2017, so buckle up and dive right in...
The publishing world:
Compared to how quiet last week was, this week had a bunch of exciting
new releases
: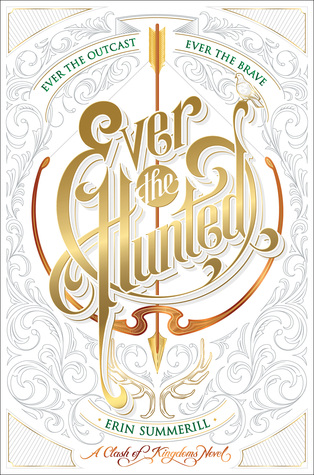 In other news:
Milo Yiannopoulos, controversial douchebag, will be publishing his first book on a Simon and Schuster imprint after getting a £200,000 deal.
Richard Adams, author of 'Watership Down', passed away on Christmas Eve.
The music world:
I still couldn't find any
new releases
- let me know if any exciting albums have been released in the past couple of weeks, because I might have missed them!
There wasn't much
new music
either - looks like everyone had a week off for the holidays! - but Ed Sheeran
has announced that he's releasing something
special on Friday, so there will be exciting things to feature next week.
You can also phone the number below (UK and US only) to hear a snippet of the new
You Me At Six
song, 'Brand New'. I don't know how long this is going to be available, so don't sleep on it!

In other news:
I'm going to leave you with that sad news, and a huge apology for not posting this on Sunday as I regularly would. Not the best start to the New Year, but everyone deserves a day off!