(Top Five Wednesday was created by
GingerReadsLainey
. Find out more at the
Goodreads group
!)
The topic for this week is actually underrated books, but because I talked about that on Top Ten Tuesday
last week
, I thought I'd change it up a bit. These five books are all ones that I've rated five stars, but despite recommending them to all of my friends and colleagues, hardly anyone picks up. I need people that I can talk to about these books, dammit!
5) 'Volition' by Lily Paradis
Not many books make me cry, but this one had me bawling my eyes out until 2am. It looks like it's not in print anymore (the only copies I can see on Amazon are up in the hundreds!) which explains why not many people have read it, but I wish it could be picked up by more people because I loved it.
4) 'Far From You' by Tess Sharpe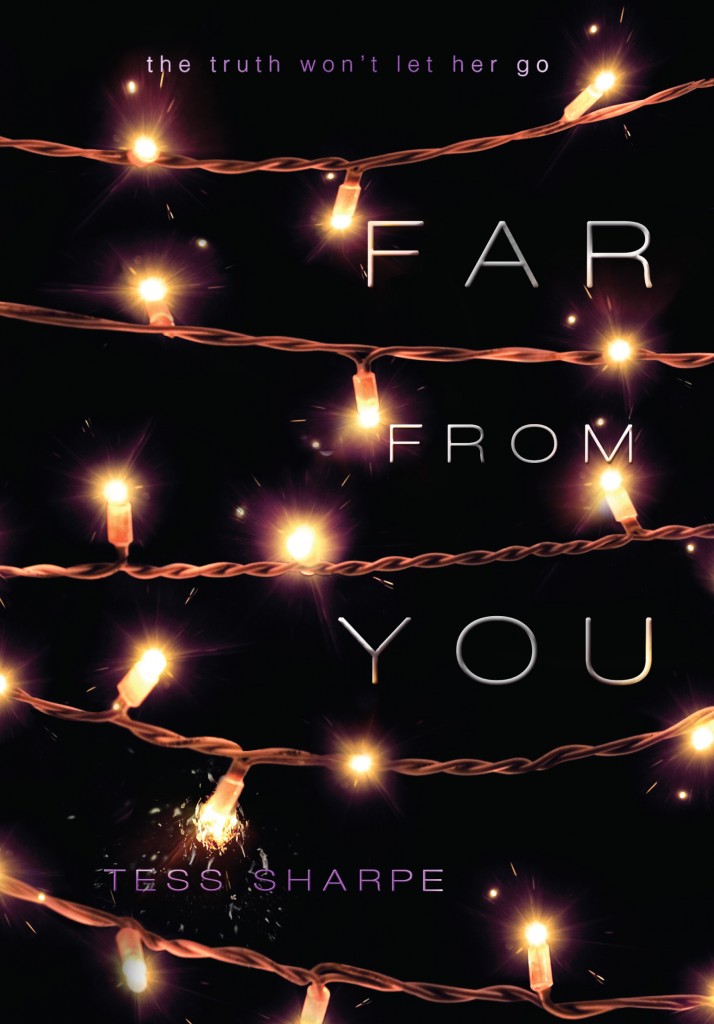 'Far From You' appeals to readers of all genres: thrillers, romances, crimes, contemporaries. Despite being a YA book, it has a far-reaching appeal, and I genuinely believe everyone could find something to love about this book. But whenever I get all excited about this book and talk about it in conversation, people's eyes glaze over and they just look confused.
3) 'The Last Leaves Falling' by Fox Benwell
'The Last Leaves Falling' by Sarah (now Fox) Benwell is one of the most beautiful books I've ever read. It focuses on a teenager who has ALS, and after all of those people participated in the ice bucket challenge to raise money to assist sufferers I thought they'd want to read more about it and understand exactly how people are affected. Unfortunately, that didn't happen. I only know one other person in real life that's picked this book up. I'm ashamed.
2) 'A Quiet Kind of Thunder' by Sara Barnard
Okay, this book has only been out for a couple of weeks, but that doesn't mean people can just ignore my recommendations! I have performed soliloquies to multiple people about how amazing this book is, and none of them have run away mid-conversation to go and buy it as soon as they could. Why?!
1) 'Red Rising' by Pierce Brown
I know for a fact that some of my friends are going to LOVE this book, but none of them seem to want to take my word for it. Despite enthusing about my adoration for this series for the last two years, I can't name a single person that I've recommended it to that has told me that they love it too. Argh!
I hope you enjoyed this Top Five Wednesday! If you've read any of the books, please let me know - I need someone to flail with!