(Top Ten Tuesday was created by
The Broke and The Bookish
!)
Debut novels are my favourites. You have no preconceived notions of what to expect, which means you can't really be disappointed: it's much likelier that you'll find a debut author you love than one that you absolutely hate. Some of my favourite reads of 2016 were debut novels, and I think it's going to be the same situation this year too.
These ten are just a handful of the debuts that I'm excited about: I'm going to be picking up a lot more than just these!
10) 'When Dimple Met Rishi' by Sandhya Menon
I'm mostly excited for 'When Dimple Met Rishi' because I think it's brilliant to actually see a POC model on a book cover! I haven't heard too much about it, but I'm supporting it anyway for that reason.
9) 'Frostblood' by Elly Blake
I don't know too much about 'Frostblood', except for its warring Frostblood/Fireblood ARC covers. I've been trying to read more fantasy, and this sounds like that can help me achieve that: hopefully it'll be as good as I'm anticipating!
8) 'Caraval' by Stephanie Garber
I got an ARC of 'Caraval' months ago, but because of all of the hype surrounding it I've been scared to pick it up. I'm so used to over-hyped books disappointing me, and this one sounds so beautiful that I don't want the same thing to happen again!
7) 'A Girl Called Owl' by Amy Wilson
Whereas some titles sound interesting but have nothing to do with the story contained within, 'A Girl Called Owl' is about what it says on the tin: a girl whose name is Owl. A middle grade story, 'A Girl Called Owl' sounds beautiful, magical realism weaved in a wintery tale.
6) 'If Birds Fly Back' by Carlie Sorosiak
A dual POV narrated by a girl whose sister runs away and a boy who has never met his father. There's something about this book that has grabbed my interest, and I really hope it's as good as the early reviews have been claiming!
5) 'A Shiver of Snow and Sky' by Lisa Lueddecke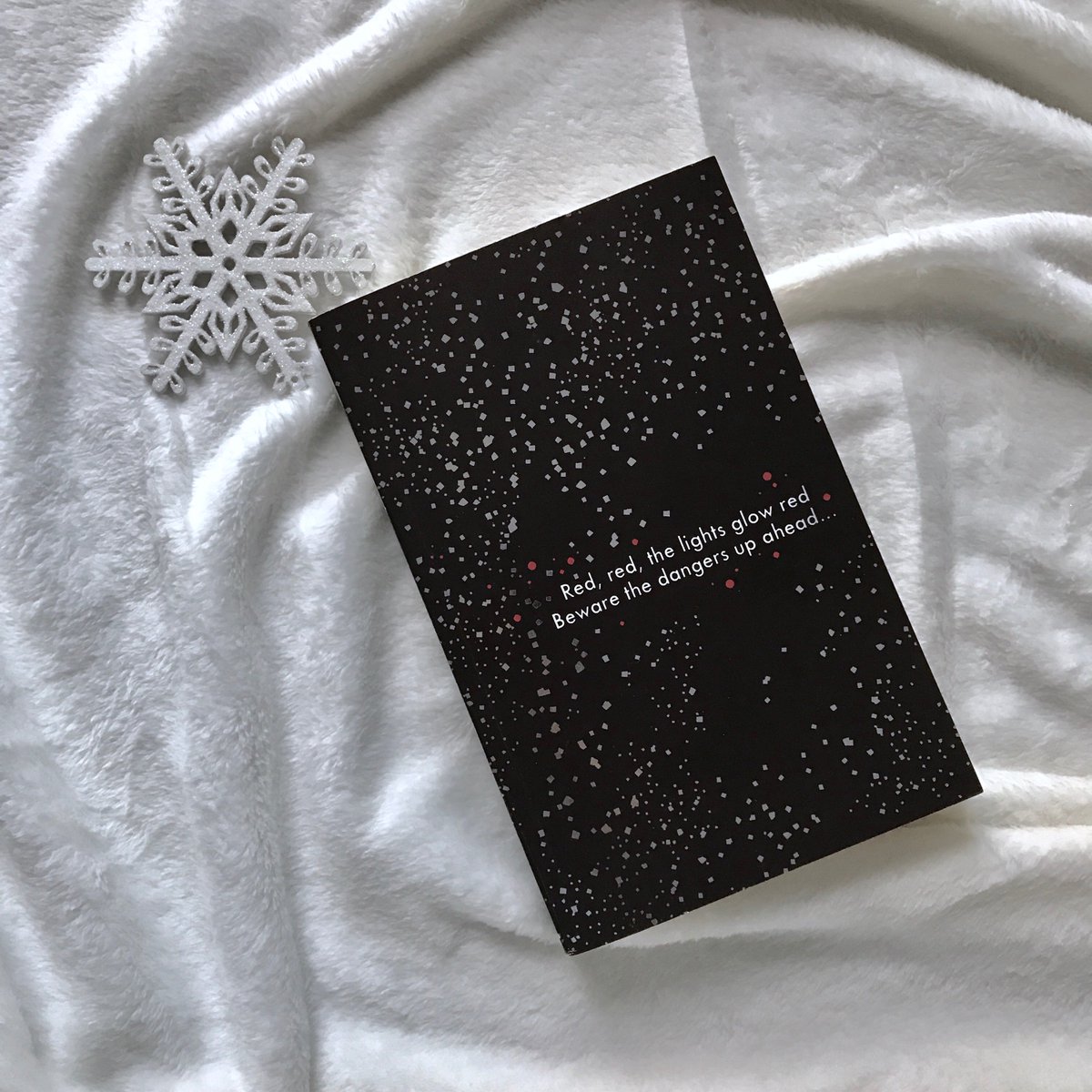 Photo credit to @scholasticuk's Twitter
'A Shiver of Snow and Sky' is the first installment of a new series, and since hearing about it back in October I've been dying to get my hands on it. The proofs are so beautiful, but I bet they aren't as pretty as the words contained within them.
4) 'The Love Interest' by Cale Dietrich
Two male agents who should be fighting over the girl end up falling in love with each other. I CANNOT WAIT TO READ THIS!
3) 'The Hundred Lies of Lizzie Lovett' by Chelsea Sedoti
From the beautifully simplistic cover to the thought-provoking byline, I've been excited about 'The Hundred Lies of Lizzie Lovett' for as long as I can remember. I'm actually posting this on its release date: I need to hurry up and read it!
2) 'The Hate U Give' by Angie Thomas
Inspired by the Black Lives Matter movement, I can't wait to read and get emotionally destroyed by Starr's story.
1) 'You Don't Know Me But I Know You' by Rebecca Barrow
I'm a little biased, because Rebecca is actually from the same place I am: I heard about her publishing deal before the details of the novel were released, so I've been excited about this for a long time!
I hope you enjoyed this Top Ten Tuesday, and that I've managed to introduce you to some debuts you haven't previously heard about. Are there any debuts that didn't make this list that you think I should have featured?