(Top Five Wednesday was created by
GingerReadsLainey
. Find out more at the
Goodreads group
!)
Some books are like Marmite: you either love them, or you hate them. I'm a lot better at hating books than loving them, so this has been a very hard topic for me to choose titles for. I finally managed to narrow it down to five, though!
5) 'Divergent' by Veronica Roth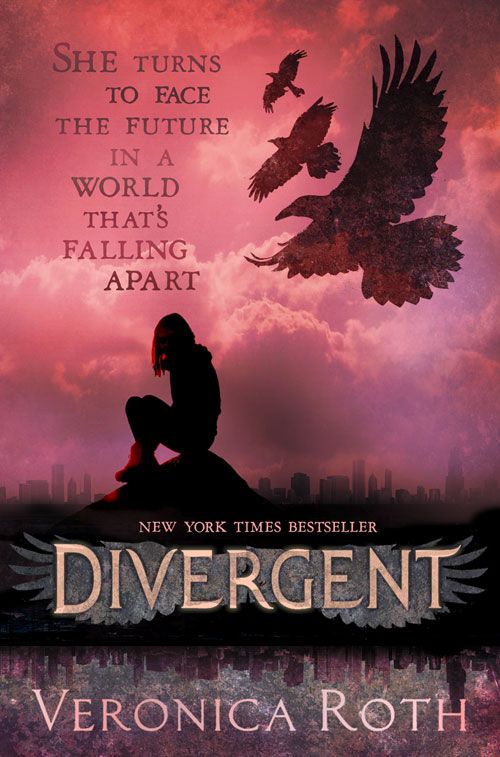 I can understand why people hate the later books in the series, but when I read it I thought that 'Divergent' was flawless as a series opener. It can work as a standalone, but it also sets up an enigma that urges you to carry on with the rest of the books, the huge cast are interesting and varied and it stood out from other dystopians (which was hard, because at the time of its release dystopians were vastly over-saturated!).
4) 'Animal Farm' by George Orwell
I almost picked '1984', but I didn't love the entirety of that novel (you've got to admit there are some bits that drag!) but 'Animal Farm' was perfect from start to finish. I can understand people disagree with George Orwell's overly-political metaphors, but I think using animals is a genius way to evaluate humanity without obviously criticising.
3) 'The Catcher in the Rye' by J.D. Salinger
I've read 'The Catcher in the Rye' twice, and though I didn't like it as much the second time as I did the first, I still really enjoyed it. A lot of people think it's utter trash, but I think it's a brilliant classic and can definitely be called one of the first YA novels.
2) 'Looking For Alaska' by John Green
I know a lot of people love 'Looking For Alaska', but most of the people I talk to say it's not their favourite John Green book. I thought 'Paper Towns' was okay but I absolutely hated 'The Fault In Our Stars', and I've had quite a few passionate arguments with people about why 'Looking For Alaska' is superior!
1) The Twilight series by Stephenie Meyer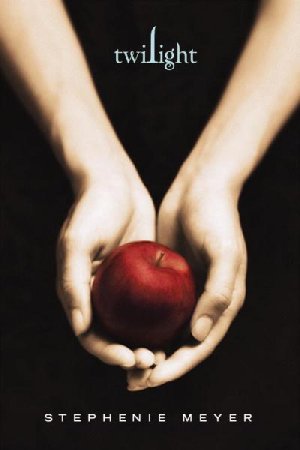 No, I haven't read the gender swapped version of 'Twilight' that was released for the tenth anniversary, but I actually loved the series when I first read it. For someone who has always been terrified of finishing series, I was surprised when I managed to read all four of these fairly chunky books within a week.
I've read a lot more since picking these up, and I have a feeling that I'll be a lot less affectionate towards them if/when I reread them, but I definitely can't see why people slate them as much as they do.
I hope you enjoyed this Top Five Wednesday! Do you love or hate any of these books, or do you just feel ambivalent towards them?