In the publishing world:
This week, there were more
new releases
than I could count:
This week there were a bunch of exciting
cover reveals
: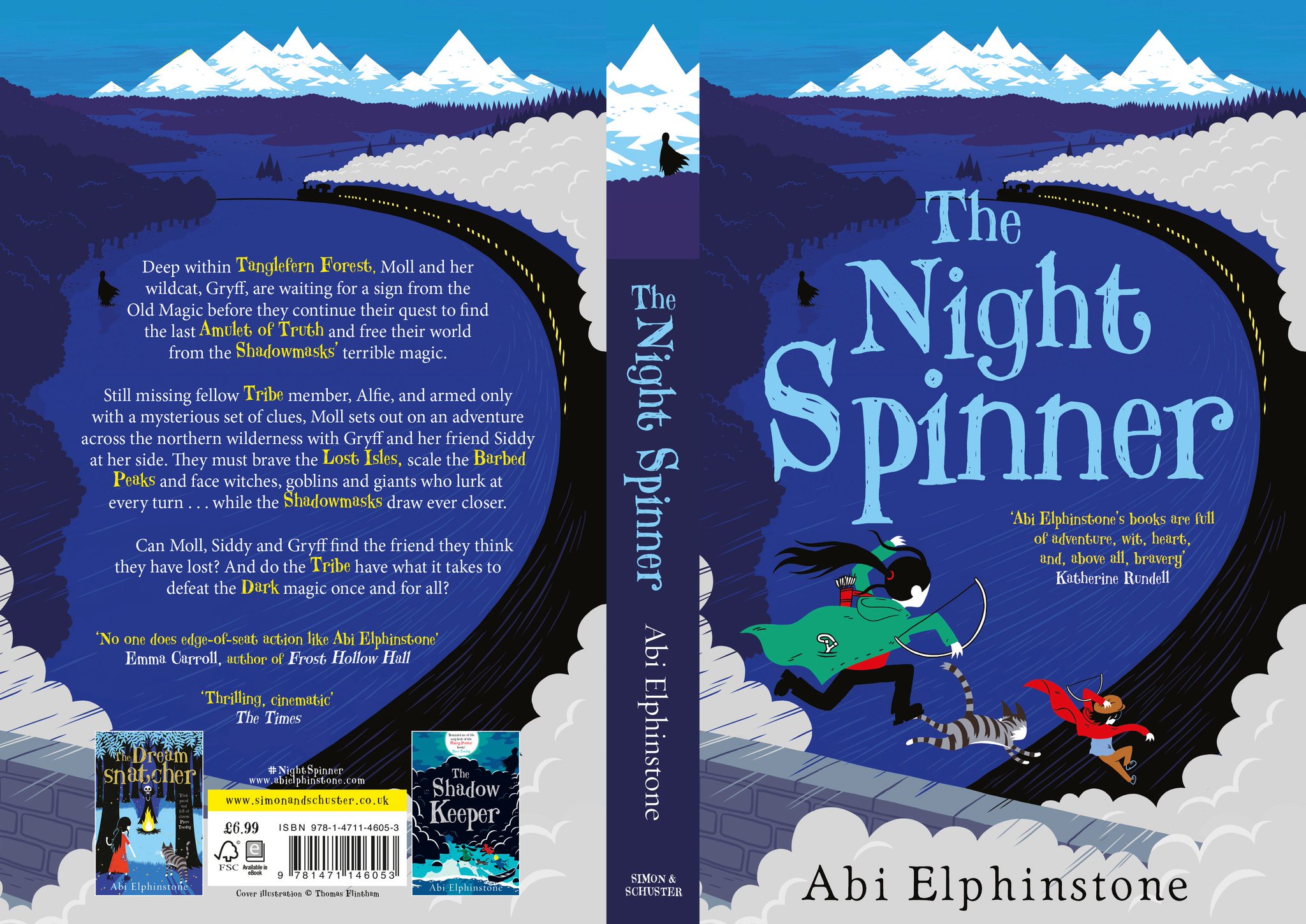 In
other news
:
The first trailer for the adaptation of 'The Handmaid's Tale' has been released...
...while the Netflix 'A Series of Unfortunate Events' adaptation was released. It's only 8 episodes, so go and binge it!
E Lockhart's new novel, 'Genuine Fraud' will be released in September.
Logan Miller has been added to the cast of 'Simon vs. the Homo Sapiens Agenda'.
In the music world:
Getting back into the swing of things, there were quite a few
new releases
this week (but not as many as are coming next week!):
There were some exciting pieces of
new music
released:
Deaf Havana
have a bit of a 'Fever' in the lead-up to their fourth album:
Ex-FVK frontman Kier Kemp's new band, Inklings, have let out another track:
Also this week, supergroup
NEKOKAT
(featuring members of The Ready Set and The Summer Set)
released a new song
,
The Chainsmokers
went to 'Paris'
,
The Weeknd
proved what a 'Party Monster'
he really is
, and
Halsey
released her first original song since her debut album. Called 'Not Afraid Anymore', it's currently only available on Spotify and iTunes, but will be on the '50 Shades Darker' soundtrack!
Because I don't have tickets for enough things already, there were a whole bunch of
tour announcements
.
Aaron West and the Roaring Twenties (aka Dan 'Soupy' Campbell of The Wonder Years) announced his first UK full-band show. It'll take place at the Boston Music Room on February 2nd.
Pierce The Veil announced the Rest in Space tour, playing shows throughout America during February and March. Support comes from Crown The Empire and Falling In Reverse - that's a big bill!
City and Colour are touring south-east USA in March.
Simple Plan will be celebrating the 15-year anniversary of 'No Pads, No Helmets... Just Balls' by touring the US throughout March and April. Support comes from Set It Off and Seaway - if you're a pop-punk fan, you cannot miss this.
Another anniversary tour in American in March and April is Four Year Strong's 'Rise or Die Trying' 10-year tour. Support comes from Can't Swim, Sleep On It and Light Years, all hotly-tipped to be huge in 2017.
Biffy Clyro are returning to America for the first time since 2014, playing shows throughout March and April.
Bayside and Say Anything have announced a co-headline American tour throughout April and May...
...while Mastodon have gone one better, announcing a run of American dates that stretches from April to June, with EODM as main support.
The 1975 announced a one-off headline show at Madison Square Garden on June 1st.
Green Day will be touring North America throughout August and September, supported by Catfish and the Bottlemen. I had bets on Green Day being announced as one of the Reading and Leeds headliners, and they have the 25th and 27th of August off: that headline slot is looking less likely, but is still possible.
In
other news
:
Dave Escamilla announced he was leaving Crown The Empire...
...and Josh Balz left Motionless In White.
You Me At Six performed in the Live Lounge, played a secret show in Leeds as The Underdogs, and new album 'Night People' hit number 3 in the official UK charts.
Real Friends finally announced their supports for their rescheduled UK/European tour: Can't Swim and Microwave.
There were a bunch more festival line-up announcements, including Bonnaroo, Shaky Knees, Rocklahoma, The Powerfest and Boston Calling.
Ed Sheeran's third album, '÷', will be released on March 3rd, and the tracklist looks like this.
While Blaenavon revealed that their debut album, 'That's Your Lot', will be released on the 7th of April. It's about time, lads!
Sorority Noise also had some album news. 'You're Not As _____ As You Think' will be released March 17th.
Following in the footsteps of Panic! at the Disco and The 1975, Avenged Sevenfold have announced their own Camden Market pop-up shop.
Queens of the Stone Age are working on their new album...
...as are Tonight Alive!
Last, but certainly not least, 3 Doors Down will be playing Donald Trump's inauguration, and Highly Suspect had something to say about it. Johnny Stevens is my president.
Phew, that was a big round up! I'll see you all next week, if my fingers don't fall off before then...