The YA world:
There were some extremely beautiful
new releases
this week:
I've had 'Of Fire and Stars' on my TBR since January, and I can't wait to get hold of a copy.
Yet more
cover reveals
, yet more books added to my TBR!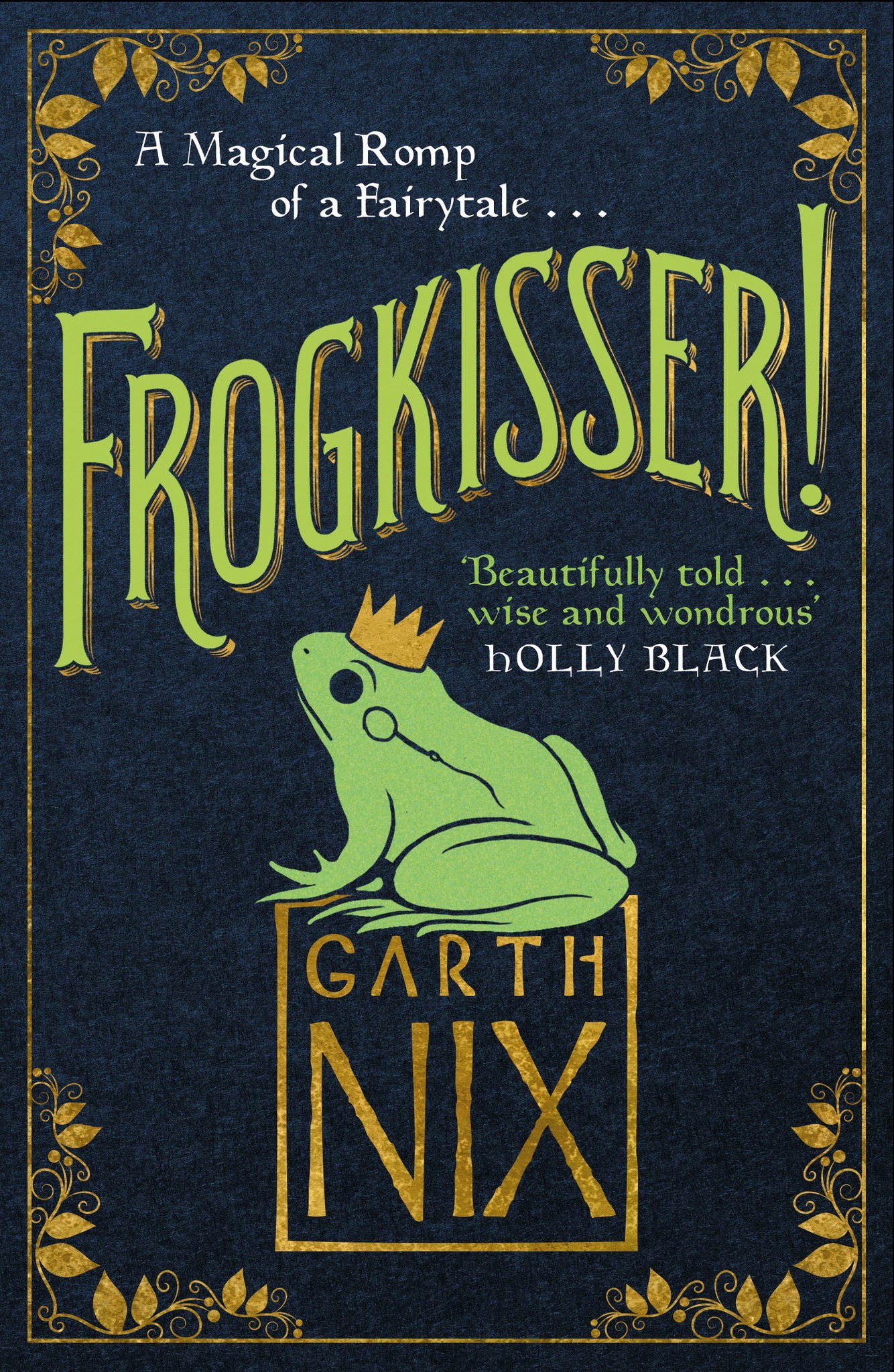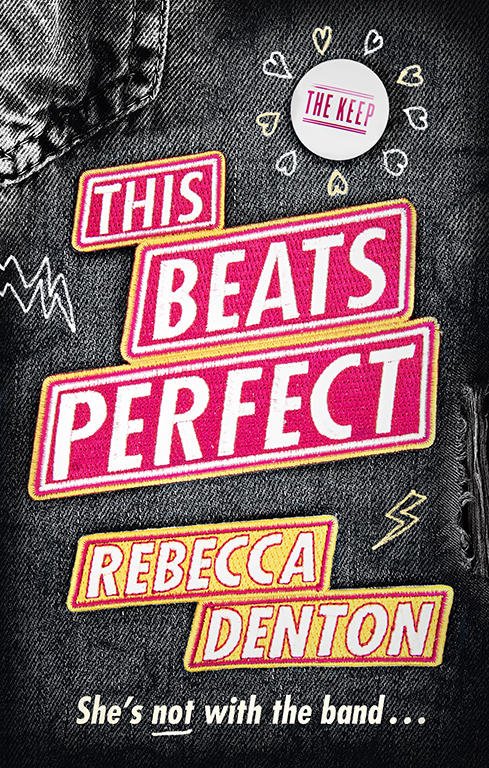 In other news:
Tess Sharpe FINALLY announced her second novel - and it's her adult debut! YES YES YES!
Macmillan Children's acquired Laura Sebastian's debut novel, 'Ash Princess', which will be released in 2018.
Renee Ahdieh's novels are going to be published in the UK through Hodder!
The music world:
A couple more
new releases
this week - better start adding them to your Christmas list: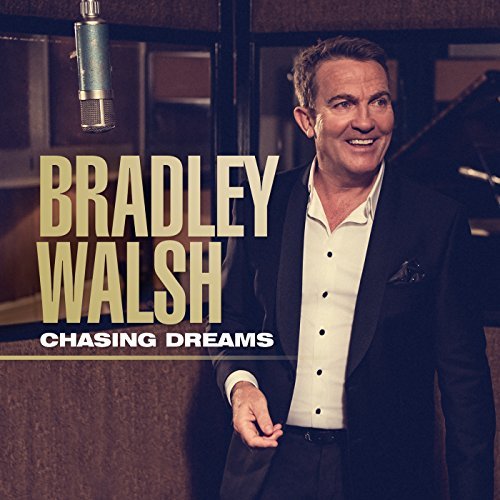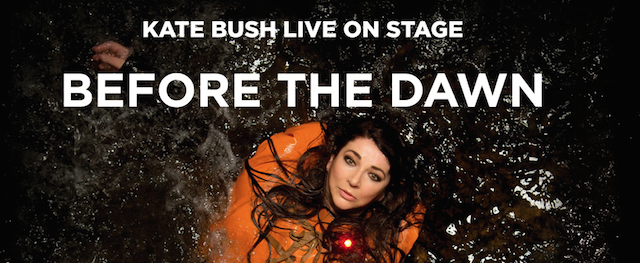 Bad Rabbit
's 'American Nightmare' was actually a surprise release and you can download it completely
free on their website
.
I'm not quite sure when
Bradley Walsh
started singing...
Quite a lot of new music was released this week too:
Pierce The Veil released a video for 'Dive In':
While She Sleeps premiered their new song 'Hurricane' on the BBC Radio 1 Rock Show on Sunday, quickly following it up with the official video:
Music video legends OK Go (you know, the ones that played with the treadmills!) have done it again on 'The One Moment':
And You Me At Six finally released 'Swear', the song they've been playing live for the last couple of months:
Meanwhile
Panic! At The Disco
covered 'Starboy'
by The Weeknd and Daft Punk for the station (also performing new renditions of 'I Write Sins Not Tragedies' and 'Hallelujah') and
fourth episode
of
The Maine
's 'Miserable Youth' was released.
Sound the klaxon, it's tour announcement time!
In other news:
Mike Bell, one half of Lymbyc Systym, sadly passed away.
As Lions have announced their debut album, 'Aftermath', will be released on January 20th.
You Me At Six have pulled forward the release of 'Night People', which will now be hitting stores on January 6th - a week earlier than previously scheduled...
...while Josh Franceschi announced live on stage that the band would be playing 'Take Off Your Colours' in full in October 2018.
Waterparks have been added to All Time Low's extensive UK tour in March - WAHOO!
The next wave of bands playing Slam Dunk was announced, including Bowling For Soup, Cute Is What We Aim For and Don Broco! I'm definitely getting my tickets - have you bought yours yet?
Bad Cop/Bad Cop were robbed twice in one day.
Balance and Composure cancelled their recently announced UK tour.
A Day To Remember won their lawsuit against Victory Records. I don't really know enough about the situation to pass judgment, but I hope this doesn't spell the end for a label who have done a lot for the scene over the years.
For the first time there's going to be a Download Madrid! View the first announcement here.
But T In The Park will be taking a break in 2017. Boo :(
Decade announced their second album, 'Pleasantries', will be released on February 24th via Rude Records. It's about time!
The Bombpops have been signed to Fat Wreck Chords and will be releasing their debut album on February 10th.
twenty one pilots won two awards and performed at the American Music Awards...
...and were then announced as the next AltPress cover stars!