(Top Ten Tuesday was created by
The Broke and The Bookish
!)
I'm constantly discovering new books that I want to read, and getting to talk to you guys about them is one of my favourite things, so this topic has gotten me very excited! Hopefully you'll find some titles that you haven't heard of before that will grab your attention and have you counting down the days until they're released.
10) 'How To Make a Wish' by Ashley Herring Blake
I haven't read 'Suffer Love' yet, but I've been following Ashley Herring Blake on Twitter for so long that anything she releases is automatically going on my TBR.
9) Stolen Crowns #1 by Jessica Day George
This one doesn't even have a title, but it's the first book in a new series from Jessica Day George. Read this brief description and tell me you can't wait to have this one in your grubby hands:
'The princesses of fairytales - grown up and living their Happily Ever After - disappear one day, leaving their daughters and sons to save them all.'
Say whaaaaaaaaat?!
8) 'Wondrous' by Travis Riddle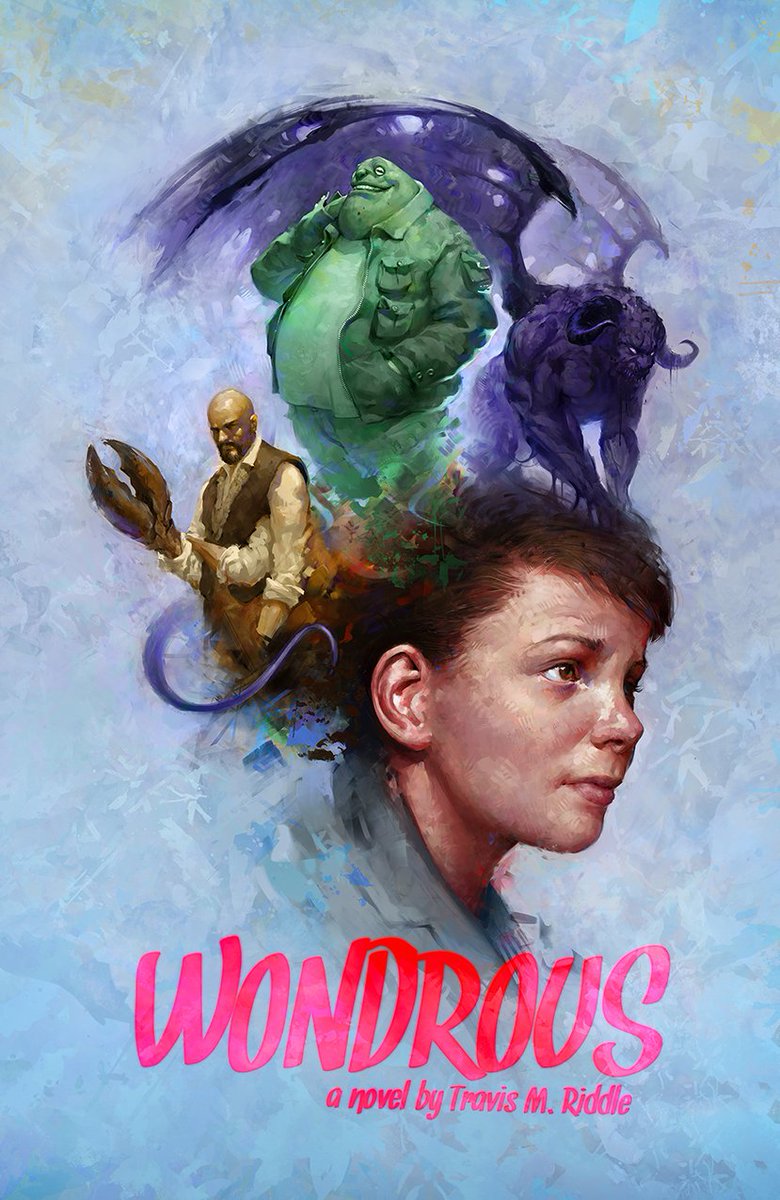 I first heard of 'Wondrous' after the cover reveal, but then Travis emailed me asking if I'd like to read and review his book early and of course I had to accept! It's not being published until January, but I'm probably going to read this one over Christmas.
7) 'A Shiver of Snow and Sky' by Lisa Lueddecke
This isn't coming out until October, so I've got nearly a year to wait on this one! It sounds like one of the most interesting debuts I've found in a while, though, so I'm sure it's going to be worth it (even though I am super impatient and just want to make grabby hands at Lisa all day long).
6) 'Wicked Treasure' by Jordan Elizabeth
After reading 'Runners and Riders', book #2.5 in the Treasure Chronicles series, it's got me highly anticipating the third installment in the main series. Sadly it isn't being released until April - that's too far away!
5) 'Girl Online: Going Solo' by Zoe Sugg
I haven't particularly enjoyed the last two titles in the Girl Online series, but I'm in this deep so I might as well continue on. The synopsis sounds practically identical
4) 'The Chemist' by Stephenie Meyer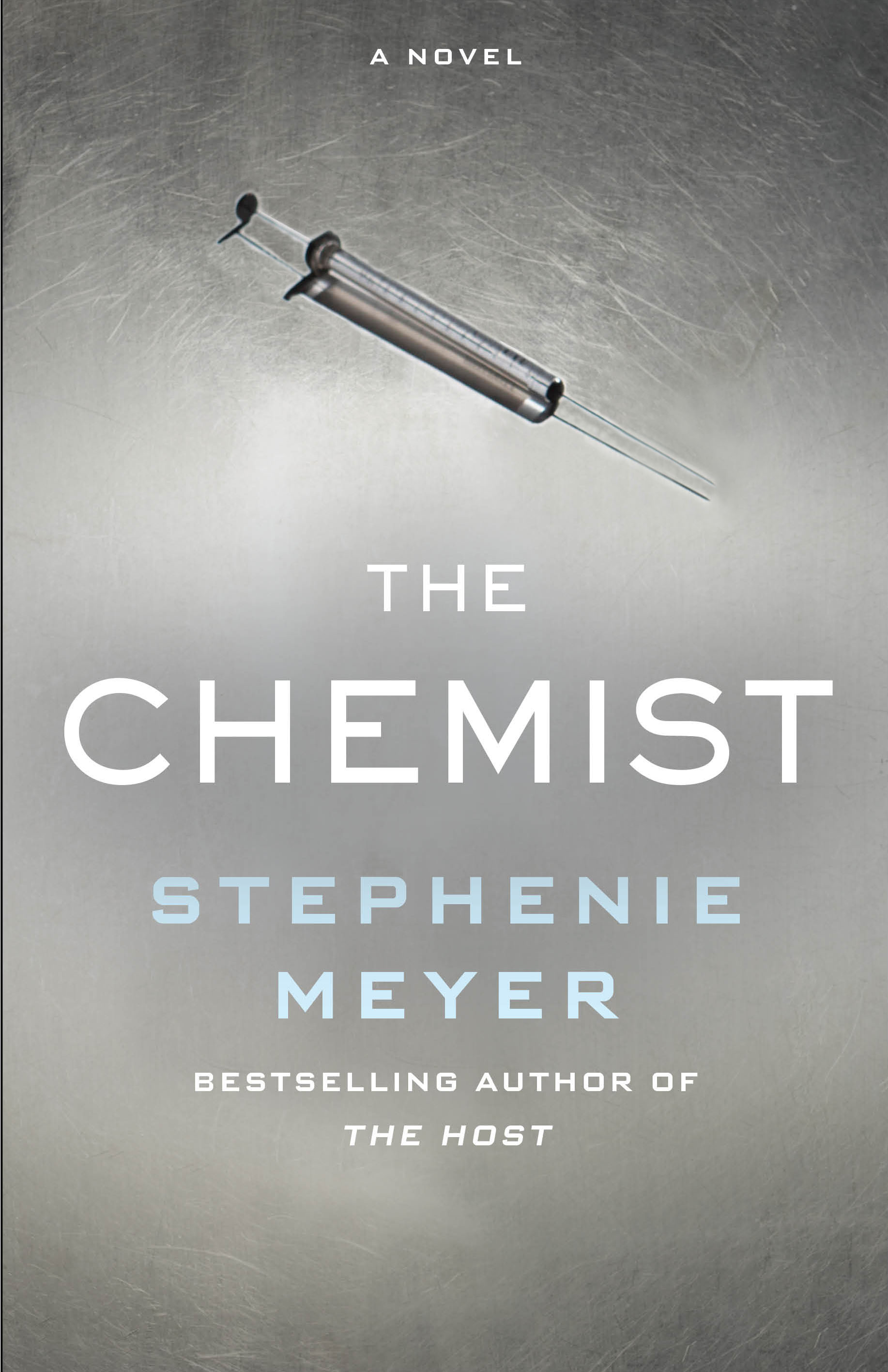 It's been so long since Stephenie released a novel, and I'm very interested to see how good she is at writing adult fiction.
3) 'The Sister Pact' by Stacie Ramey
After reading 'The Homecoming' and discovering it was a companion novel to this title, I had to add it to my TBR. I don't know when I'll be able to get hold of a copy of this one, but I'm looking forward to reading it just the same.
2) 'Like Other Girls' by Claire Hennessy
This one isn't being released until May, but after spotting it on the Hot Key Books catalogue it quickly became my most anticipated 2017 release. I adored 'Nothing Tastes As Good', and I can't wait to read another story by Claire Hennessy, particularly one that sounds so feminist and inspiring.
1) 'Dark Made Dawn' by James Smythe
I hadn't realised that the third and final installment of the Australia trilogy was due to be released yet, so when I spotted it on bookbridgr I had to request it. I've been waiting to read the second installment so I could read them both at once, and I'm glad that time has finally come!
I hope you enjoyed this Top Ten Tuesday! Are there any upcoming books you recommend I keep an eye on?