The YA world:
There were a few
new releases
this week:
"Wait," you say, "Didn't Alexandra Bracken's trilogy get released years ago?"
Why, yes, eagle-eyed YA fan! But this is the first time the series has received a UK release.
Cover reveals
!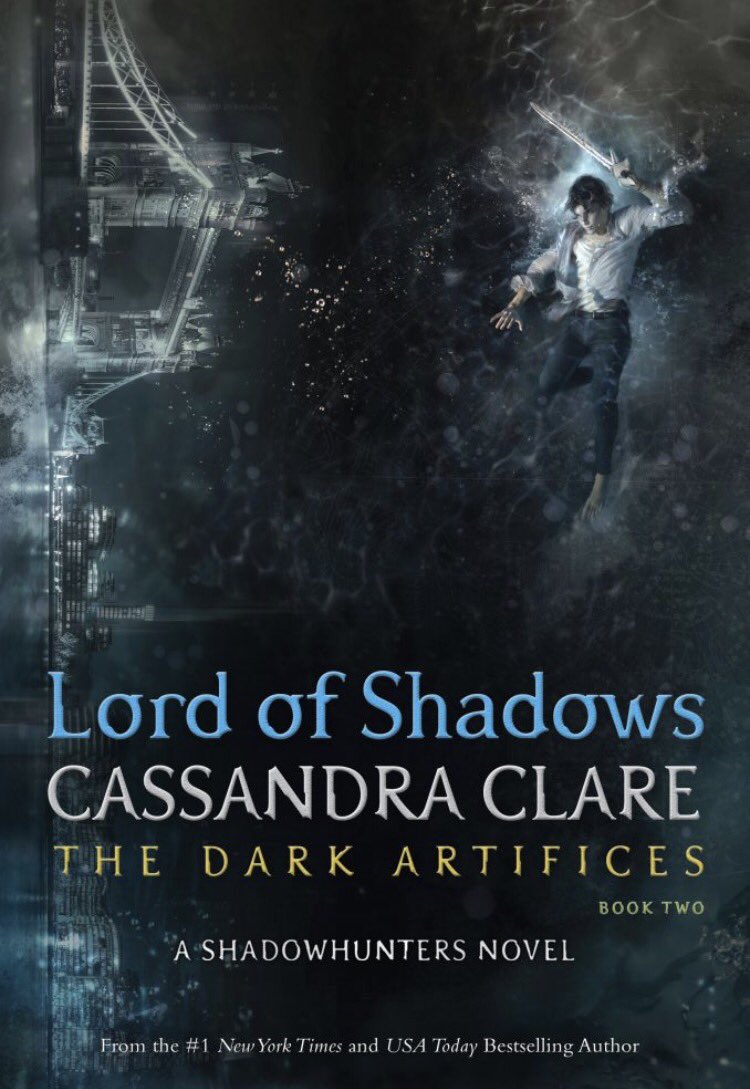 I love the cover for Gemma Cairney's book - loud, in your face and impossible to ignore - but I'm really disappointed by the cover of 'Lord of Shadows' - it's just so plain.
In other news:
Alex Wheatle won

the 2016 Guardian Children's fiction prize!

Melinda Salisbury asked her publisher to Stop Funding Hate.
Kristin Cashore announced her first book in five years.
The title of the third book in Sarah J. Maas's A Court of Thorns and Roses series is going to be called 'A Court of Wings and Ruin'.
Lots of new releases this week, including the highly anticipated new album from Highly Suspect: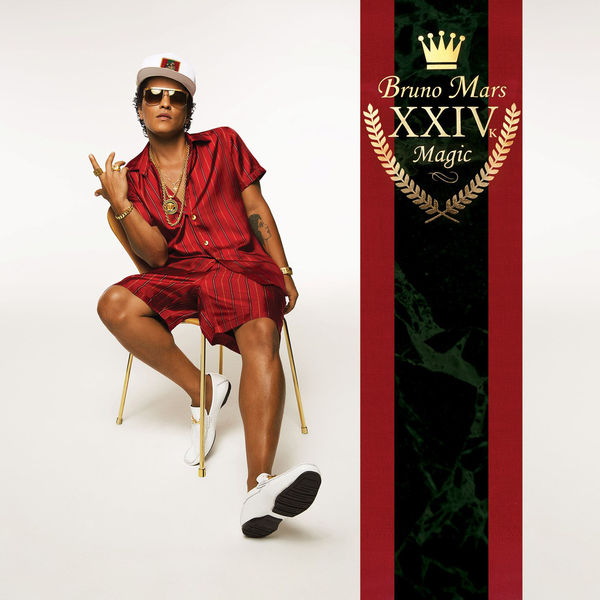 Compared to last week, there was less new music released, but there was:
A new video from Jimmy Eat World:
The third episode of The Maine's 'Miserable Youth':
One OK Rock released a video for 'Bedroom Warfare', the first single from upcoming album 'Ambitions'. It kind of looks like 'Blank Space' and 'Stay The Night' had a baby:
The new PUP video, featuring that kid from 'Stranger Things':
Metallica's tribute to Lemmy:
There were yet more tour announcements, including:
In other news:
Aaron West and the Roaring Twenties' entire back catalogue is on pay what you want on Bandcamp until the 28th of November, to raise money for ACLU.
The first bands for So What? festival were announced - including Forever The Sickest Kids first appearance in three years and a reunion show for The Friday Night Boys!
Muse are headlining Lollapalooza 2017...
...while Amon Amarth will be the headliners for Bloodstock 2017.
Dead! are supporting You Me At Six at their Stand For Something show later this month...
...and Josh Franceschi spoke out in parliament regarding ticket touts.
twenty one pilots won yet another award, this time at the NRJ Radio Awards in France.
Neck Deep's Ben Barlow covered Ed Sheeran's 'Lego House', and it was all sorts of wonderful.
Babymetal have announced that they're going to be releasing 'Live at Wembley' next month.
Jamie Sierota has left Echosmith.
A Loss For Words will be releasing their final album on the anniversary of their final show. It's going to be called 'Crises'.
Hannah Greenwood of Creeper spoke out about sexism in the music industry...
...While The Ghost Inside reflected on everything that's happened in the year since their van accident.
On that poignant note, I leave you once again. See you next Sunday!