(Top Ten Tuesday was created by
The Broke and The Bookish
!)
After writing a post a day for the last few days, I think it's safe to say that my blogging slump is OVER!
The prompt for this week's Top Ten Tuesday is facts about me. I couldn't think of many interesting things, so here's a smorgasbord of irrelevant information about yours truly.
10) If I was a vegetable, I'd be a cauliflower
My friend asked me this question a couple of days ago, and after ruminating upon it (come on, it's a SERIOUS DECISION!) I decided I'd be cauliflower.
Don't ask me why.
But that's a fact.
9) If I was a fruit, I'd be a pineapple
If it meant I could go on adventures with Ted and the gang, I'd be there in a flash.
8)
I'm a little bit obsessed with sheep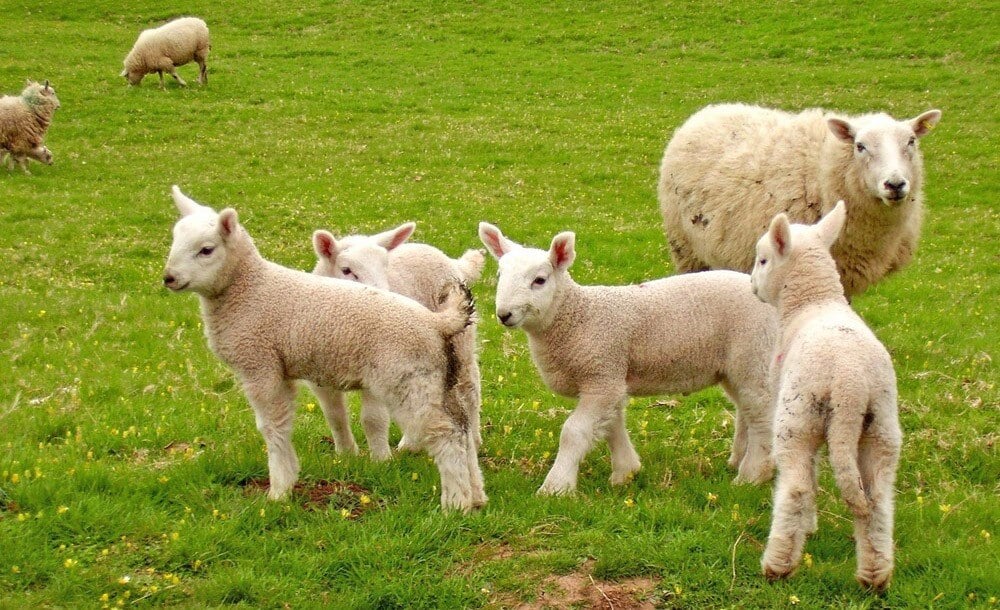 7)
...oh, and Waterparks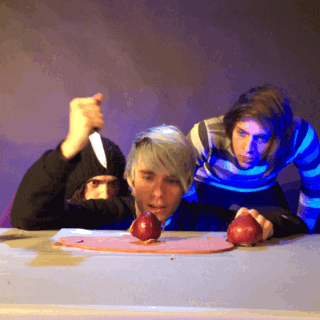 The band, not the wet rides of death.
6)
My favourite book series? The Red Rising trilogy by Pierce Brown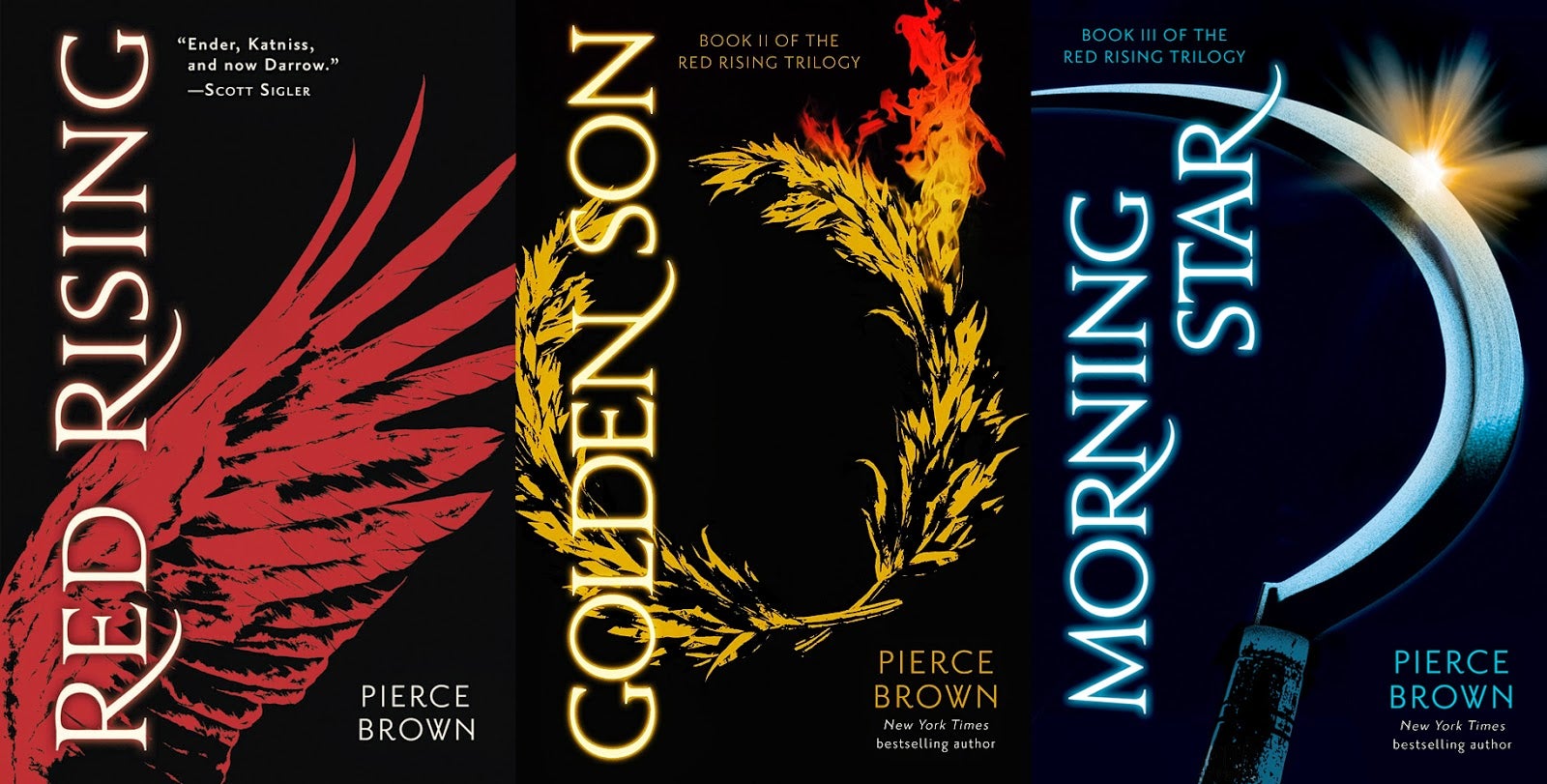 If you're surprised you should probably just leave, because it's pretty obvious based on the amount of gushing I've done in the past two years.
5)
I love making up words and phrases
Crikey Moses! Shigglebunches! Come to me if you need a new and non-sweary word to shout when things get difficult and there are children nearby.
4)
If I could get one band back together, I'd pick D. R. U. G. S.
Their self-titled debut album, 'Destroy Rebuild Until God Shows', is forever going to rank in my top ten favourite albums. It's just not right that they only ever released the one.
3)
My favourite colour is blue!
At the moment. For reasons.
2)
The only band I've seen more than ten times (so far) is Don Broco
After the album in full shows next month, I will have seen them a whopping 12 times!
and the most important fact about me?
1)
I work in five libraries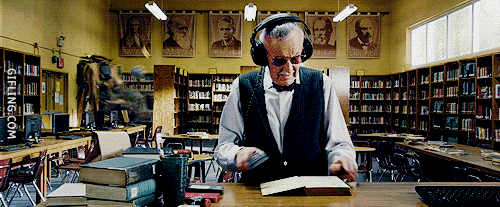 Because working in four would be too easy, and working in six would be MADNESS.
I want to get to know all of you a bit better, so leave some facts about you in the comments. There might be a prize for the most exciting! (There won't be).