Where the hell did April go?! It felt like less than two days ago that March started, and now we're at the beginning of May. I'm terrified by how quickly this year is going.
This month, I got older: I'm now 20. TWENTY?!?!?!?!??!?!
Yep, I'm going to be one of those adults standing in the teen section feeling all shifty, with everyone assuming I'm shopping for my kids while I'm really daydreaming about tax and mortgages. I'm already planning my retirement party, and don't even talk to me about funeral plans...
But even though I'm old now, my eyes and ears are still working, so I've managed to go and see loads of shows this month, and I've read a metric shit-ton of books!
Bookish wrap-up:
In April, I read
24 books
, including
3 graphic novels
.
For the
#2016ClassicsChallenge
, I revisited 'The Catcher in the Rye' by J. D. Salinger, which I read a very long time ago and could hardly remember. I didn't enjoy it as much this time around, but it was still a 4 star read.
For my personal
series challenge
, I read five installments of A Series of Unfortunate Events by Lemony Snicket, meaning I'm going to be moving on to book nine ('The Hostile Hospital') in May.
I also continued on with David Moody's Autumn series, reading books two and three, and I re-read 'Half Bad' by Sally Green (and the two novellas) to prepare me for reading the rest of the trilogy.
I
didn't actually finish a series this month
, but I've been working on so many! I've also started taking part in
Bloomsbury Books #ReadTheMagic readalong
- I'm currently three quarters of the way through 'Harry Potter and the Chamber of Secrets' and will be reading another book in the series every two weeks.
The
best books
I read in April?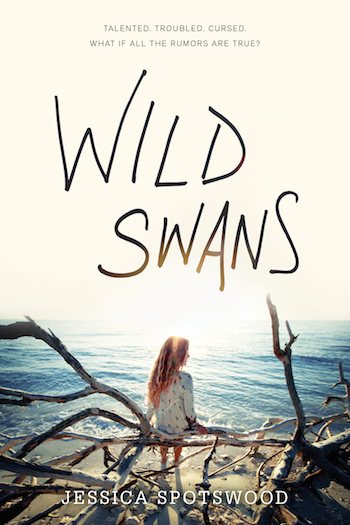 These three were all 5 star books, which was great after March (in which I read loads of 4 stars but nothing that really stood out).
The worst books?
'Anything You Want' was the only book I read this month that got less than 3 stars - it received a paltry 1 star. Dreadful book.
Musical wrap-up:
It seems that every other month I either have no releases I'm excited about or I have no time to listen to them, so I haven't heard any albums in full that were released in April. I'd been really excited about The Summer Set's 'Stories For Monday', but I haven't managed to get hold of it yet - hopefully they'll be selling copies when I see them in Bristol in a couple of weeks.
That being said, I did discover the wonderful
Terrible Love
when
they supported Funeral For a Friend
in Cardiff - they played their EP in full and I really enjoyed it, so that's going to be my
release of the month
.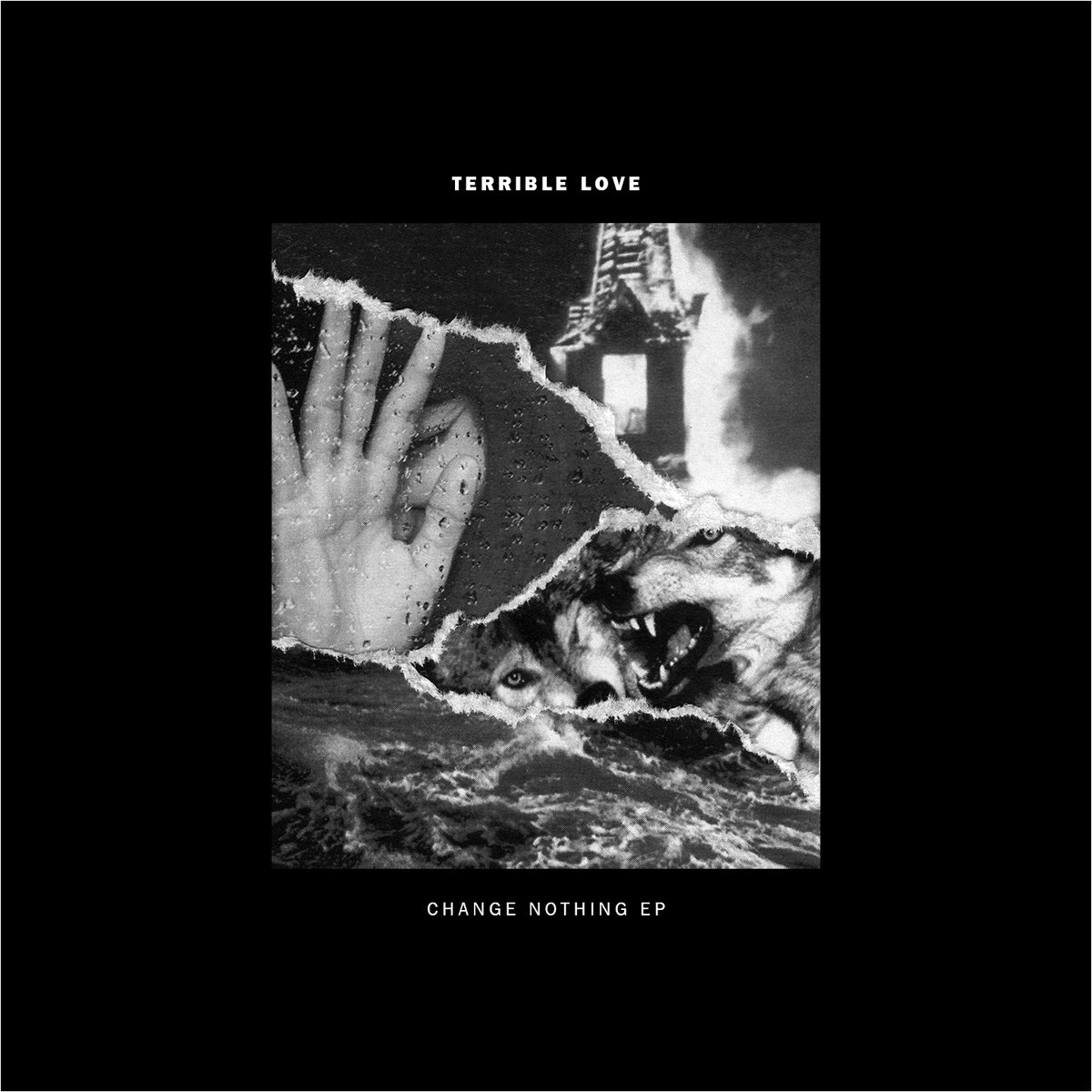 My
lyric of the month
has to be from Macklemore and Ryan Lewis, because I haven't stopped listening to them since
seeing them earlier this week
. I've been listening to so many of their songs, but I have to pick a lyric from 'Let's Eat':
"I never knew what a carbohydrate was, turns out that it's all the snacks I love"
.
My
song of the month
? Hands down, it has to be the new Blink-182 release, 'Built This Pool'.
Okay, I am kidding slightly. Yes, 'Built This Pool' perfectly demonstrates how their lyrical style has matured with the arrival of newest member Matt Skiba, and it's so beautiful that it does bring a tear to my eye... But my ACTUAL
song of the month
is 'Circles' by Pierce The Veil.
Despite the fact that we went to a lot of shows this month, my
concert of the month
has to go to
PVRIS
, who recently wrapped up their first UK headline tour. I saw them twice in April, as they also
supported Bring Me The Horizon
at the Royal Albert Hall, but their headline show was unbeatable.
I hope you enjoyed this April wrap-up! Did you have a good month?!