(Top Five Wednesday was created by
GingerReadsLainey
. Find out more at the
Goodreads group
!)
Unfortunately I am but a poor UK book blogger, so I will not be attending BEA this year (or any other year, probably). If I could, though, I would make sure I at least met these five authors.
5) Maggie Stiefvater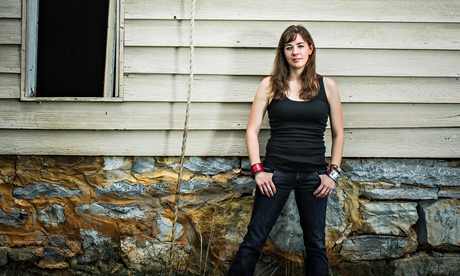 On the one hand, I'm not sure if I would like to meet Maggie (a few things I've heard her say on social media have left me feel unconvinced) but I have a bunch of her books I could get signed, which would be awesome.
4) Kami Garcia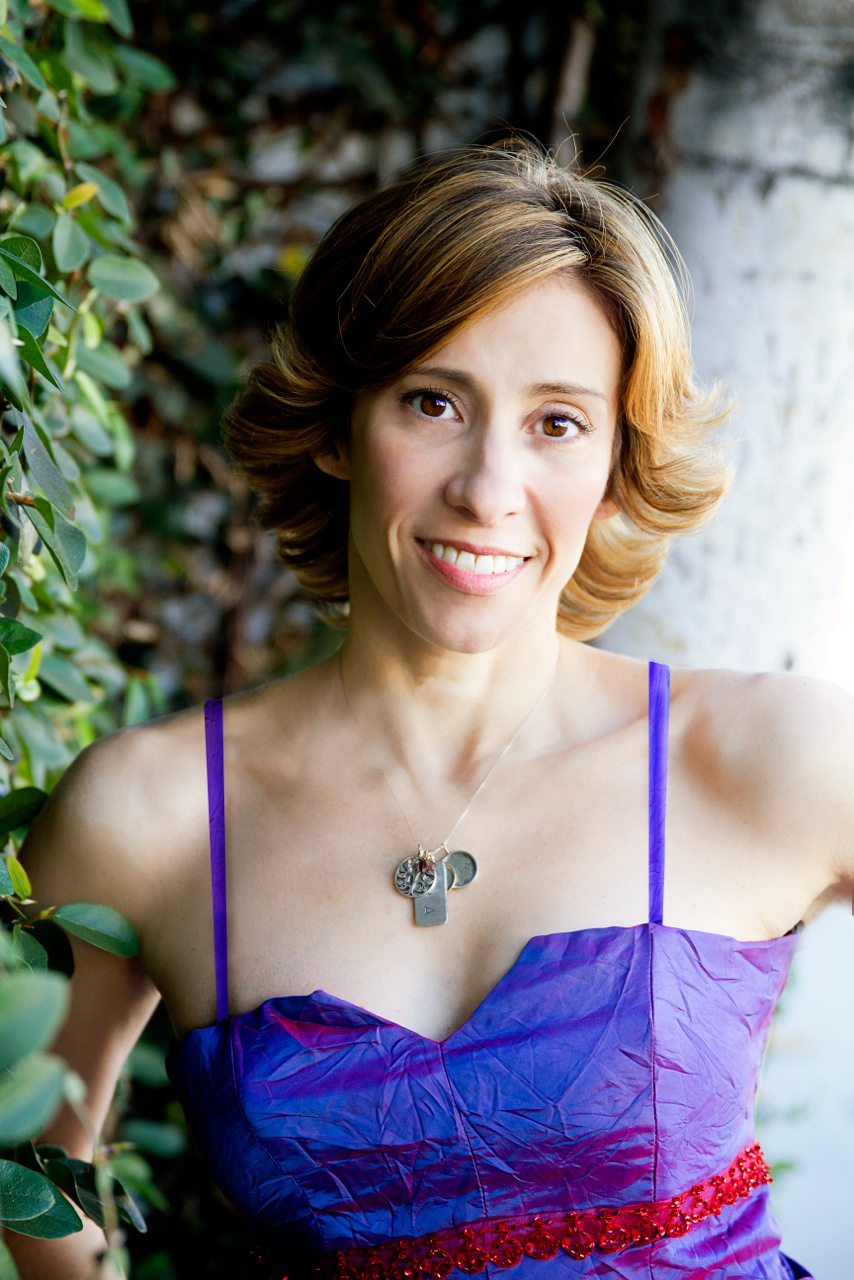 I loved the Beautiful Creatures series when I read it many, many moons ago, and it would be amazing to talk to Kami about all of the characters and the wonderful choices that she and co-author Margaret Stohl made.
3) Leigh Bardugo
Okay, YES, I hated the final book in the Grisha trilogy, and YES, I haven't read 'Six of Crows' just yet. But Leigh Bardugo just seems so freaking awesome that I can forgive her, and I can meet her and fangirl.
2) Alyson Noel
I read the first few books in Alyson Noel's The Immortals series, but I didn't have time to finish it - I'm going to be reading her newest release, 'Unrivalled', pretty soon though, and I'm very excited about it because it sounds like it's going to be brilliant.
1) Meg Cabot
Who wouldn't want to meet a legend? Meg Cabot has written so many books that I've lost count.
I hope you enjoyed this Top Five Wednesday! Are you going to BEA?