(Top Five Wednesday was created by
GingerReadsLainey
. Find out more at the
Goodreads group
!)
I'm fabulous at procrastinating, so my list of retellings to read is much much longer than the list of those that I've already read! I enjoy retellings an awful lot, but I completed a Top Ten Tuesday on this same topic
back in August
, so I've been having trouble picking different titles to include here! I finally narrowed it down to some, though...
5) 'Cleo' by Lucy Coats
I have a few problems with the execution of 'Cleo', but just the fact that someone has written a retelling of Cleopatra's story makes me happy enough to include it. It could have been much better, but hopefully someone else will try sooner rather than later.
4) 'Downcast' by Cait Reynolds
A retelling of the Hades and Persephone myth, 'Downcast' had some negative aspects, but I still ended up enjoying it - I really love Hades and Persephone's story, so I lap up anything that involves their characters.
3) 'The Sleeper and the Spindle' by Neil Gaiman
I haven't read 'The Sleeper and the Spindle' as the standalone with the beautiful illustrations because I read it as part of 'Trigger Warning', but the story is wonderful - a mashup between the stories of Sleeping Beauty and Snow White.
2) 'The Bloody Chamber' by Angela Carter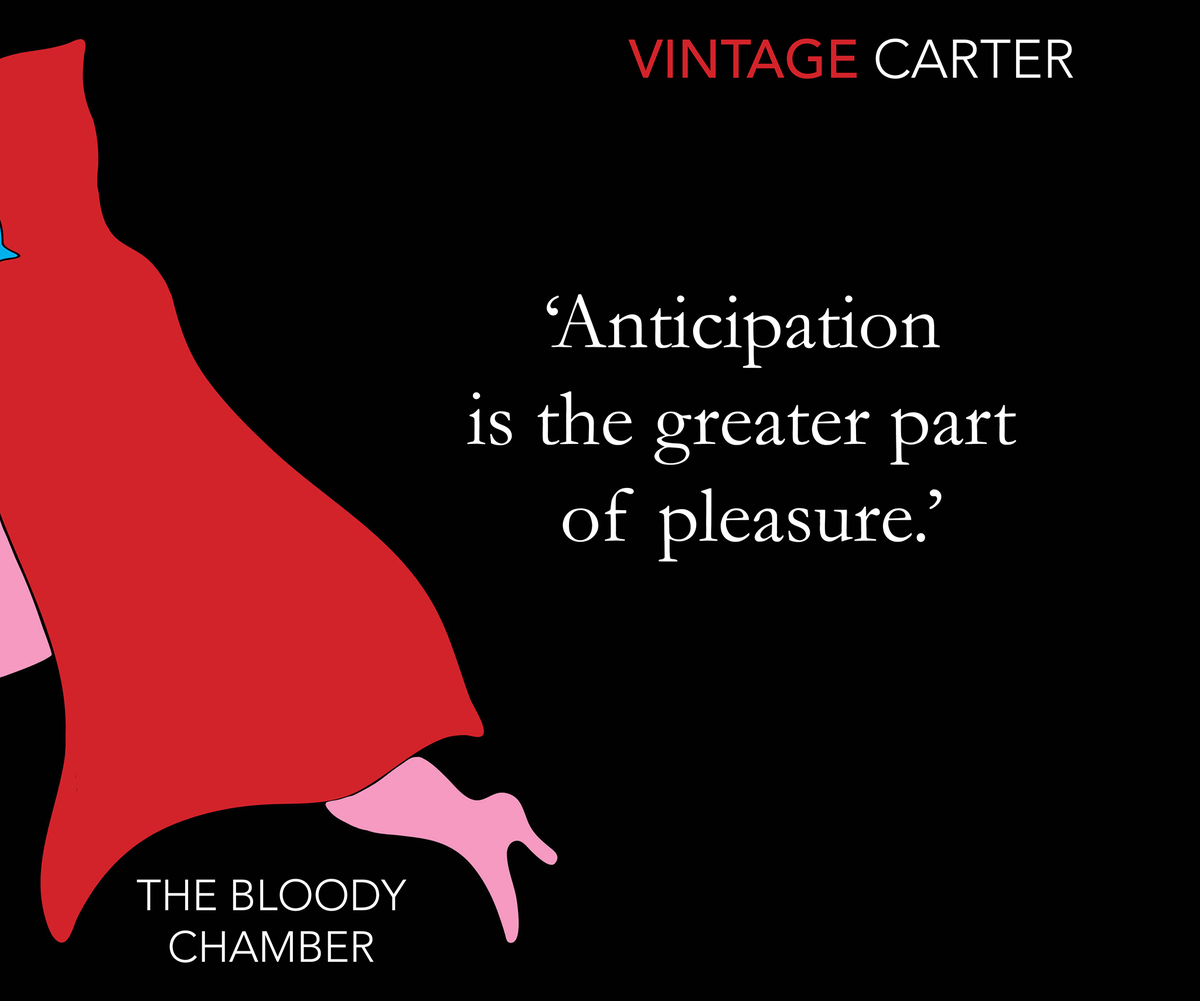 Angela Carter's 'The Bloody Chamber' actually features a few fairytale retellings, as it's a collection of short stories. It's adult fiction rather than young adult, but I highly recommend it - it's brilliantly written and very short, so it's an easy and fast read.
1) The Splintered series by A. G. Howard
I know, I know, I said I wasn't going to include any of the retellings I'd already mentioned, but I only started 'Ensnared' yesterday! It's still at the forefront of my mind: I love this psychedelic, twisted retelling of the Alice in Wonderland story, using one of Alice's relatives - her great-great-granddaughter, Alyssa.

I hope you enjoyed my Top Five Wednesday! What are your favourite retellings?