(Top Ten Tuesday was created by
The Broke and The Bookish
!)
It's only been a few weeks since I collected together my ten most anticipated debuts on 2016, so I'm not going to be including any of them in this list - if you'd like to check those out, you can view them
here
.
I've mentioned most of these books before, because I'm really excited about them - they'll definitely be worth getting hold of!
10) 'The Last Star' by Rick Yancey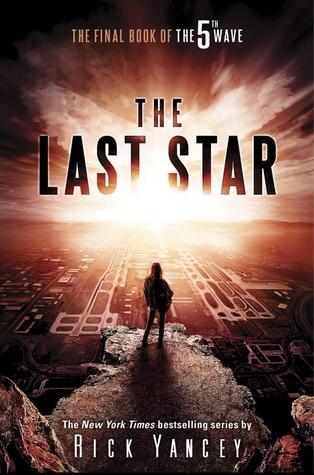 I'm not up to date on The Fifth Wave series yet, but I'm looking forward to the third book releasing because it'll certainly give me the kick up the bum I need to finish it. I'm worried about receiving spoilers though, so expect me to become a hermit until I finish it...
'The Last Star' is released May 24th.
9) 'Summerlost' by Ally Condie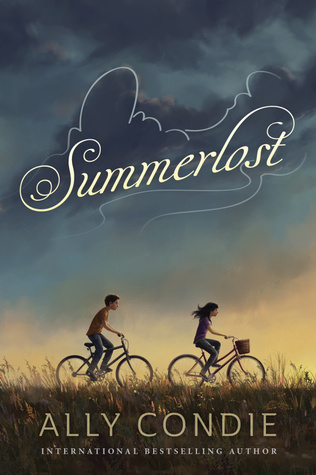 Tell me that isn't one of the most adorable covers you've ever seen? I still haven't read an Ally Condie book, but I genuinely think 'Summerlost' could change that - it's based around the Summerlost theatre festival, which is certainly something unique.
'Summerlost' is published on March 29th.
8) 'A Tyranny of Petticoats' edited by Jessica Spotswood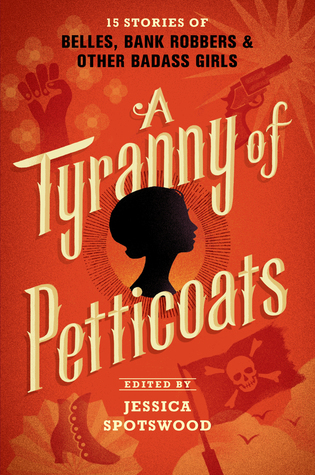 We all know how I feel about short stories. We all know how I feel about kickass female characters. Put the two together, add in Jessica Spotswood as editor of a selection of historical fantasy by a variety of authors? Drool!
'A Tyranny of Petticoats' is released March 8th.
7) 'This Savage Song' by Victoria Schwab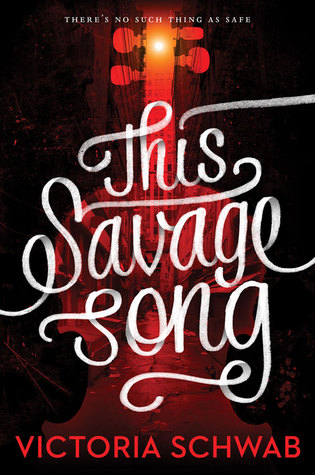 This book only just fits in to this anticipated releases list, as it comes out at the start of June. I'm counting down the days to it finally coming out though, because I adored Victoria Schwab's writing and anything that has romance, adventure and monsters is bound to appeal to me.
'This Savage Song' is released June 7th.
6) 'The Incredible Adventures of Cinnamon Girl' by Melissa Keil
When a synopsis includes the sentence "The world might be ending - which is proving awkward" I know it's the kind of book for me. I love novels based around the end of the world, and awkward is my middle name (okay, actually my middle names are Eva Mary, but I could legally change it...) so this is definitely a book I'm going to love.
'The Incredible Adventures of Cinnamon Girl' is released on February 11th.
5) 'Firsts' by Laurie Elizabeth Flynn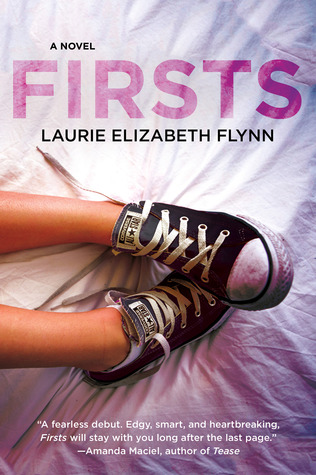 'Firsts' is a YA debut, and I discovered it through other bloggers on their most anticipated debuts lists. It's quickly become a release that I'm excited about: the protagonist sounds flawed, and it deals with themes of infidelity and promiscuity, so there's going to be a lot going on that will interest and possibly infuriate me. Either way, I'm looking forward to reading this one.
'Firsts' is released January 5th.
4) 'When We Collided' by Emery Lord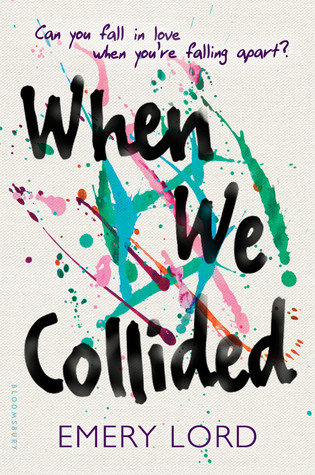 Not just because of the gorgeous cover, but because it sounds like a brilliant contemporary. I haven't read any of Emery Lord's novels so far, but I'm hoping to change that when this one releases.
'When We Collided' is released April 5th.
3) 'A Court of Mist and Fury' by Sarah J Maas
I'm not sure how excited I am about 'A Court of Mist and Fury', because I loved 'A Court of Thorns and Roses' a lot and I don't know what is going to happen in the sequel. I'm sure it's going to cause me emotional problems, though...
'A Court of Mist and Fury' is released May 3rd.
2) 'Lady Midnight' by Cassandra Clare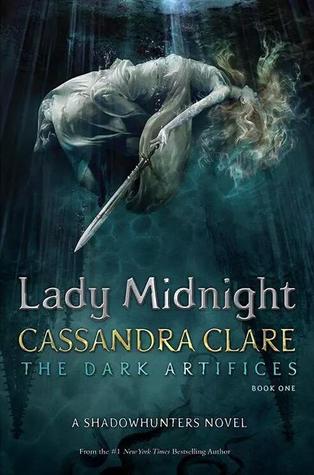 The first book in The Dark Artifices series finally publishes at the beginning of March, and I'm so excited. I still haven't finished The Mortal Instruments, or read The Infernal Devices, so hopefully the release of this one will push me back into a Cassandra Clare mood.
'Lady Midnight' is released March 8th.
1) 'Morning Star' by Pierce Brown
Did you even think there was another option for the book that was going to top this list?! I haven't stopped going on about 'Red Rising' since I first read it a year ago, and now I'm finally reading 'Golden Son' - I am gagging to finally hold the third installment in my hands. I've already ordered it, so as soon as it gets here I'm going to be flying through it.
'Morning Star' finally comes out February 9th.

I hope you enjoyed this Top Ten Tuesday! Are there any books that you're excited for that I haven't mentioned?