(Top Ten Tuesday was created by
The Broke and The Bookish
!)
10) 'She-Hulk'
Because strong women are the best kind of characters.
9) The Daughter of Smoke and Bone trilogy by Laini Taylor
These are only so low down because the examples of Laini's writing that I've read so far - a couple of short stories, including the 'Lips Touch: Three Times' collection - just didn't impress me too much. I want to love this series, but I'm not sure if I will...
8) 'The Walled City' by Ryan Graudin
It sounds so menacing and terrifying, and I love scary books.
7) 'The Wrath and the Dawn' by Renee Ahdieh
I've heard lots and lots of people saying how brilliant 'The Wrath and The Dawn' is, but I still have no idea what it's about. The cover is super beautiful, though.
6) The Mara Dyer trilogy by Michelle Hodkin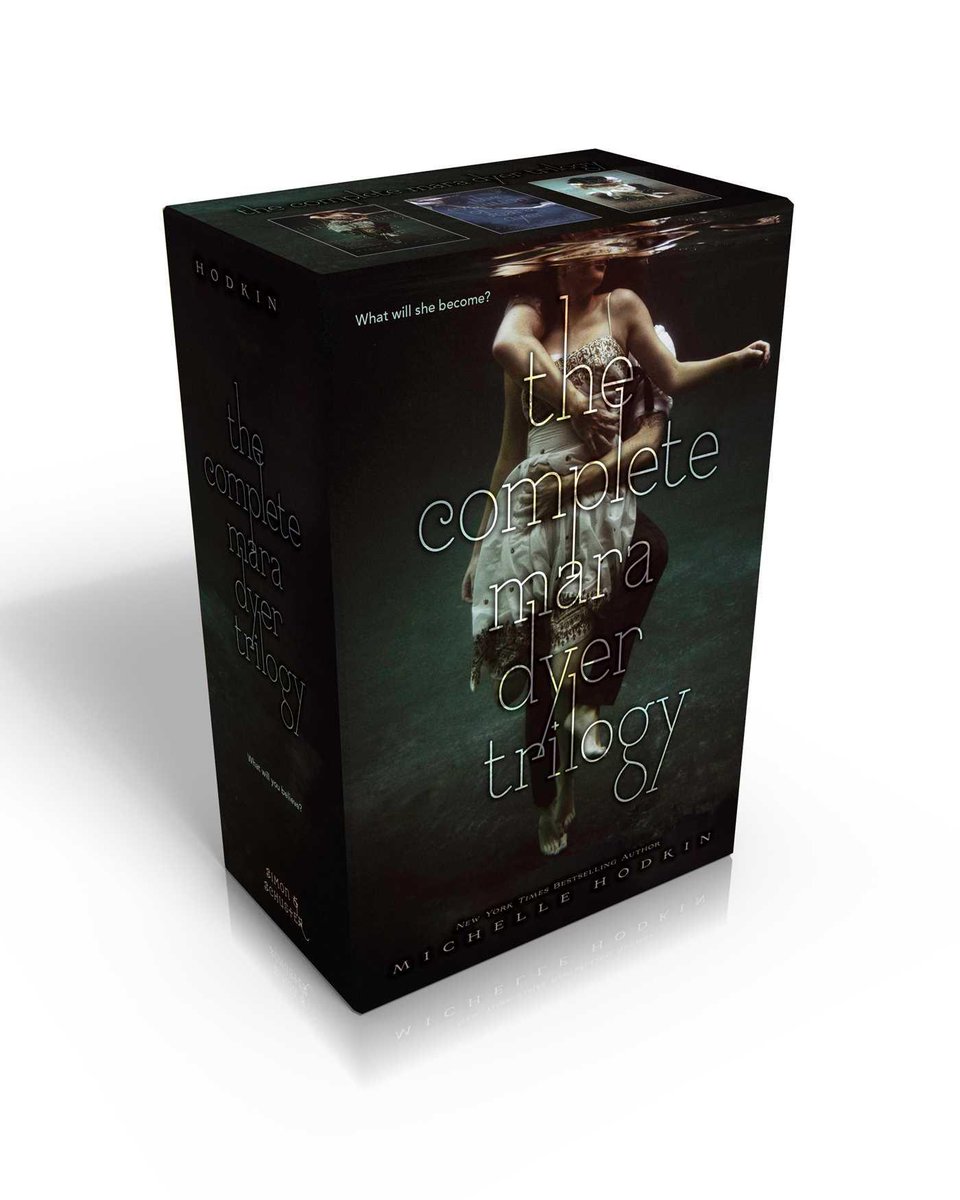 It comes in a pretty box now - I NEED IT.
5) 'Captain Marvel'
Just look how damned badass she is!
4) 'Snow Like Ashes' by Sara Raasch
I asked for this last year, but it hadn't published in the UK - I now have all of my little fingers and toes crossed for getting this one.
3) 'Carry On' by Rainbow Rowell
LOOK IT'S SO PRETTY.
2) 'Binge' by Tyler Oakley
Or, yknow, just enough sweets to cover my entire face. I'm going to be reading 'Binge' in the New Year whether I get it for Christmas or not, because I've ordered it from the library, but it's a very popular title so there are so many reservations on it... Heartbreak. I'm not a fan of Tyler Oakley, but I've heard brilliant things about the LGBT side of his essays.
1) 'Morning Star' by Pierce Brown
I KNOW IT'S NOT OUT YET, OKAY?!
Breathe, Alyce, breathe.
But I want this book more than I want life. I'm going to be starting 'Golden Son' within a few days, and it always makes me so unbelievably supremely awfully anxious when I start the second book in a trilogy when the third one hasn't released yet. What if there's a terribly awful fire, and every copy of 'Morning Star' in the world gets destroyed? Or what if the world ends before I can read it?! These are genuine concerns, people.
I hope you enjoyed this Top Ten Tuesday. What books are you hoping to receive this year?
And from all us here at Everything Alyce - okay, just from me - HAPPY HOLIDAYS! <3