March has been a big month for me.
I've finally finished working my notice period so I'm now officially unemployed, which means April is going to feature a lot more reading and blogging than I've been able to do for two years! It's bittersweet, but it's going to be fun to focus more on the blog for the next few months until I go to UNIVERSITY!
(Oh, yeah, I got in! Did I forget to tell you?!)
Bookish wrap-up:
With everything going on, I'm ecstatic to share that I managed to finish
22 books
this month. I had no idea I'd read that many - I'm so shocked! Within that total I read 5 non-fiction titles and 4 graphic novels: it's been a very mixed bag this month.
The
best books
I read this month?:
I don't normally talk about non-fiction that much, but both 'Girl Up' by Laura Bates and 'Happy' by Fearne Cotton (not pictured - I can't find an image that does justice to
the beautiful cover
!) received
5 stars
from me.
'Molly Moon Stops the World' was the only novel I gave 5 stars to this month... I've read a lot of average books, but this fun yet tense psychological adventure (for children, no less!) had me on the edge of my seat.
The worst books I read in March?: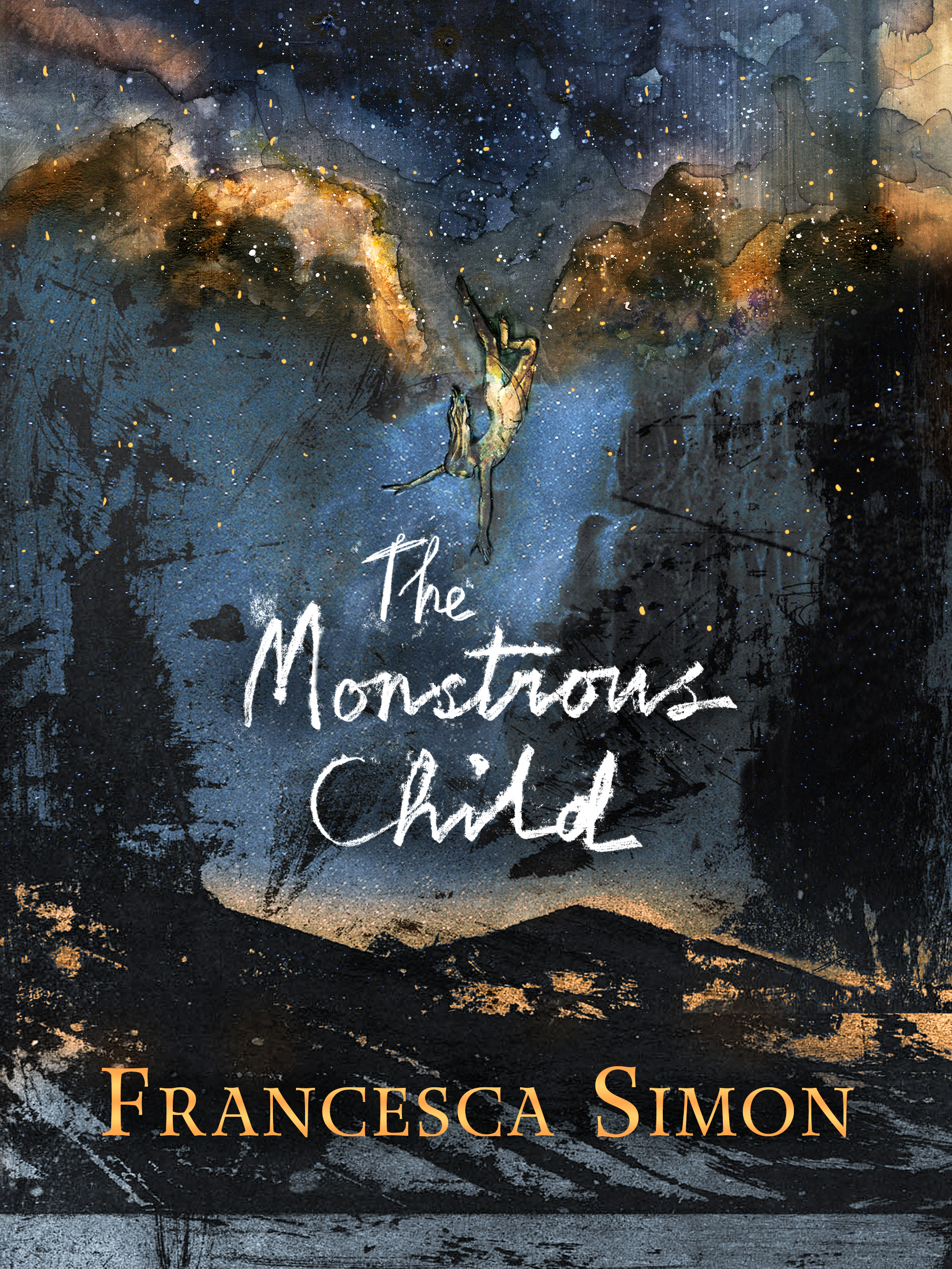 Both of these books were 1 star reads that were so dreadful I was moaning and groaning the entire time I was reading both of them. Luckily they were short, but I still feel as though I want those precious hours of reading time back!
I also read four 2 star books this month... It's been a pretty bad month for finding books I actually enjoyed!
Musical wrap-up:
Quite a few exciting albums were released this month, but there's no question about it: my album of the month is 'Wired' by Mallory Knox.
Go and listen to 'California'. It's such a marked departure from their first two albums, and shows the band developing in a way that I'd never thought possible. I can't wait to hear it live next week.
Choosing a song of the month is also very easy. I haven't been listening to much new music because I've been so busy reading, but the second I heard 'black butterflies & deja vu' by The Maine I was covered in goosebumps and almost in tears.
Best song they've ever released, by far. I'm so excited for the new album to drop next week.
I think my
concert of the month
is going to surprise you: I have to award it to
Sum 41
who triumphantly headlined
O2 Academy Brixton
at the start of the month. Getting to see the pop-punk legends on stage, performing a seemingly endless career-spanning set was an experience I'll never forget.
I'm seeing All Time Low, SWMRS and Waterparks again tonight, and if Waterparks are sounding healthier than they did on the
first night of the tour
the show might beat Sum 41 to the top... But I'm not convinced that is going to happen.
I hope you enjoyed this March wrap-up! What have you been up to this month?