(Top Ten Tuesday was created by
The Broke and The Bookish
!)
I love being able to sit and read a book in one go, because you get swept away, become best friends with the characters, and feel more invested in the story if you're not being dragged away to do things in the real world.
These books are ones that I've read in one sitting, and which I'd highly recommend for it. Some of them are tougher subjects, some of them are more fun and enlightening: there's a book for every mood, all you need to do is put aside some time!
10)
'Divergent' by Veronica Roth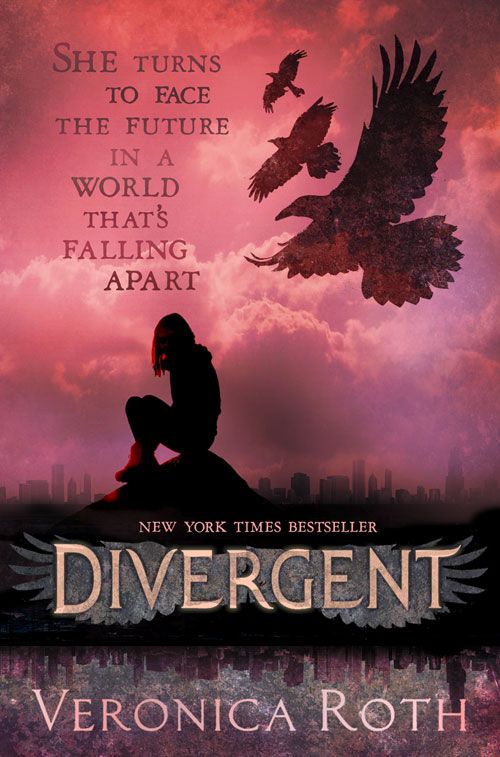 I have literally no idea how I read this book so quickly, but it was done and dusted within two hours. If only I could read that fast now! There's just something about this series opener that drags you in.
9)
'Lying About Last Summer' by Sue Wallman
'Lying About Last Summer' is one of those contemporary YA novels that encompasses both romance and mystery. My heart pounded more times than I could count while I was reading this, but it wasn't just from the threatening stalker: Sue writes a beautiful blossoming teenage relationship. Aw.
8)
'Asking For It' by Louise O'Neill
This book is the definition of gripping. I wanted to stop reading it because it was so harrowing and such a difficult read, but I couldn't physically stop myself. I've never felt so many emotions while reading a book before, and I don't know if I ever will again.
7)
'Wing Jones' by Katherine Webber
I had to put 'Wing Jones' down because I was at a concert, but it was SO DIFFICULT. I couldn't stop thinking about the story, and as soon as the show was over I started reading it again. If you like realistic characters that you're dying to be friends with, this is the book for you.
6)
'Fangirl' by Rainbow Rowell
'Fangirl' was the first Rainbow Rowell book I read, and I was amazed by how much I loved her writing. I picked this up back when I had no intention of going to university, so I can't wait to reread it now I've been offered a place!
5)
'Beautiful Broken Things' by Sara Barnard
I was ill when I decided to pick up 'Beautiful Broken Things', and it made me feel so much better. Sara Barnard's writing is a dream!
I also highly recommend 'A Quiet Kind of Thunder', but that one took me a little longer to get into.
4)
'Wintergirls' by Laurie Halse Anderson
I wasn't sure whether to put 'Wintergirls' or 'Speak', because I read them both in one sitting... But I've read 'Wintergirls' in one sitting twice, so there was no way I couldn't talk about it.
I've had struggles with my weight over the last few years, and the first time I read 'Wintergirls' when I was in a very bad place. I almost decided not to read it because I thought it would hurt far too much, but it helped me so much.
3)
'Half Bad' by Sally Green
'Half Bad' is one of the longer books I'm featuring in this list, but because Sally Green has such a unique way of writing and telling Nathan's story, it flies past. The first time I read it it took me a few days because I found it jarring, but when I read it again I couldn't put it down.
2)
'All of the Above' by Juno Dawson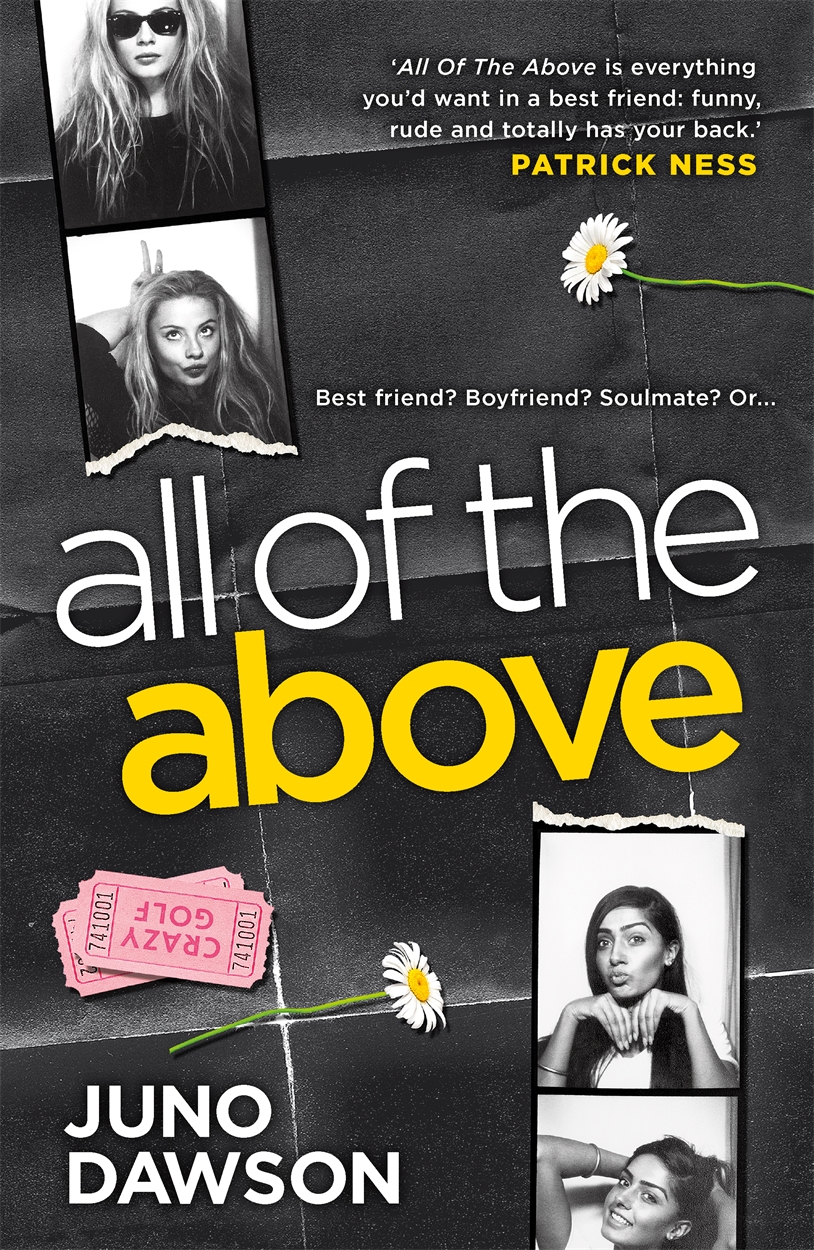 I still haven't read many books featuring bisexual characters, so this one is a refreshing change from all of the hetero contemporary romances. This is the only one of Juno's novels that I've read, and it's one of my favourite books of all time - I need to get a move on and read some of her other writing (especially 'Margot & Me'.)
1)
'Entangled' by Cat Clarke
'Entangled' is the first book that I can vividly remember reading in one sitting.
It was back at a time when I didn't read much at all, so the fact that I sat completely still for a few hours and didn't look up until I turned the last page was mind-blowing to me at the time.
I'm scared to reread it, because I related to it so much at the time and I'm in a very different place now... But it was exactly what I needed back then.
I hope you enjoyed this Top Ten Tuesday!
I'm now an Amazon Affiliate. If you're interested in purchasing any of the books I've recommended, click on their title to check them out on Amazon. If you decide to buy them and you purchase using my link, I'll get a small amount of income.
Thank you!