After how successful January was, it's no surprise that February went a little bit downhill. As it was a shorter month I was trying to cram more into less time, and even though I managed to do a lot of it I'm still left with things on my February to do list unticked, which is disheartening. I guess that just means I have to work twice as hard in March!
Bookish wrap-up:
I managed to read
17 books
this month, which is just over a book ever two days. Not too shabby! I continued reading diversely, reading only three YA books: the rest were adult thrillers, classics, graphic novels and children's books!
The
best books
I read in February?:
Out of all of the books I read this month, I gave these four five stars. As you can tell, they're from a range of different genres, but I could hardly fault any of them. 'Northanger Abbey' has now become my favourite Jane Austen novel, and I can't wait to read more from Katherine Webber in the future.
The worst books I read this month?: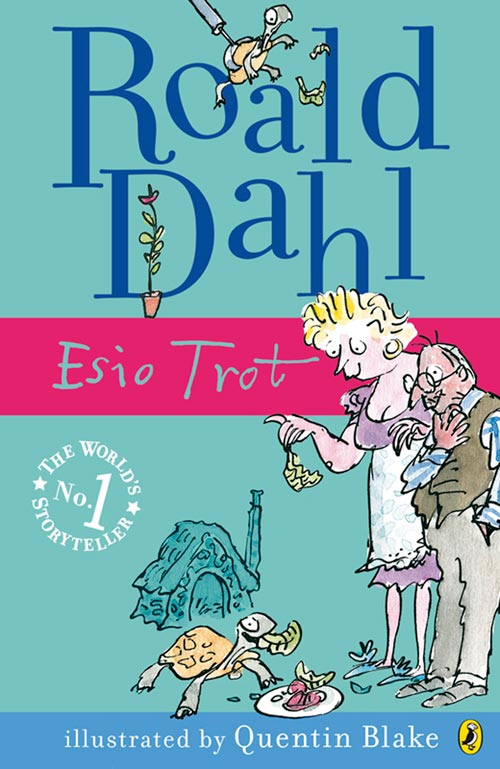 I read quite a lot of five stars, but I also read a lot of books that I rated poorly this month. 'The Bronze Key' managed to earn itself one star, while the other four books all scraped themselves up to two stars.
Musical wrap-up:
I'm going to be honest, I'm still only regularly listening to 'Night People' and 'Boy Who Died Wolf'. Both albums are utterly flawless.
I don't want to choose one of those again, though... So I guess I'll give album of the month to Lower Than Atlantis, for their new release 'Safe In Sound'.
This album very much split me 50/50: I really enjoyed some of the songs, but thought a lot of others that were absolute trash. Hopefully it'll grow on me
.
Choosing song of the month is a lot easier. For such a drastic reinvention and risky change of direction, it needs to go to Linkin Park's 'Heavy'.
I went to a few gigs this month, but I have to give
concert of the month
to
Aaron West and the Roaring Twenties
at The Dome in Tufnell Park. The atmosphere was just indescribable, and it was one of the best shows I've been to in a very long time.
Well, that's February done and dusted. Hopefully March will herald the arrival of spring and warmer weather: I'm done with being so damned cold all the time...