The publishing world:
The
new releases
just keep getting bigger: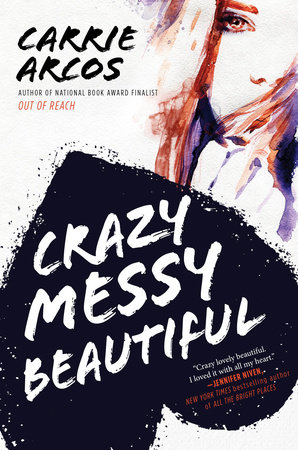 Phew, now that really is an exhausting list to work through!
There were also a few more cover reveals: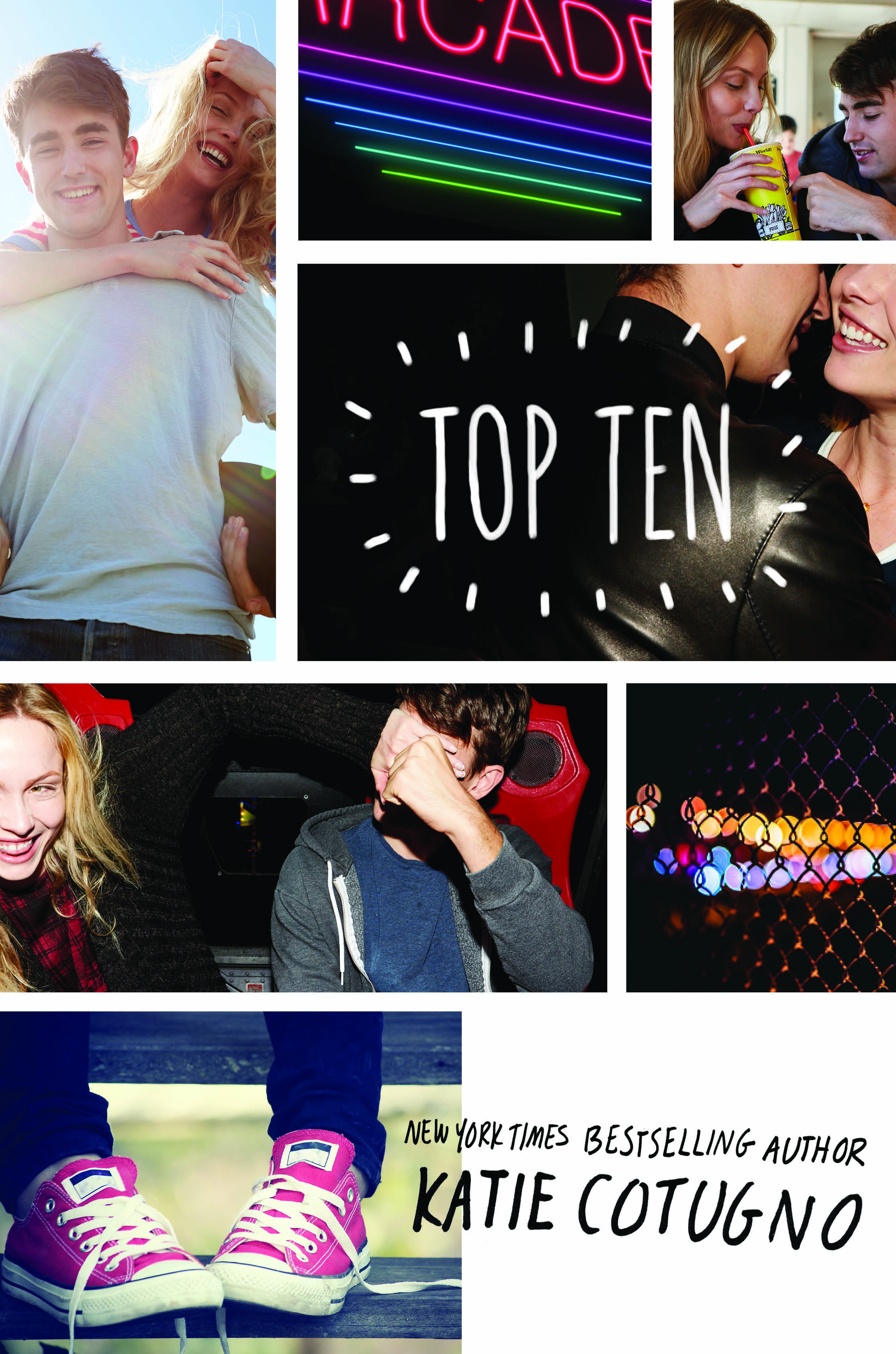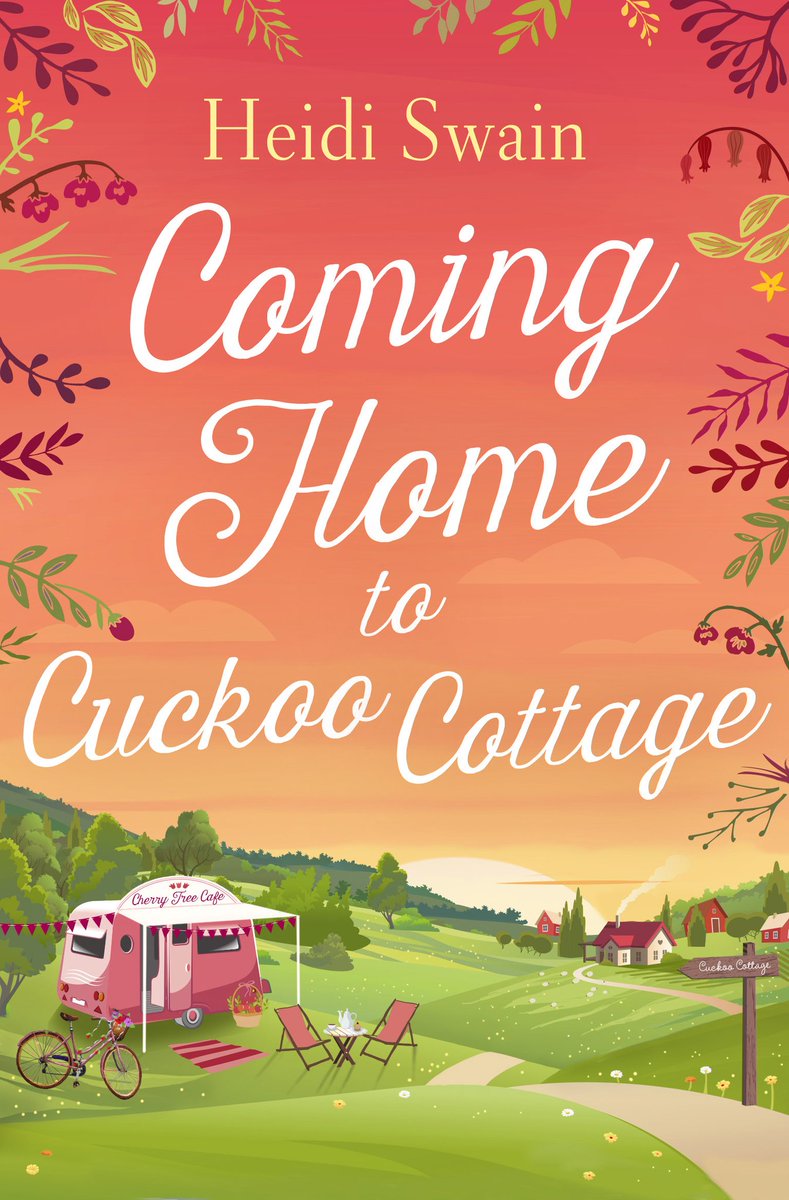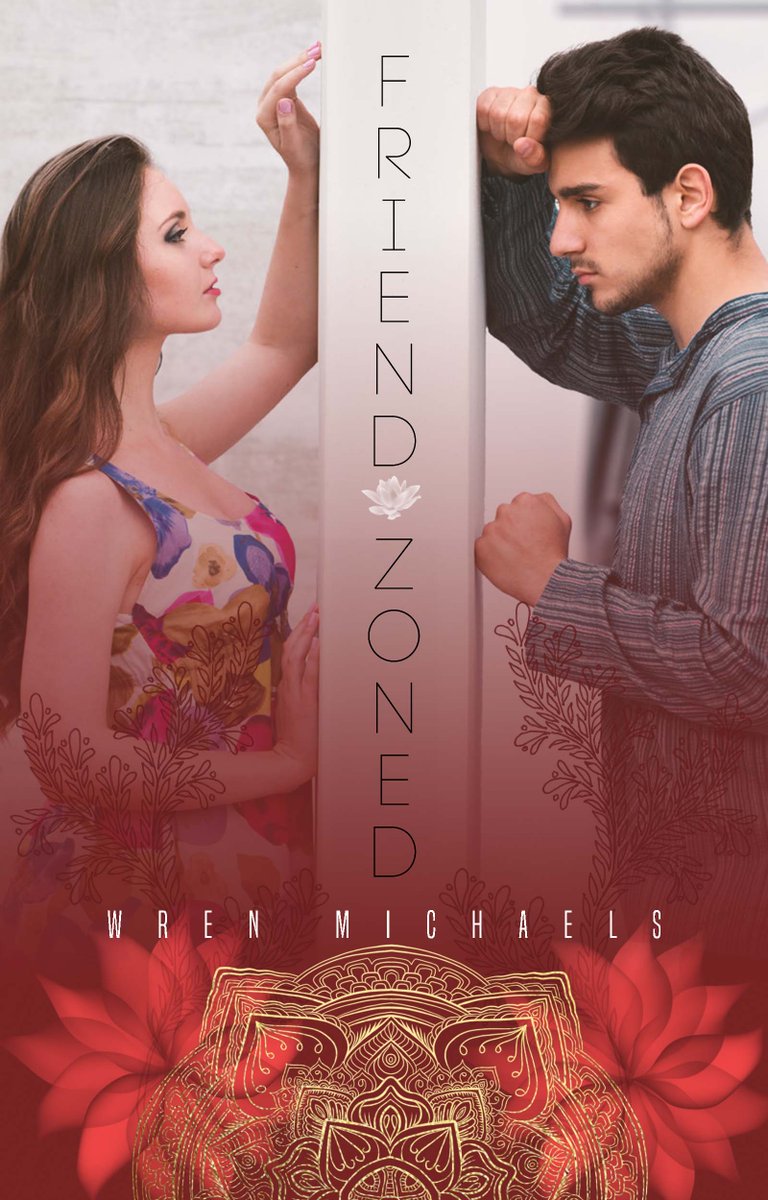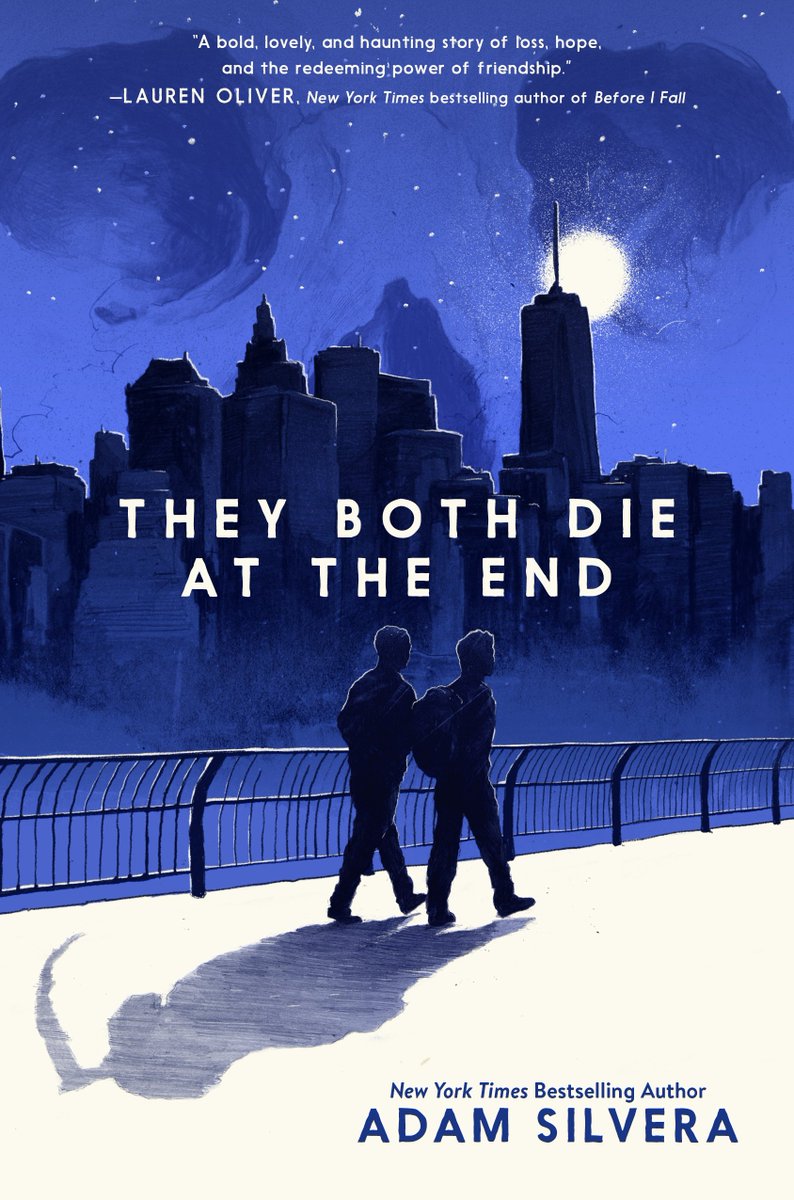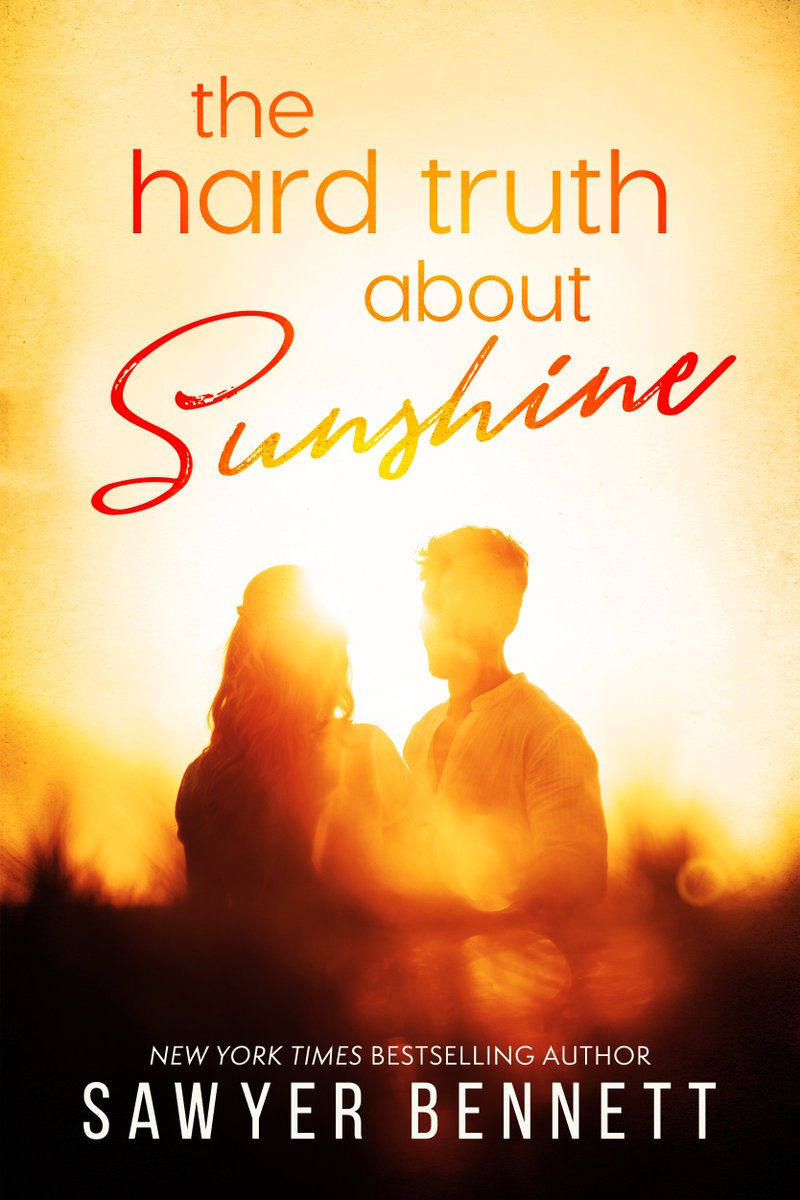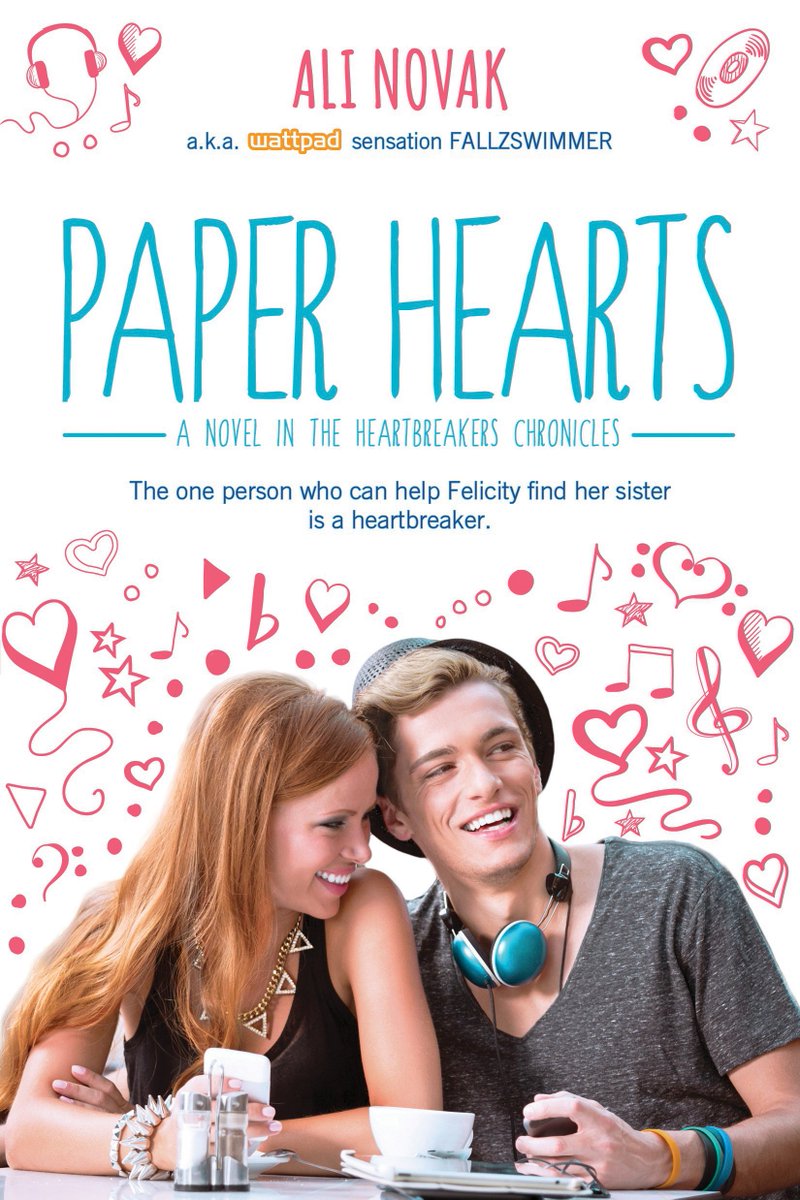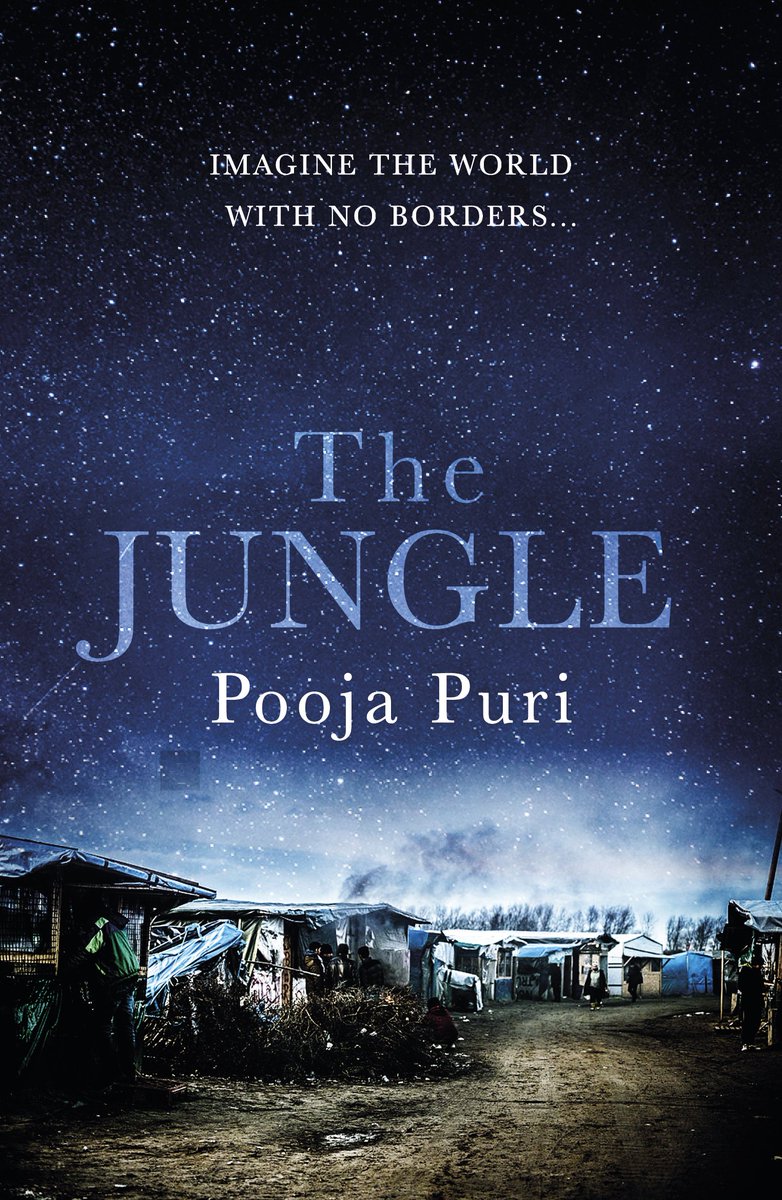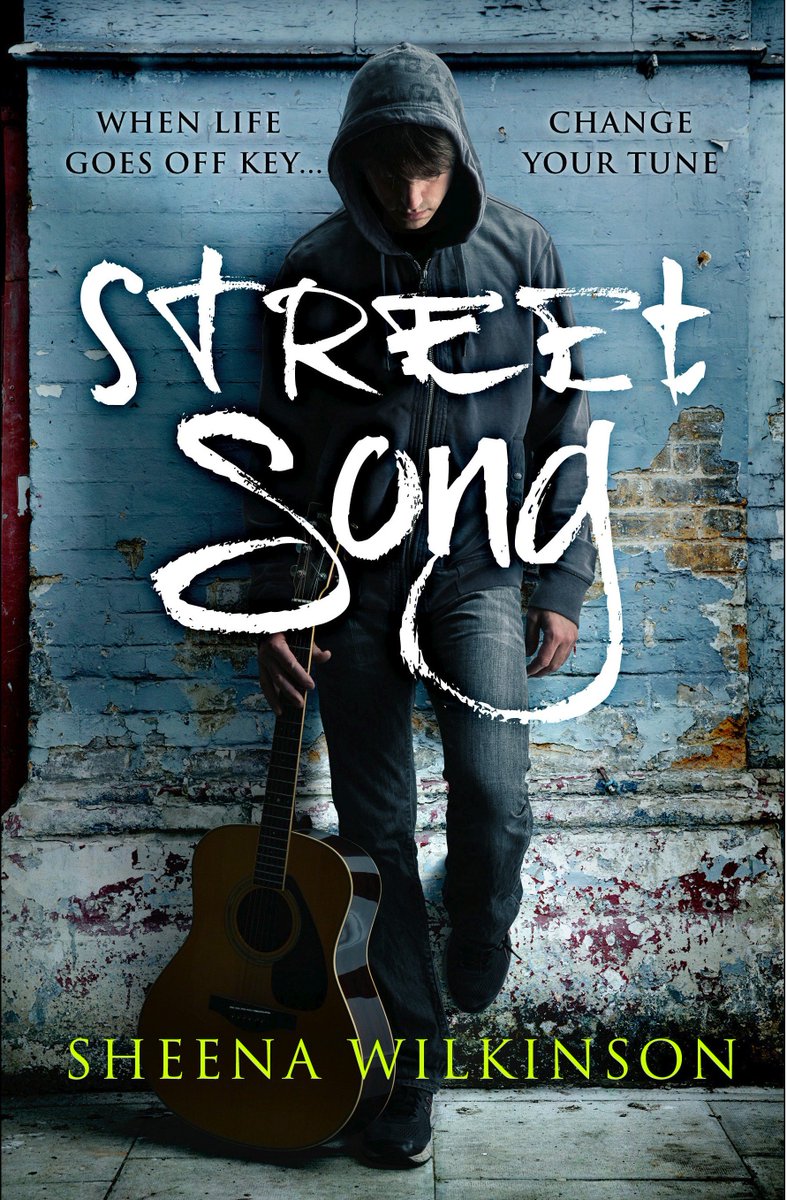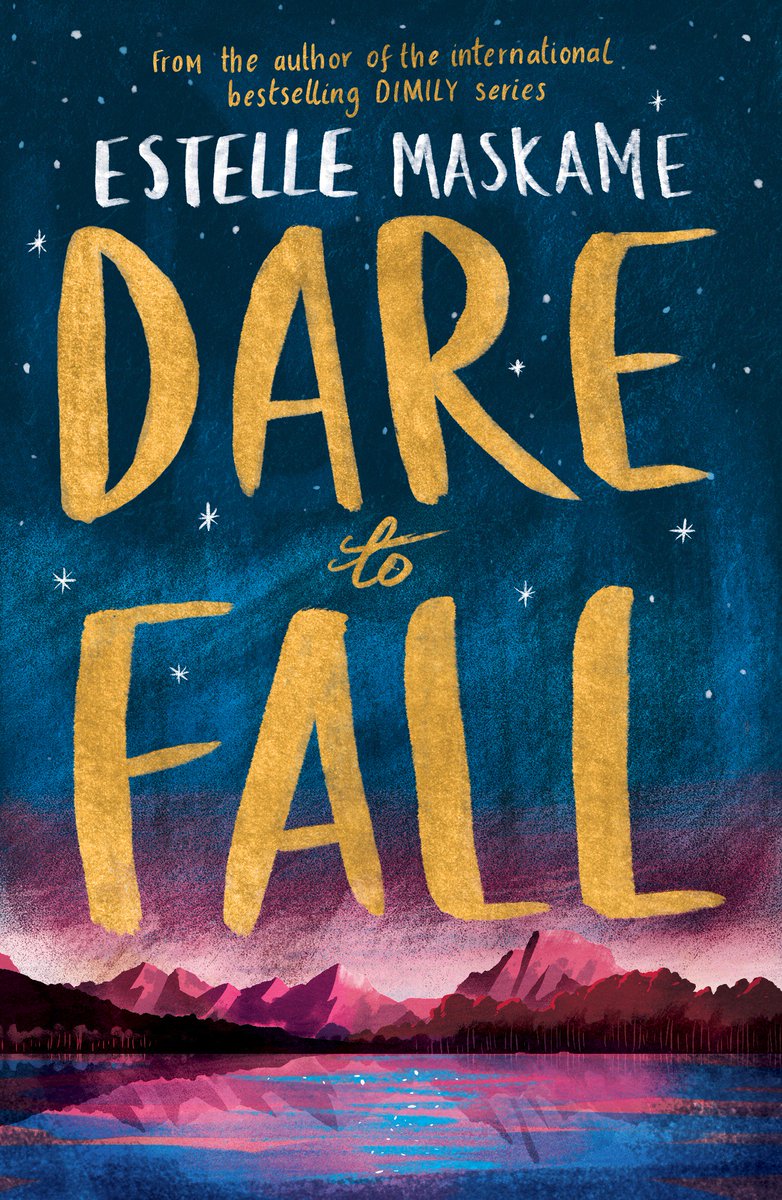 I really love the covers for both 'Dare to Fall' and 'They Both Die at the End'. Which is your favourite?
In
other news
:
This week heralded the arrival of Shift Zine, a new online YA magazine. It's only the first issue and it's amazing, with some brilliant authors involved: well worth checking it out.
Pierce Brown has announced that 'Iron Gold' won't be released until January 2018. Boo. However, to soften the blow he released an excerpt from the upcoming novel - yay!
The music world:

I haven't been able to find any new releases this week. Can you think of any I've missed?
Some very exciting
new music
, including a huge pop comeback:
Yep, in case you missed it, this week included new
Katy Perry
song 'Chained to the Rhythm'. I think this song is going to grow on me, but I'm not a fan just yet:
Pierce The Veil went bowling for their official video for 'Floral and Fading':
You Me At Six
proved they can 'Give' a pretty good performance even without a crowd:
Another new Taking Back Sunday video, this one for 'Call Come Running':
And
As It Is
said 'Hey Rachel' to vocalist Patty's sister:
Do you have any money left? Well you won't after you've seen these tour announcements:
Looks like that's everything that happened this week!
I hope all of you who celebrate it have a wonderful Valentine's day, and I'll see you next Sunday.