(Top Five Wednesday was created by
GingerReadsLainey
. Find out more at the
Goodreads group
!)
Reading young adult literature can be brilliant. YA isn't afraid to feature controversial, hard-hitting and utterly relevant topics, with realistic characters that are easy to relate to. But like all good things, it has some repetitive elements, and without those elements it would be pretty perfect.
If I could take five things out of YA, it would be these tropes and trends.
5) Am I Pretty?
These characters don't believe they're beautiful, they don't think they're ugly... They're just plain. They seek constant affirmation from those around them, berating their appearance and fishing for compliments.
The strongest aspect of the Am I Pretty? trope is the spontaneous haircut. For no apparent reason, in an action that doesn't further the plot in the slightest, the character cuts their hair short in a bizarre coming-of-age metaphor.
Notable representatives of Am I Pretty? are Kelsea Glynn/Raleigh from Erika Johansen's Queen of the Tearling trilogy, and Beatrice 'Tris' Prior from Veronica Roth's Divergent series.
4) The love square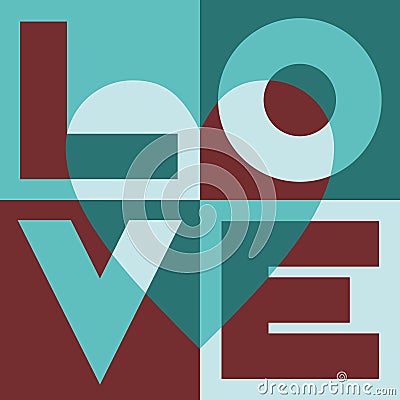 One love interest is not enough. Oh no, just ask Katniss and Bella that one. The most popular ladies have more than one man chasing after them.
But recently, two men also haven't been enough. Nuh-uh. The humble love triangle is dead and gone, but the love square is thriving. It's the least necessary trope I've ever seen in YA, and I can't wait for this one to die.
3) Dystopians
I used to love dystopians, but with the way the world is looking at the moment - yes, I'm talking about Brexit and President Trump! - I wish they'd stop. I like reading to escape from the world, not to see it perfectly reflected on the page.
In this current political climate, I think it's much more important to release contemporary and #ownvoices novels - they are the stories that need to be told. Which leads me nicely to my next point...
2) Lack of diversity
I love reading diverse novels. Not featuring diversity isn't a trend as such, but it's still something that happens more regularly than it should in 2017.
There are still too many instances where the only diverse characters are the token characters stuffed in to appeal to more folks. You know the ones - the books with the Magical Negro character trope, the gay best friend purely there to support the protagonist with their camp comedy.
Don't feature diversity just to sell more titles, feature it because it makes your novel more authentic.
1) Retellings
Retellings have been done to death.
I haven't read many retellings, but every one that I pick up ends up being disappointing, mediocre, bland. I want to read more original stories, I don't want to read different interpretations of the same characters from every single YA author.
I'm looking at you, Alice in Wonderland!
Some retellings are unique. For example, this year has 'Roseblood' by A.G. Howard (based on The Phantom of the Opera) and 'Wintersong' by S. Jae-Jones (based on the story of the Goblin King), both of which I haven't seen done before... So maybe this should just be retellings of overly retold tales? But I swear to god, if another author announces that they're working on an Alice retelling, I'll flip.
I hope you enjoyed this Top Five Wednesday! Which YA tropes do you wish would just STOP?