(Top Five Wednesday was created by
GingerReadsLainey
. Find out more at the
Goodreads group
!)
There aren't many character names that I like all that much, so this topic was extremely difficult for me. Most names are just forgettable or are not really that noteworthy...
But after a lot of searching through my reading history, I managed to settle upon five character names that I appreciate.
5) Feyre Archeron
Feyre might be impossible to pronounce at first (Fey-ruh) but it's a wonderful name (even if she is a hunter, so having 'Archer' in her surname is a tad cliched...).
4) Damon Salvatore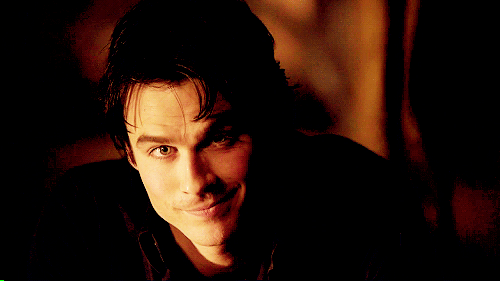 I'm not sure whether I love the name or the man, but it's a damn good combination.
3) Alaska Young
I love the story behind Alaska's name almost as much as I love her name itself. After reading this book I was so convinced I was going to have a daughter and call her Alaska, it was insane!


2) Patch Cipriano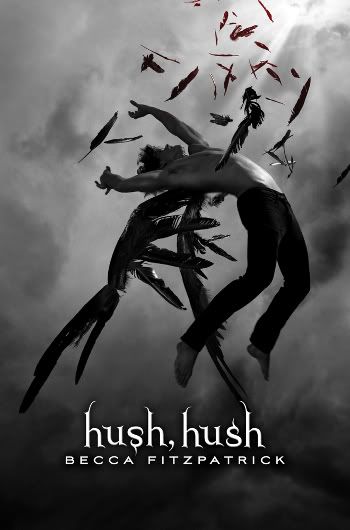 Patch is such a simplistic name, and even though his surname is a bit too flowery I still love it.


1) Daenerys Targaryen
I particularly enjoy Daenerys repeating all her many names at the beginnings of all of her inspirational speeches. With that many names she deserves to sit at the top of this list.

I hope you enjoyed this Top Five Wednesday! Are there any character names in particular that you love?