(Top Ten Tuesday was created by
The Broke and The Bookish
!)
Hello, hello, and welcome to yet another Top Ten Tuesday! I've had such a busy weekend, it's nice to just relax in front of the laptop and do some light blogging. This week, we're talking about our ten dream author collaborations, and I found this one extremely difficult... I just about got there in the end though.
10) John Green and Rainbow Rowell
The king and queen of YA contemporary, I think John and Rainbow could make something really beautiful together. I'm very conflicted on John's writing, but Rainbow Rowell hasn't written anything that has disappointed me, so she should redeem him.
9) Pierce Brown and George R. R. Martin
This one is dangerous, because if Pierce and George worked together you know that you would love all of the characters but they would all end up dead. The plot would be interesting and would end up blowing your mind, though, so it would definitely make up for the pain you'd experience. It would mean the next Game of Thrones book would be even later in arriving, though...
8) David Levithan and Gayle Forman
I can imagine these two would write books that were so realistic and easy to relate to, that the characters would just step off of the page and start existing.
7) Maggie Stiefvater and Marie Rutkoski
I think these two ladies would write amazingly badass characters doing crazy things in magnificently unique settings. The only problem would be having two people with such hard to spell surnames working together!
6) Holly Black and Neil Gaiman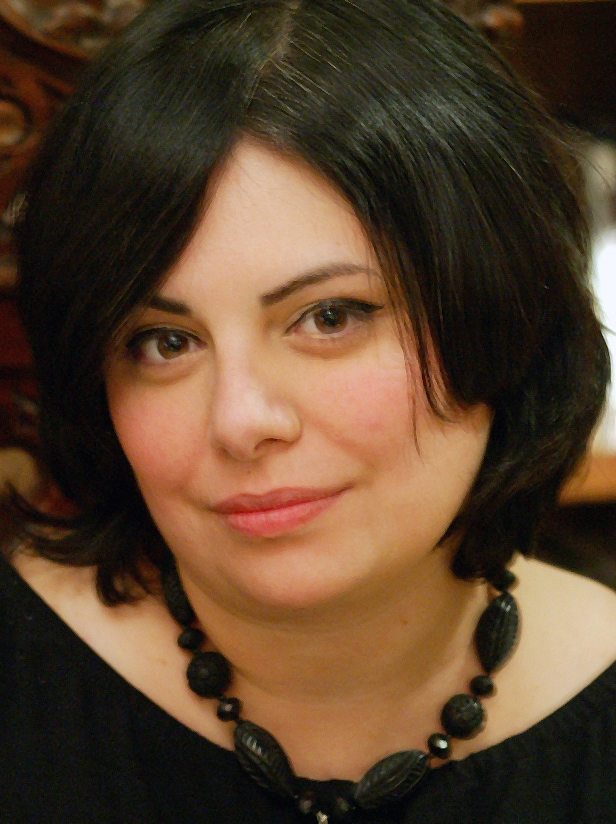 I'm going to be truthful: I haven't read any of Neil Gaiman's writing yet, so I don't know how well their writing styles would mesh together. However, from what I know about the premises surrounding his stories, and with Holly's personality and dark imagination... They'd definitely blend well together, even if just as friends.
5) Rick Yancey and John Marsden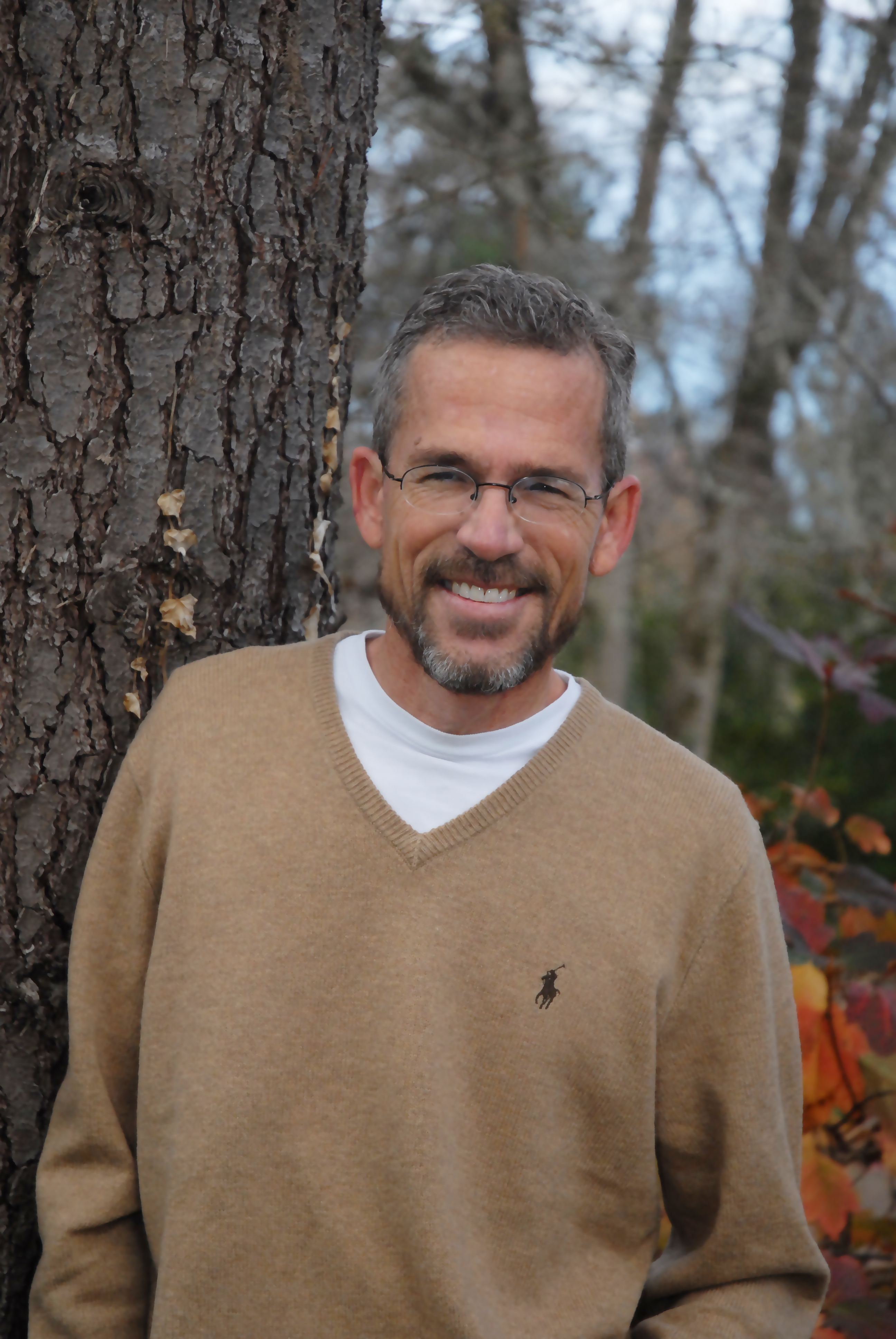 The aliens in 'The 5th Wave', combined with the dramatic tension of the invasion of 'Tomorrow, When The War Began'... It would add an entire extra layer of emotion to both novels, so a new novel made by both of them would probably give readers heart attacks.
4) Veronica Roth and Lauren Oliver
I might change my mind on this one after I read 'Delirium', so I'm basing this choice off of 'Panic'. The plot is so unique and the characters are so brave and brilliant - they'd fit perfectly with the kind of characters Veronica writes in the Divergent trilogy.
3) Nicholas Sparks and Stephanie Perkins
Swoony romantic love stories, with realistic characters and beautiful settings? Check! A collaboration of these two might cause people to drown in their own tears - whether with sadness or happiness that remains to be seen.
2) Laini Taylor and Leigh Bardugo
It might be because I've been reading books by both of them recently, but I have a feeling that this partnership would spawn the greatest YA fantasy novel of all time.
1) Stephen King and Jenny Han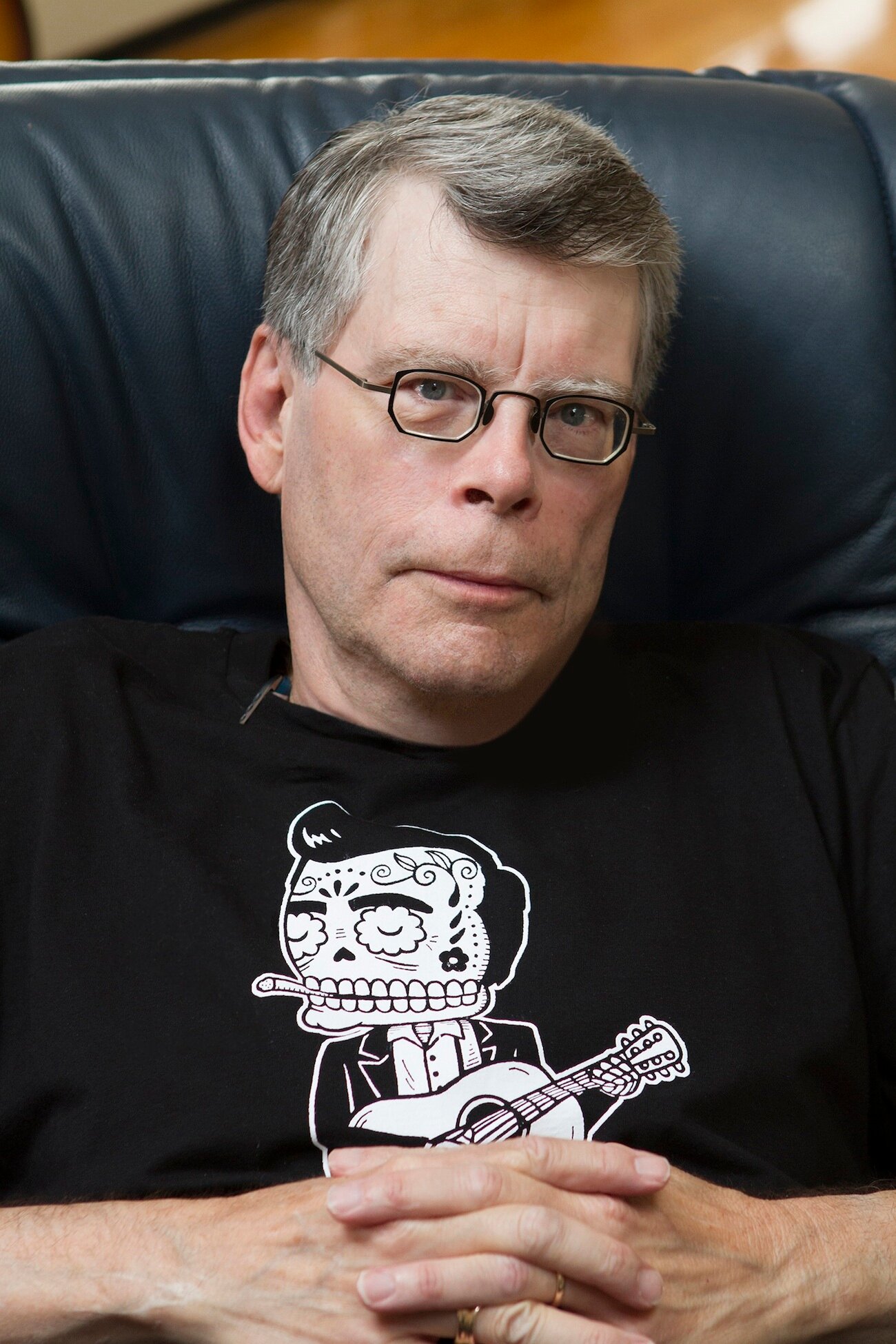 Stephen King writes AMAZING horror novels. Jenny Han writes brilliant YA contemporary, and cleverly weaves paranormal events throughout. I think they could write something really special together, even if it would be a bit of an odd collaborating partnership...
I hope you enjoyed this Top Ten Tuesday! Comment below who your ideal author collaborations would be.