(Top Ten Tuesday was created by
The Broke and The Bookish
!)
I'm walking home from a long day at work, and I'm not really paying attention to where I'm stepping. I've had difficult customers, I've been rushed off of my feet and I can't wait to get home, put my feet up and drink a hot chocolate. I'm thinking about what book I'm going to read next, when I trip - my foot caught on something, and because I have the balance of a toddler I've gone flying to the ground. I push myself up, look behind me, and there's a lamp on the ground.
A lamp? A random lamp on the pavement, tripping me over? Of course, that's just my luck. I pick it up and rub it to clean off some of the dirt...
And poof, out pops the bookish genie!
"Why, hello there Alyce! Would you like me to grant you ten bookish wishes?"
I'm confused, because I've never really believed in genies, but I'm so up for this - who doesn't want to have their bookish wishes granted? And ten of them - that's an amazing amount! So I take a deep breath, and I make my wishes...
10) I wish for more precise book to movie adaptations
*glares at The Mortal Instruments* I know this is technically a movie wish, but I'm sure the bookish genie will have some sway in the other areas of entertainment. I just don't want any more adaptations to be ruined due to a lack of precision (I'm looking at you, Valentine, with your hair as black as night).
9) I wish for a better ending to 'Allegiant'
*shakes fist at Veronica Roth* There was so much wasted potential in this novel, and I think the bookish genie could fix that up.
8) I wish for less trilogies
Come on. Divergent, The Hunger Games, The Maze Runner, The Fifth Wave, Red Rising, Blood Red Road, Legend... Need I say more? I'd prefer one huge book than three short books, because at least with the one huge book you can read it all in one go. I just have issues with extended gaps between series books being released, because it makes it impossible for me to stay on top of what is going on.
7) I wish for no ridiculously long series
For the same reason as the last wish, but also because no one cares once a book series has surpassed nine or ten books. Sometimes four or five can be necessary (even if I'd prefer it not to be three) but any more than that? House of Night, the Sookie Stackhouse series, the Morganville Vampires... Has anyone actually read all of them? (Also, why have I only just realised that the only ridiculously extended series feature vampires? I should have wished away vampires).
6) I wish for no needless rewrites We had 50 Shades of Grey, and we did not need a fifty-first. And who wants to read about the adventures of Edythe and Beau?
5) I wish for less pre-release hype
There are so many examples where I've been put off of a book due to the hype that has surrounded the months before it has gone on sale. It's probably my fault, for reading all of the hype, but it makes me physically unable to start the book when it comes out.
4) I wish for Stephenie Meyer to finish The Host series
I would wish for 'Midnight Sun', but I feel like it might already be on the way. Alas, the continuations of The Host series have never been announced and are scarcely mentioned. I loved 'The Host', but knowing there is meant to be a follow-up... Bring it on.
3) I wish for a sequel to 'Entangled' by Cat Clarke
Cat Clarke is the queen of YA contemporary stand alone novels. I'm normally fine with that title, but with 'Entangled' I need to know what happens!
2) I wish to be able to read faster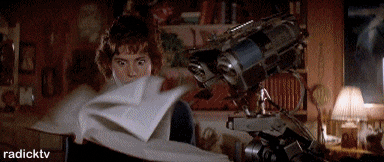 I read more than the average person, because I put more hours of my day into it - alas, I'm not such a fast reader. I can be sometimes, but if there's too many distractions I'm lucky to get a page read in five minutes!
1) I wish for more wishes!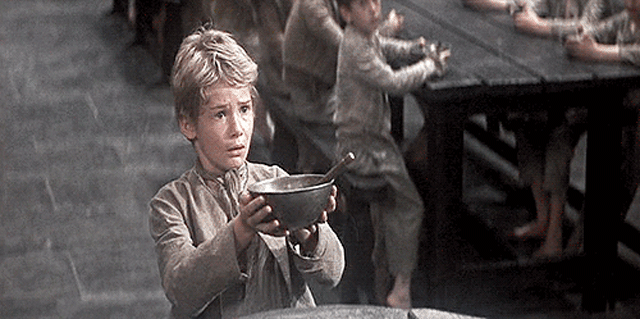 No one said you couldn't, right?
Do you think I wished for the right things? What would you wish for if you found a bookish genie? Comment below!