The publishing world:
It looks like there were a lot more
new releases
than normal, and I've already read a few of them!: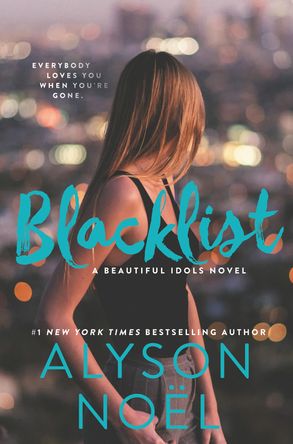 This week, there were two absolutely gorgeous cover reveals:
In other news:
The music world:
There were quite a lot of exciting new releases this week: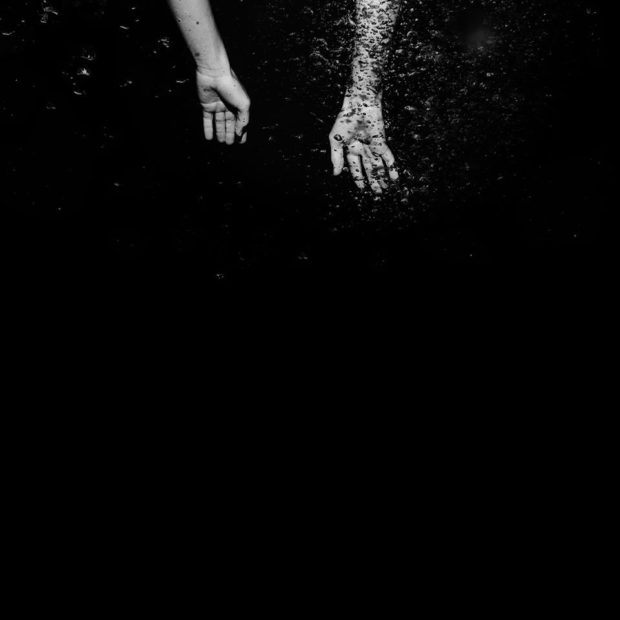 But there was enough new music to make up for the lack of albums:
Halsey wants you to love her 'Now or Never':
Falling In Reverse are 'Coming Home':
Hey Violet, don't 'Break My Heart':
While Dead! released the official video for 'Enough, Enough, Enough':
There were also new releases from
Dreamcar
,
American Football
,
At The Drive-In
,
Leav/E/arth
,
In Hearts Wake
,
Incubus
,
Beyonce
,
Stick To Your Guns
,
Gorillaz
,
Thrice
and
Jack White
, and
The Maine
posted
the trailer for season two
of 'Miserable Youth'.
Because my calendar isn't already full, there were yet more tour announcements:
In other news:
Are you tired of festival announcements yet? Me neither! This week there were line-up additions from Camden Rocks, Vehicle City Fest 2, Bloodstock, Outside Lands, Reading and Leeds, Hope and Glory, Ibiza Rocks, Punk Rock Bowling and ArcTanGent.
It sounds like Lamb of God might be going on hiatus after their tour with Slayer.
Former members of Ghost are suing frontman Papa Emeritus.
The support acts for Guns n Roses UK and European shows have been announced, and they are BIG.
It looks like Lady Gaga might be appearing on Metallica's next album...
...while someone (not Opprobrium!) have attempted to slap the band with a cease and desist order.
The Jealous Sound are now Racquet Club, and have been signed to Rise Records.
The Dirty Nil won a JUNO Award.
Eat Your Heart Out signed to Fearless Records and released their first single for the label, 'Patience'...
...and Alazka signed to SharpTone Records.
Neck Deep finished their new album.
Awsten Knight attempted to sell his leg hair? I have so many questions.
Austin Carlile posted another update on the state of his health and his various medical treatments...
...while Matt and Kim had to cancel their tour after Kim sustained an injury on stage.
The Maine have written a statement to celebrate the release of 'Lovely, Little, Lonely'.
Last, but certainly not least, Machine Gun Kelly announced that his new album will be called 'Bloom', and is being released on May 12th. Check out the interesting artwork below: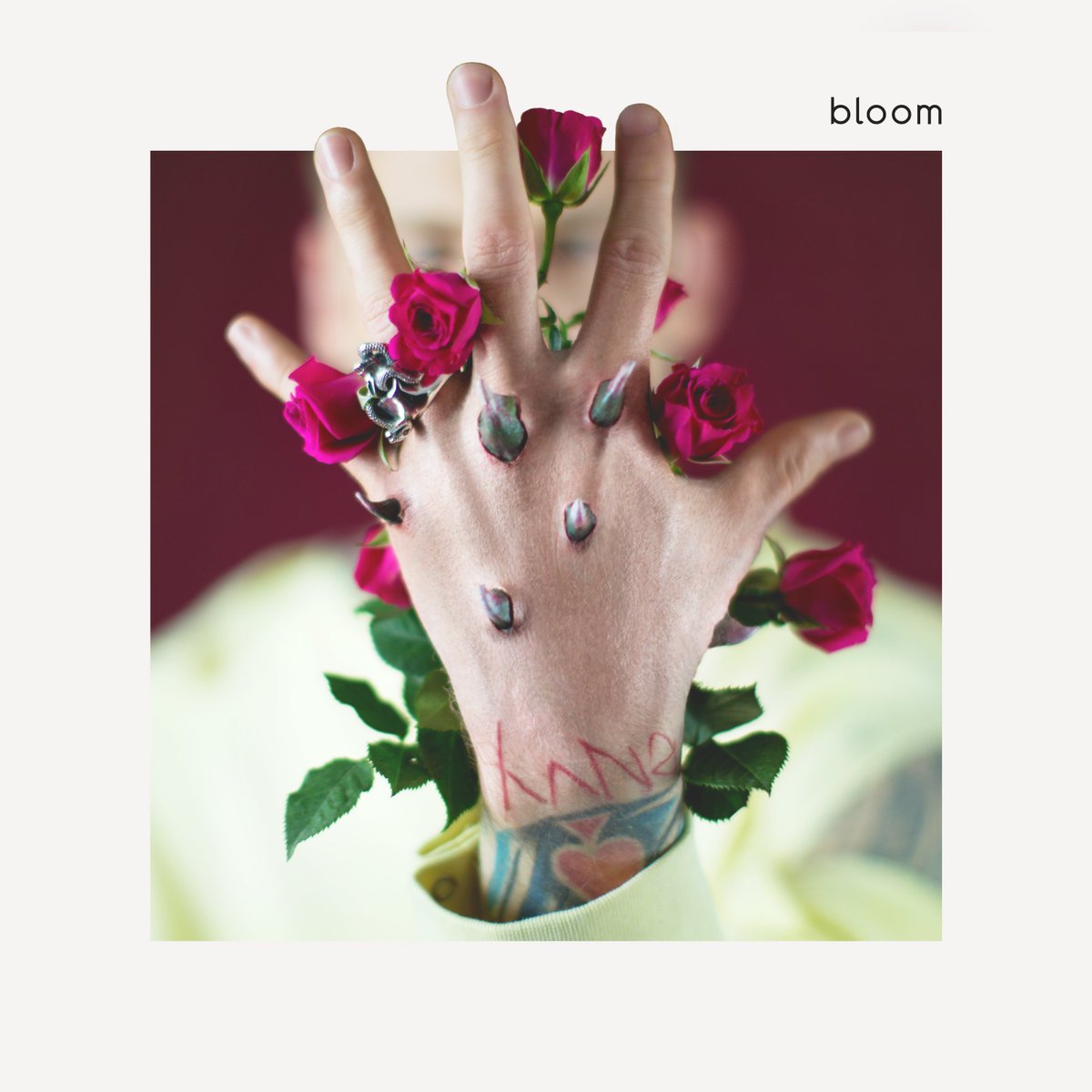 That's all the news for this week! Join me on Easter Sunday, when I'll be eating lots of chocolate and refusing to share.