(Top Five Wednesday was created by
GingerReadsLainey
. Find out more at the
Goodreads group
!)
5) 'The Maze Runner'
by James Dashner
I haven't actually read 'The Maze Runner' (yet!) but I imagine it would be a much more tense version of Temple Run, which I LOVE.
4) 'Fangirl'
by Rainbow Rowell
'Fangirl' would make an adorable game. You play as Cath, navigating the minefield that is university while also playing mini games such as blocking trolls (all fanfic gets trolls, right?!).
3) The Divergent series
by Veronica Roth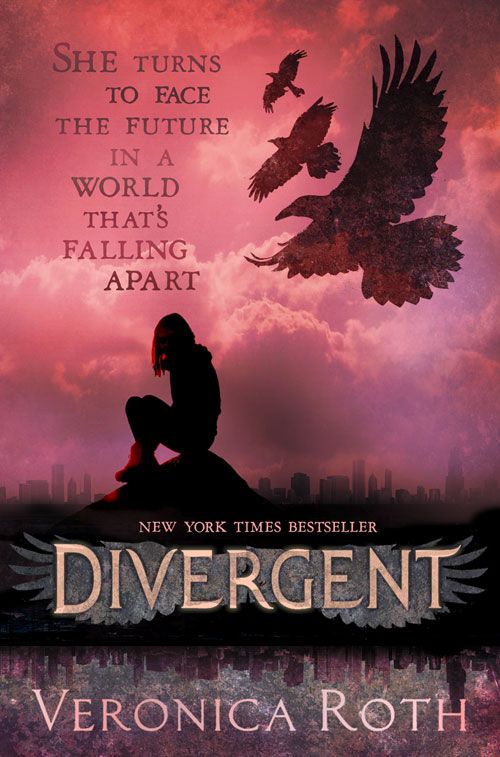 I really loved the world that Veronica Roth created in the Divergent trilogy. A game where you had to be sorted into a faction and stay loyal to that group - even if you disagreed with their choices - would be fascinating: could you go against your own beliefs to stay in line, or would you risk being yourself and being exiled?
2) 'The Novice'
by Taran Matharu
I would love to be able to play 'The Novice', because it's like Pokemon but far more brutal. If that doesn't make you want to read this series, I don't know what will.
1) 'Ready Player One'
by Ernest Cline
The entire time I was reading 'Ready Player One' I was DESPERATE to play the games mentioned throughout, so of course this is going to be my top choice for this week. As soon as I saw the topic, this book flew straight into my mind!
I hope you enjoyed this Top Five Wednesday! If you could play any book as a video game, which one would you pick?