(Top Five Wednesday was created by
GingerReadsLainey
. Find out more at the
Goodreads group
!)
We've all been there: you're reading a book, and the character pulls out their completely fictional item, and you realise you've never needed anything more in life. You will do anything to make that thing real - ANYTHING - and you slap your hands on the ground and scream in frustration when you realise it's just not possible.
5) Pepper Imps from the world of Harry Potter
Yes, Pepper Imps have been made in the real world, but they don't let you breathe fire on people - they're just regular sweets. Tad bit disappointing, no?
4) Invisibility cloak from the Harry Potter world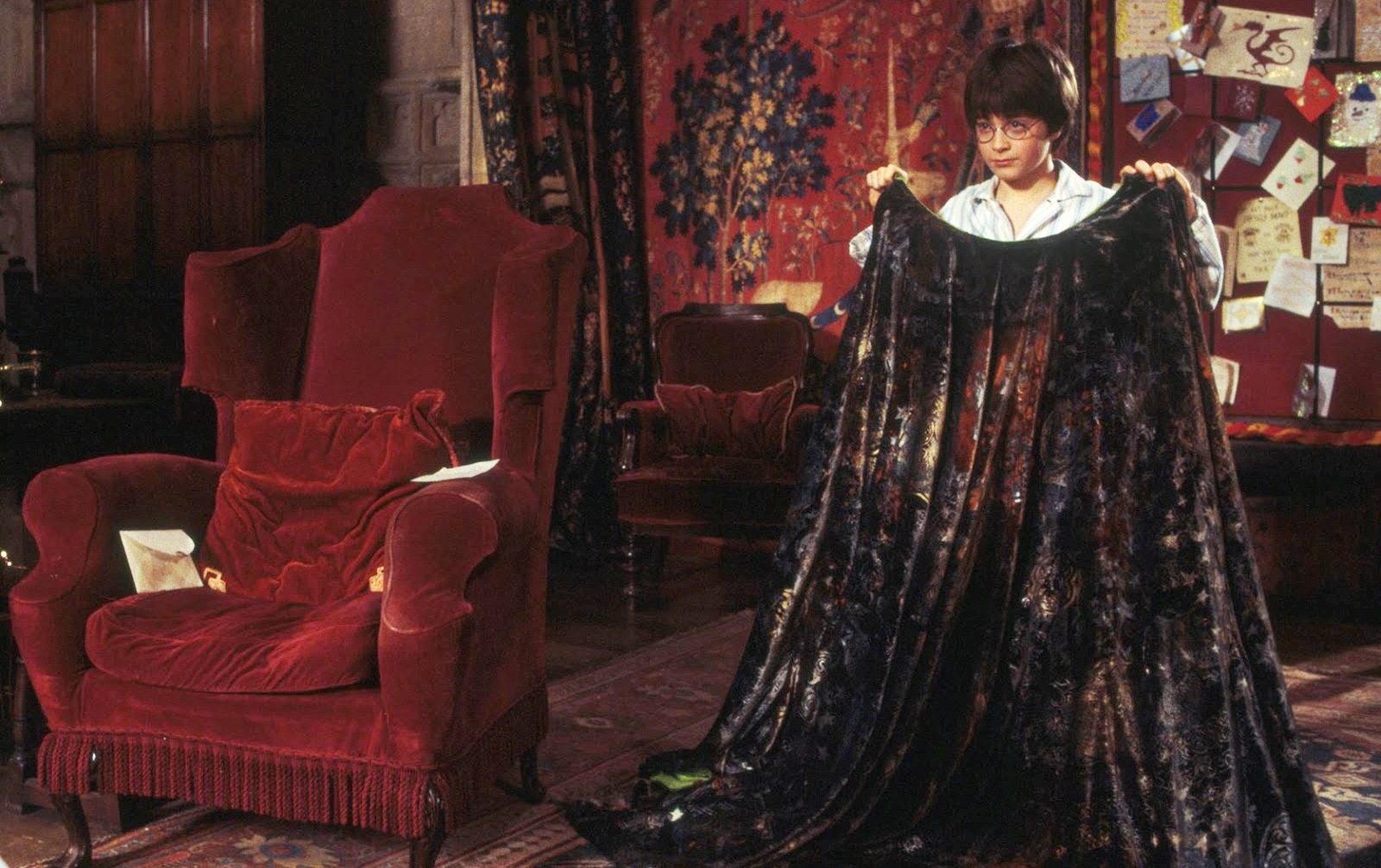 Sometimes, I really don't want to bother with people. This cloak is the ultimate invention for an introvert - just throw it over your head and pretend you aren't there, no one will ever know the difference!
3) Morozova's collar from the Grisha trilogy
Similarly to the Pepper Imps, people have antler chokers that look similar to Morozova's collar, but they aren't magical - at least they're lighter than I'd imagined the amplifier would be!
2) The Remembrall from the world of Harry Potter
The smoke in the Remembrall turns red when the holder has forgotten something. I forget things a lot, but sometimes I just need a nudge to remind me - this would really help me with that!
For someone who hasn't read the entire series of Harry Potter books, I want a heck of a lot of stuff from their world.
1) Pokemon
Image credit to bigjb21 on DeviantArt!
Watching the show isn't enough. Playing the games isn't enough. I need to have a Pokemon.
Yeah, yeah, real pets are cool and all - I like my dog - but he's not a water-spouting, fire-breathing, kickass defending machine. And my dog can't evolve.
I hope you enjoyed this Top Five Wednesday! What fictional items do you NEED to have?