(Top Ten Tuesday was created by
The Broke and The Bookish
!)
Hello, and welcome to yet another installment of Top Ten Tuesday! This week is a topic extremely close to my heart - auto-buy authors. In all honesty, if I love a book from an author I'm extremely likely to buy all of the other books they ever write, even if I never get around to reading them. It's a terrible habit, but I like having completed collections, and I'm a total sucker for buying books.
This top ten list is in no particular order and actually misses off a lot of my auto-buy authors, but I'm just basing this on the ones that instantly pop into my head when I think of the term.
10) John Green
The only reason I've put John Green at the end of my auto-buy author list is because I'm not sure if this will be the case when he releases his next novel! I've bought all of his novels so far and have read most of them, but - as I've mentioned before - I hated 'The Fault In Our Stars', and it's going to take something special for me to pre-order another John Green novel.
9) Jenny Han
Jenny Han doesn't have as many novels as some of my other auto-buys, but I've fallen head over heels in love with her writing style, so as soon as her name is attached to something I have to get my hands on it. I haven't read her Summer trilogy yet, but I already own it. The last book by her that I acquired was 'P.S. I Still Love You', which I'm also holding off reading - I don't want the 'To All The Boys I've Loved Before' duology to end!
8) Jodi Picoult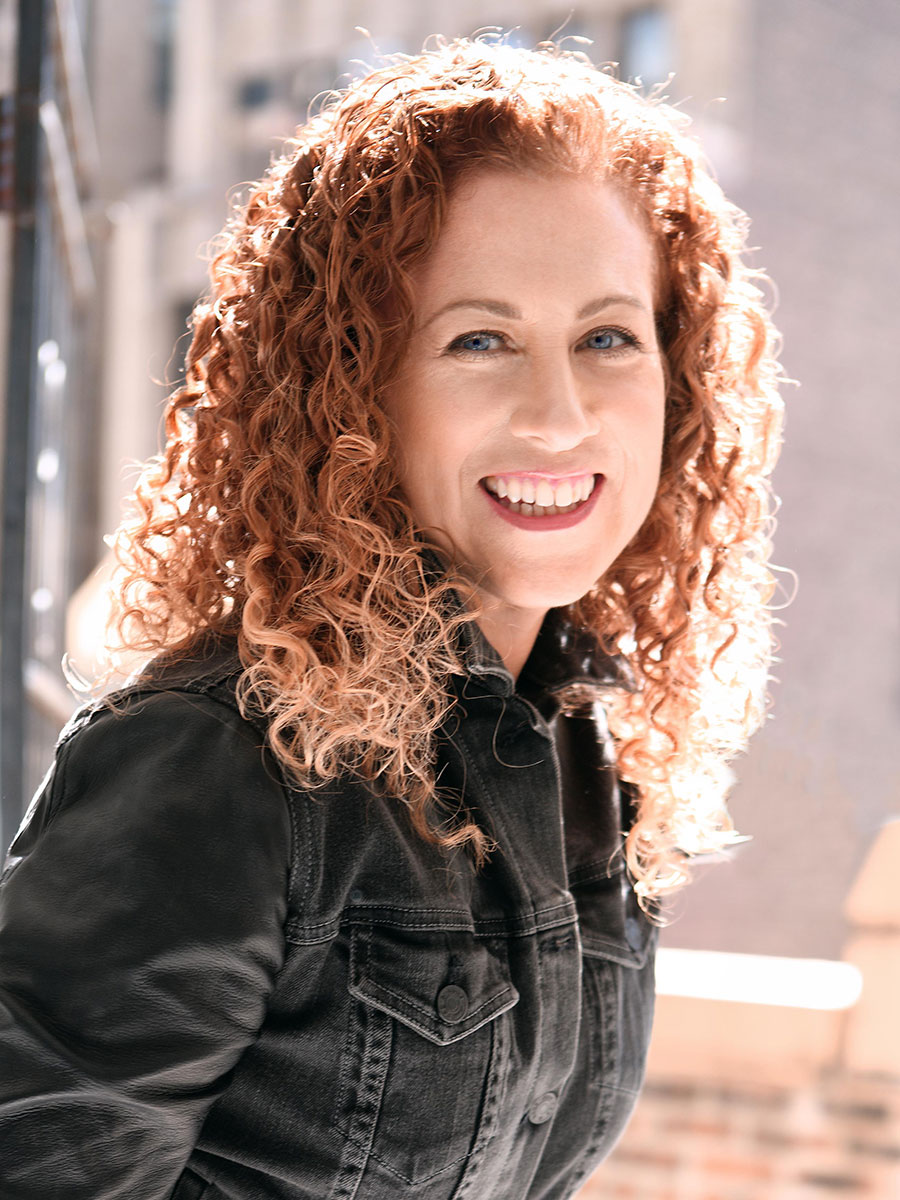 I never actively buy Jodi Picoult novels: if I see them in charity shops I grab them, and if they're in library sales of course they're coming home with me, but I've never bought one of her novels brand new. This isn't a conscious choice, just how it's worked out! But if I see her books I grab them and gobble them up.
7) Jilliane Hoffman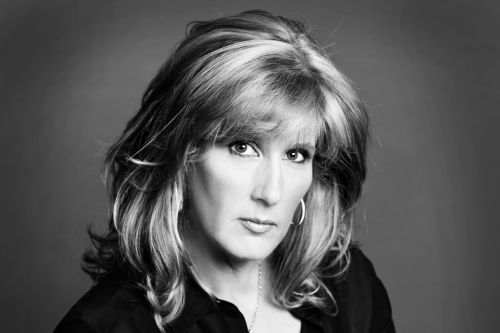 Jilliane Hoffman is more of an auto-read author than an auto-buy author, as her novels are usually released in hardback straight away and I much prefer purchasing new releases in paperback (I'm not made of money!), so I have read most of them at the library. However, with her latest release, 'All The Little Pieces', I treated myself to a hardback copy - I'm looking forward to devouring this soon.
6) John Connolly
Every time John Connolly releases a new installment to his Charlie Parker series, I purchase it as soon as I can. I haven't got the newest book yet, but I'm definitely going to be buying it soon.
5) Cassandra Clare
Apart from 'The Iron Trial' - the first novel in Cassandra Clare's Magisterium series with Holly Black - I own all of her novels, even if I haven't had the guts to read the final book in The Mortal Instruments series just yet! I'm definitely looking forward to 'Lady Midnight', the first book in The Dark Artifices series, being released - whenever that will end up being!
4) P. C. Cast
I don't own all of P.C. Cast's novels, but I've got most of the House of Night series, the Goddess Summoning and the Divine series, and I'm slowly building my way up to a complete collection.
3) Patricia Cornwell
If you've been following my series of reviews over on
The Courtroom
, then you'll know I'm a fan of Patricia Cornwell, which means it's not surprising that I own all of her currently released novels - some of them in multiple editions!
2) Charlaine Harris
Apart from the Aurora Teagarden series, I own every Charlaine Harris book - even if two of those (the two Midnight Texas trilogy novels released so far) were given to me through NetGalley.
1) Karin Slaughter
Karin Slaughter had to be my top auto-buy author! Despite the fact that I hate purchasing hardbacks, I have her last five novels in hardback AND paperback - I just can't resist with her novels, because the covers are so damn beautiful. I'm a sucker for a pretty book.
I hope you enjoyed this Top Ten Tuesday - leave your lists down below and I will check them out!