The publishing world:
After eleven weeks, I've decided to broaden this half of WTF Did I Miss This Week? to publishing, rather than just the YA world. I love all books, and everything is so fascinating to me, that I've been featuring most of the other genres anyway!
Anyway, here are some awesome
new releases
:
There were a couple of cover reveals this week, including the MOST EXCITING COVER REVEAL OF 2016:
As well as the cover, Pierce finally
released some information
about the new series, including the release date (August 2017) and the fact that it's going to contain four POV.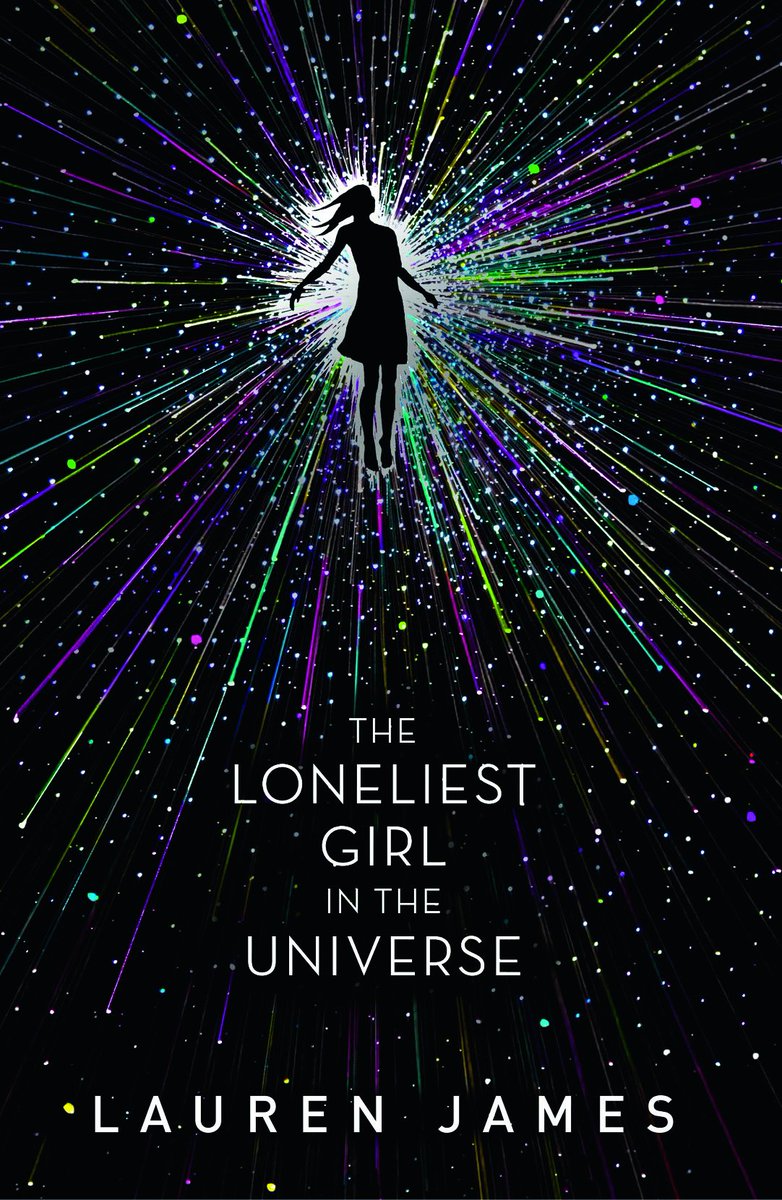 'The Loneliest Girl in the Universe' is ALSO beautiful, and reminds me a lot of 'Collide With The Sky' by Pierce the Veil!
In other news:
Is Nick Robinson going to be Simon in the 'Simon vs. the Homo Sapiens Agenda'? It seems pretty likely. Because he hasn't starred in enough YA adaptations in the last year...
...and talking of YA adaptations featuring Nick Robinson, 'Everything Everything' isn't the only Nicola Yoon book getting a film adaptation! She announced that 'The Sun Is Also A Star' has been optioned as well.
The music world:
Again, I couldn't find any
new releases
this week, but there's been an adequate amount of
new music
, including:
A rather disturbing video for 'Peach Milk' by
Decade
:
A look at what it's like to tour in Coheed and Cambria:
And I can't 'Blame'
Bastille
for releasing a new video, too:
There were also new tracks from
Great Cynics
(who premiered their new song by playing it fifty - yes,
50
- times in a row),
another taste
of
Mallory Knox
's new album and a seventh episode of
The Maine
's
Miserable Youth
.
Have you had enough
tour announcements
yet? No? Well good, because there have been even more this week!
In other news:
Next week's WTF Did I Miss This Week? is due to be posted on Christmas Day, so I'll only be able to get it up if I'm not super busy. If it's not up next Sunday, it'll be with you on the Monday!