Hello again everyone! Can you believe how quickly this year is going? It's now only three weeks until I go to Reading festival, so I should probably started planning which bands I'm going to see (other than Waterparks, who are a given).
Bookish wrap-up:
After the
failure that was June
, I'm proud to say that my reading slump is officially over!
Well, slightly over. I keep wanting to read but not reading, because I'm spending so much time playing Pokemon Go. Most of my friends have it, so I've been being a lot more sociable and spending time with them before they all go back to uni in September, and it's been extremely lovely. I don't mind that I'm not reading as much, because I'm going to look back on this summer as one of the best I've had.
That being said, I did still manage to read
24 books
in July.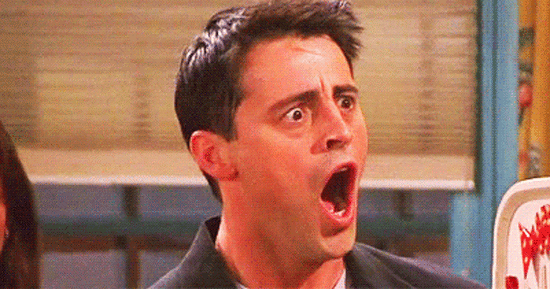 Yep, even though I didn't read for ten days in the middle there.
There are
8 graphic novels
in that total, but that still puts me on reading 16 books, and the
3 non-fiction
titles I read this month were really quite chunky. I'm very proud of July Alyce!
For the
#2016ClassicsChallenge
, I read both 'Oranges Are Not The Only Fruit' and 'Breakfast at Tiffany's', which means I'm all up to date and ready for August.
For my personal
series challenge
, I didn't really read anything. I need to get caught up on this, because at the moment finishing series is still the area where I'm least successful.
The
best books
I read in July?:
Both of these books received 5 stars from me. 'Wintergirls' was a re-read, so I already knew that I absolutely adored it, but I hated the first book in the Queen of the Tearling series, so I hadn't been expecting to fall in love with this second installment. Seriously looking forward to the third and final novel being released this winter.
The worst books I read this month?:
'Pariah' and 'Fault Line' both made me angry and irritable, but 'Canary' is the closest I've ever come to DNF'ing a book. It's 500 pages and LITERALLY NOTHING HAPPENS. So much angsty teenage complaining. *headbutts wall*. But I still gave all three of these books 2 stars, so I think I was being quite generous this month.
I still can't believe that. 24 books. That's almost 1/8th of my Goodreads reading challenge completed in a single month!
Musical wrap-up:
Again, I've been too lazy to listen to the new releases that have been coming out this month, but I have taken the time to listen to and really enjoy Heartwork's recent B-sides EP, 'The Bootleg Sessions', so that's my album of the month. I've got a full review of that coming at some point in the next few days.
My song of the month? It has to be 'Everybody', the surprise release from Don Broco, for both the song and the video. Unbeatable combo.
My
concert of the month
had to be Twin Atlantic owning the teeny-tiny
Scala in London
. I only went to two concerts in July, but I'm going to five in August (and Reading festival!) so I'll have much more to choose from this month.
I hope you enjoyed this wrap-up! What did you get up to in July?