(Top Five Wednesday was created by
GingerReadsLainey
. Find out more at the
Goodreads group
!)
I couldn't think of five fictional cities, as the prompt asked, so I've decided to go with my top five fictional places. These aren't necessarily in any order, because I like them all a fair amount!
5) Herrani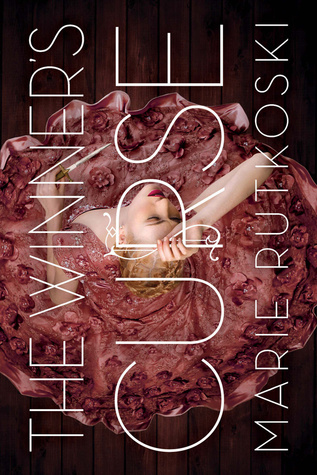 Herrani is a terrible place to live, because of all the slavery and prejudice, but the country itself sounds so gorgeous when Marie describes it.
4) Fairfold
A sleeping boy with horns in a coffin in the woods? I'm in.
3) Moonlands
I hated 'Moonlands' when I read it - it was dreary and it dragged and it bored me to absolute tears. But now, looking back - the description of the Moonlands was actually inspired and intriguing, and the imagery still pops into my head often. The world of the Moonlands has seven moons in the sky at all times: all different colours, all having different effects on the populace. It sounds like a beautiful place, even if the book is awful.
2) Idris
Idris is the secret country of the Shadowhunters, hidden by barriers between France and Germany. I love the atmosphere you get from the country so much - it's brilliant.
1) Mars
I love everything about 'Red Rising', but especially the amazing descriptions of Darrow's planet.
I hope you enjoyed my Top Five Wednesday! If you can think of any beautiful places that I've missed, please let me know in the comments.