(Top Ten Tuesday was created by
The Broke and The Bookish
!)
First things first, happy Thanksgiving (in two days...) to all of my American readers! I hope you're having a lovely turkey day, and that you have an absolutely fabulous time with each and every one of your family and friends.
These are the authors that I'm most thankful for...
10) Stephenie Meyer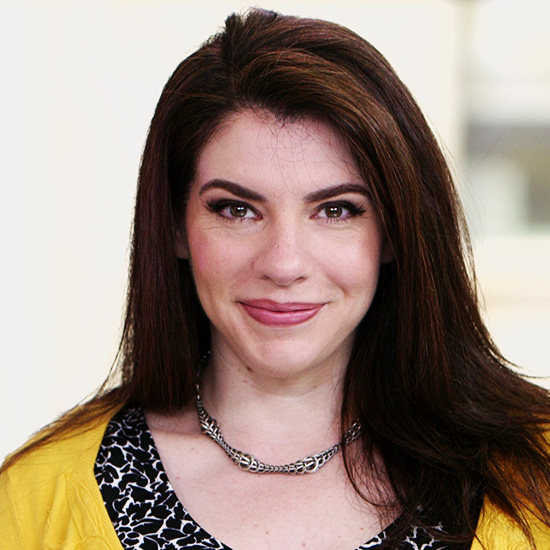 I'm thankful for Stephenie Meyer because she taught me that even if a book isn't of the highest quality, it can still be really enjoyable. I
know
that the Twilight series is not literary genius, and I
know
that I really shouldn't love it, but I read them very quickly and had a lot of fun. She also released 'The Host' which was
amazing
, so Twilight can be forgiven.
9) Jenny Downham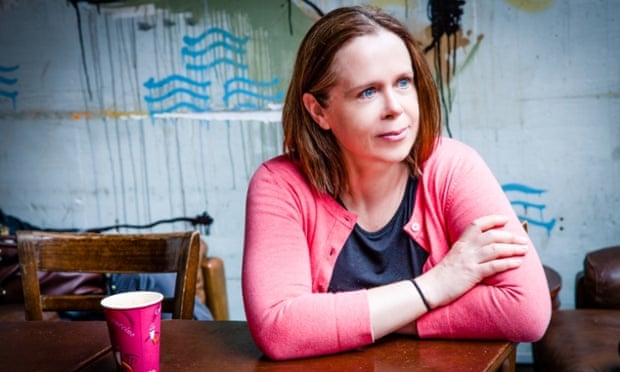 I'm thankful for Jenny Downham for writing the most beautiful YA contemporaries ever. However, I'm not thankful that she takes so long writing her books - I need many, many more of them!
8) Rachel Caine
I'm thankful for Rachel Caine, because she created one of my favourite trilogies of all time: the Revivalist series. Before running this blog I went through a major reading slump for years (literally taking two months to read a single book!) but every time a Revivalist novel came out I devoured it within a couple of days.
7) A. G. Howard
I'm thankful for A. G. Howard because she's an absolutely lovely person, and is always to fun and chatty on Twitter! But the real reason I'm thankful for her is because I absolutely adore 'Splintered' and 'Unhinged' - I don't want to finish the series because I'll miss the characters, but I feel confident that A. G. Howard will have done the characters justice. She's just that good!
6) David Levithan
I'm thankful for David Levithan, because he was so, so lovely when I met him earlier this year. He was funny, and he didn't mind the fact that I had dozens of books for him to sign.
5) Pierce Brown
Why would you not be thankful for Pierce Brown? I mean, just look at his face...
But on a serious note, I'm thankful to Pierce Brown for allowing me an easy access to the sci-fi genre. I'd never been great at imagining other planets, so reading sci-fi and high fantasy was a nightmare for me, but after 'Red Rising' something seemed to click in my head. I've enjoyed a lot more sci-fi and high fantasy this year, and that's because of Pierce Brown.
4) Teri Terry
I'm thankful to Teri Terry (and her publicist!) because when they came to visit my school I was talking to them afterwards and it was the first time that I'd heard that book blogging could be a thing. It wasn't something that had ever crossed my mind, but the idea stuck with me and, six months later, Everything Alyce was launched!
3) Jilliane Hoffman
Not a YA author, but I'm thankful for Jilliane Hoffman because she was the first crime author that I ever read. I loved 'Retribution': it gave me many sleepless nights and sent shivers down my spine, but it got me addicted to the crime genre and I wouldn't have read Patricia Cornwell or Karin Slaughter without her.
2) Rainbow Rowell
I'm thankful for Rainbow Rowell because when I'm sad or bored, I know that I can pick up one of her books and get completely swept up in her brilliant storytelling. 'Fangirl' and 'Landline' are both brilliant contemporary novels that bring you into the characters lives and make you love them, so I'm hoping I'll enjoy 'Attachments' and 'Carry On' just as much - when I get around to reading them.
1) Cat Clarke
I forgot how much I absolutely adored Cat Clarke, until I started reading 'A Kiss In The Dark' yesterday. Her first two novels, 'Entangled' and 'Torn', I read in a day each - I've nearly finished 'A Kiss In The Dark', because it's just as absorbing.