(Top Five Wednesday was created by
GingerReadsLainey
. Find out more at the
Goodreads group
!)
I cannot DNF a book. I find it physically impossible. No matter how much a book makes me moan, groan and thrash around in discomfort, I must finish it. I've done it a lot this yet: 'Hot Feminist' by Polly Vernon, 'Moonlands' by Steven Savile and 'The Girl's Guide to the Apocalypse' by Daphne Lamb being the most painful.
But I persevered, and the books were finished.
That means that the five books on this list are just five books that I haven't finished yet, not five books I'm never going to finish.
Now, please forgive me...
5) 'Undone' by Cat Clarke
I went through a reading slump for half of 2012, all of 2013 and half of 2014, so all of the books published in that time period were just a dead zone to me. Take, for example, 'Undone' - I bought it the day that it came out, because I loved 'Entangled' and 'Torn' and couldn't wait for a third Cat Clarke book, then struggled through the first 100 pages over an eight month period, then finally put it down.
Now I'm better at reading (with nearly 150 books read this year!) hopefully this one will fly past when I next try to read it.
4) 'The Raven Boys' by Maggie Stiefvater
I read the first fifty pages of 'The Raven Boys' twice, and I just couldn't get into it. Apparently, the last time I tried to pick up this book was January 2013, but with the fourth book being published next year I will read this and the other two novels in the series. I WILL.
3) 'The Fellowship of the Ring' by J. R. R. Tolkien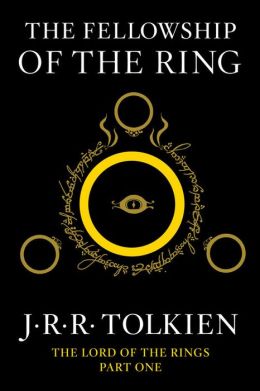 According to Goodreads, the last time I updated my progress on 'The Fellowship of the Ring' was October 2013... So, as you can imagine, I can't actually remember what was going on. I will read this soon, because I sort of accidentally watched the last half of the extended version of the third film... And it was really great! It made me a bit more excited to read the books.
2) 'Emma' by Jane Austen
I challenged myself to read 'Emma' when I'd first started sixth form, and seeing as I've been out of education for over a year now I'm sure you can see how that challenge went. I managed to claw my way through the first two parts, but I decided to leave the last part until I was more excited about the book... So it's still sat there, with the bookmark inside of it. I'll reread the first half and finish it... If I really have to.
1) 'Harry Potter and the Goblet of Fire' by J. K. Rowling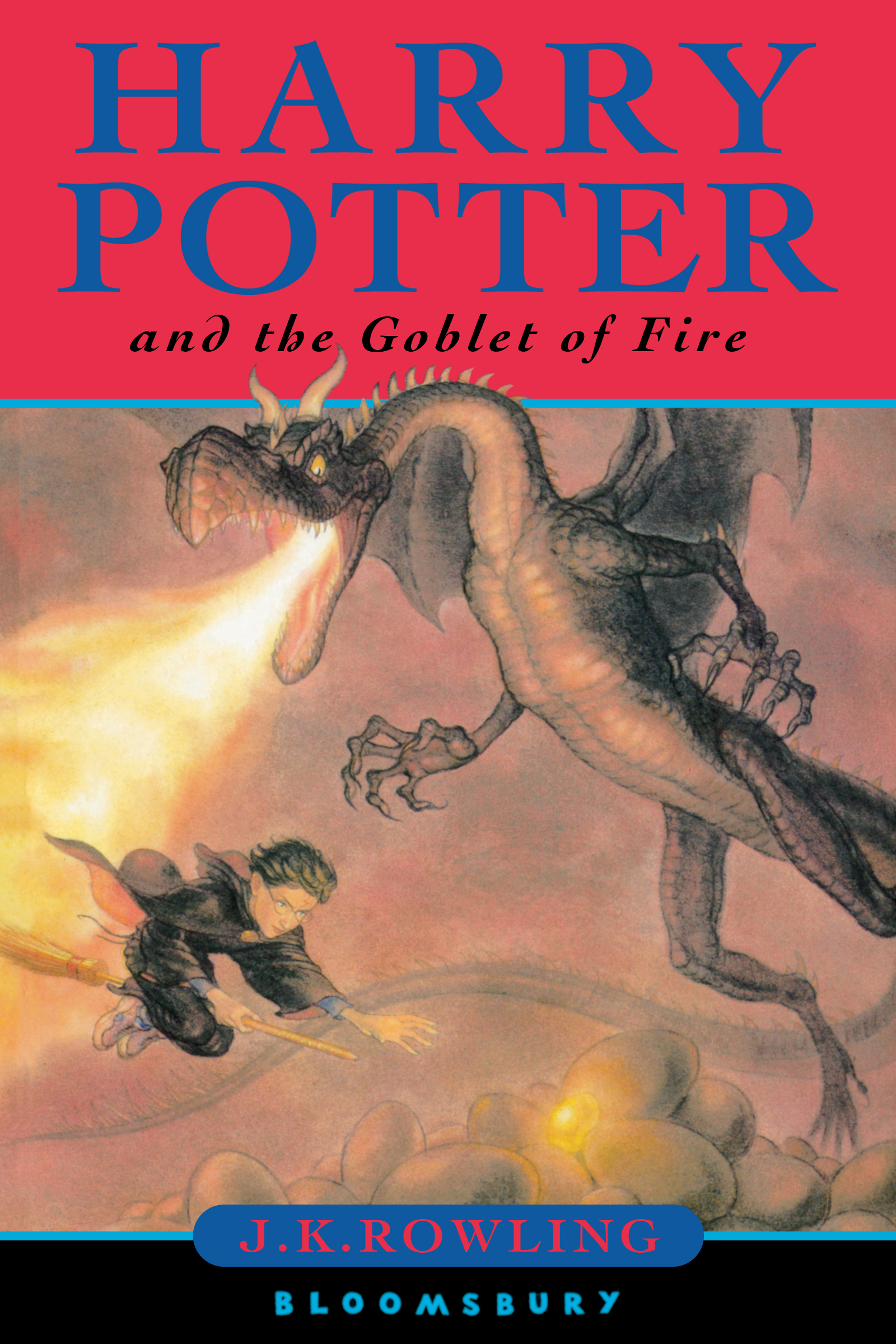 I quite frequently mention not reading the Harry Potter series, but it's a lie - I've already read the first three books. In fact, I've read the first book multiple times in an attempt to get through the rest of the series, but when I see how fat this book is compared to all of the previous ones... Well, I just lose the will to live. From my attempted readings of this, I can remember that there was a spooky house, some flickering firelight under a doorway and some very extended descriptions of a Quidditch match, but other than that I have nothing.
I'll finish it one day, honest...
I hope you enjoyed my Top Five Wednesday! Are there any books that you're really embarrassed with yourself for not finishing? Do you think I should finish any of the books that I've abandoned, or are they better left unread? Leave your comments down below.